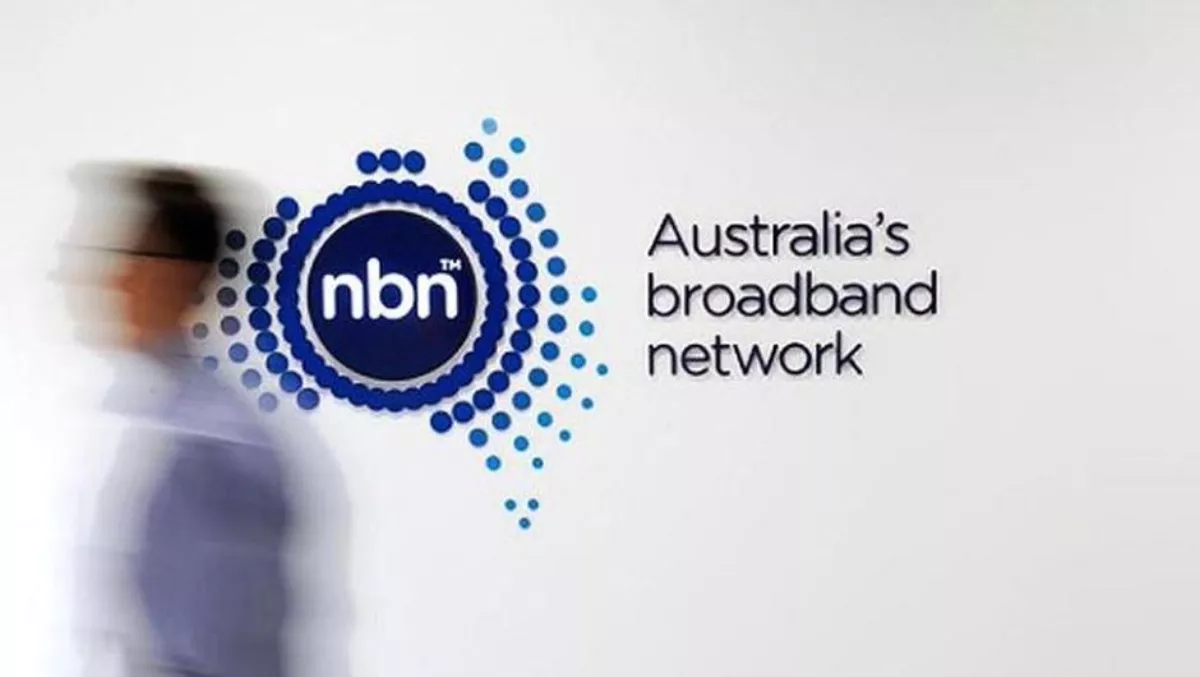 NBN warns users about scammers posing as staff to swipe financial details
Fri, 6th Jul 2018
FYI, this story is more than a year old
By Patrick Martlew, Community Editor
NBN has issued a warning alerting the community to be aware of scammers asking for personal information and financial details. It says scammers are increasingly taking the opportunity to impersonate NBN employees to take advantage of consumers, highlighting those living in retirement facilities as especially vulnerable. NBN chief security officer, Darren Kane says, "It is important to be aware that NBN Co will never make unsolicited calls or door knock to sell broadband services.
"NBN Co may make calls to individuals registered on our Medical Alarm or Fire and Lift registers but will never request payment or bank account details during these calls." The national broadband infrastructure provider also reminded the community that it acts exclusively as the operator of the infrastructure and is not involved in the end-consumer sale process.
"NBN Co is the company building and operating Australia's wholesale broadband network, and as a wholesale-only company we do not sell broadband packages directly to consumers, Kane continues
"There are times when NBN Co may contact you directly as part of the network rollout, but never to request payment for services over the NBN network.
"Protect your personal information by being on guard, verify who are you are talking to and do not give your personal details or bank account details to an unsolicited caller." NBN advises that consumers take the following steps to help protect themselves from scammers;
Do not share bank or personal details with an unsolicited caller or with those who door knock claiming to be from NBN Co and trying to sell you an NBN service or seek payment for related services.
If customers think are a victim of a potential scam, they should immediately report this to their bank or financial institution, and the police.
NBN also urged consumers to report any information they may have on scams to the ACCC via the SCAMwatch report page.