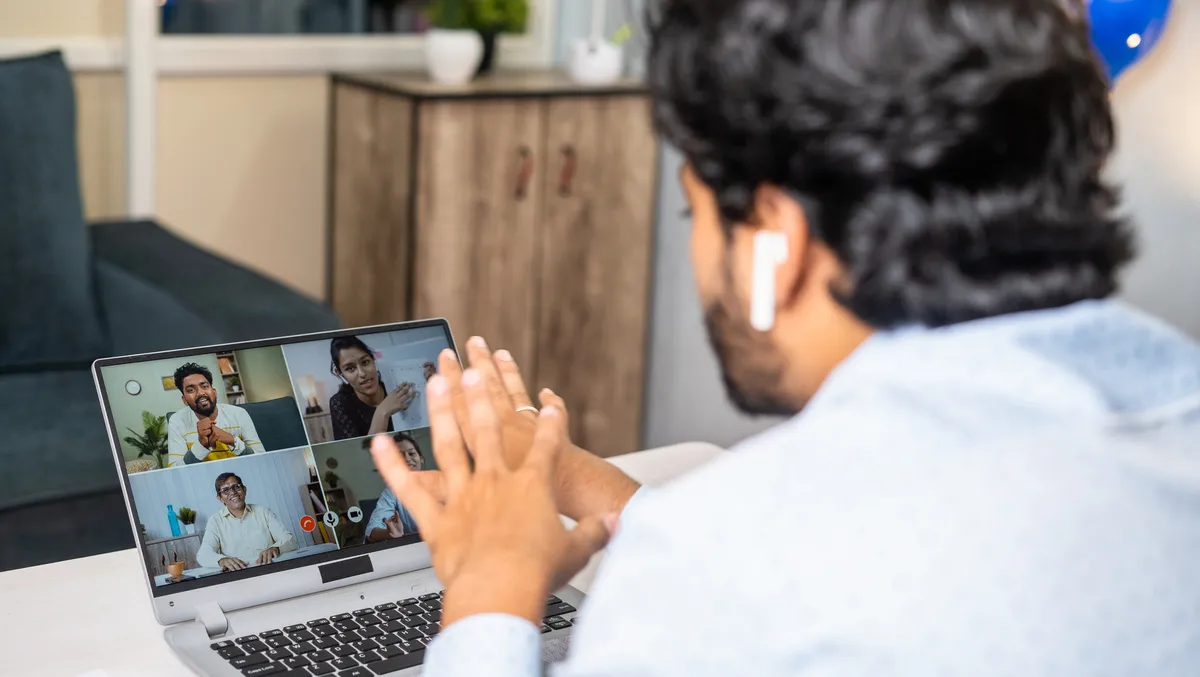 More Aussie employees receiving security training - KnowBe4
Wed, 22nd Mar 2023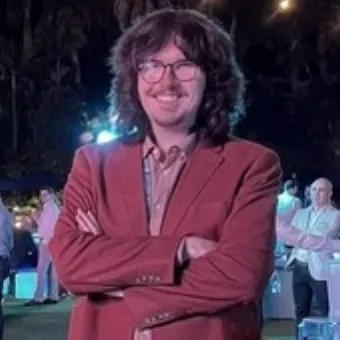 By Zach Thompson, News Editor
New research from KnowBe4 has found more Australian employees are being given security training as the country responds to high-profile data breaches.
The research shows that 60% of Australian office workers say they receive frequent training from their current employer.
KnowBe4 says this is encouraging because it represents a considerable increase from 2021's 35%.
The number of employees saying their training includes simulated phishing emails also saw an increase to 35%, rising 11% from 24% in 2021.
Further, a fewer percentage of Australian office workers say they have never received cybersecurity training in the workplace, down to 23%, from 27% in 2021.
"Our latest Phishing Benchmarking Report shows that untrained users pose the greatest risk to organisations, so it is crucial to ensure that they are properly trained to understand the risks and the role they play in helping to protect their organisations," says Jacqueline Jayne, Security Awareness Advocate APAC at KnowBe4.
"Last year's breaches rocked Australia's awareness of data security, so it's a great relief to see this increase in security training at Australian organisations.
"To encourage participation and to make security awareness training compelling and relevant to employees, it really needs to be high-quality, timely and easily digestible."
KnowBe4's additional findings include that, of those employees who do receive cybersecurity training at work, 63% say online is the most common way, compared to 52% in person.
Moreover, of those who had in-person training, 66% received a lecture or presentation style training in a group format, with 46% saying it was short sessions (two hours or under) and 36% saying theirs were full-day or half-day sessions.
In addition, 65% had online learning bitesize sessions of under 30 minutes, while 52% had online learning sessions of 30 minutes or longer.
KnowBe4 provides the world's largest security awareness training and simulated phishing platform, which more than 56,000 organisations use globally.
Tens of thousands of businesses rely on KnowBe4 to mobilise their end users as their last line of defence.
"Given the shift to fully remote and hybrid office environments these days, it is no surprise that we see more training delivered in an online format compared to in person," Jayne adds.
"Bite-sized, online learning modules are becoming more popular and relevant as attention spans decrease and demand for short but effective educational information increases.
"By incorporating more secure practices and behaviours that they have learned from security awareness training into their everyday routine, employees will be better positioned to make smarter security decisions and improve overall security culture."