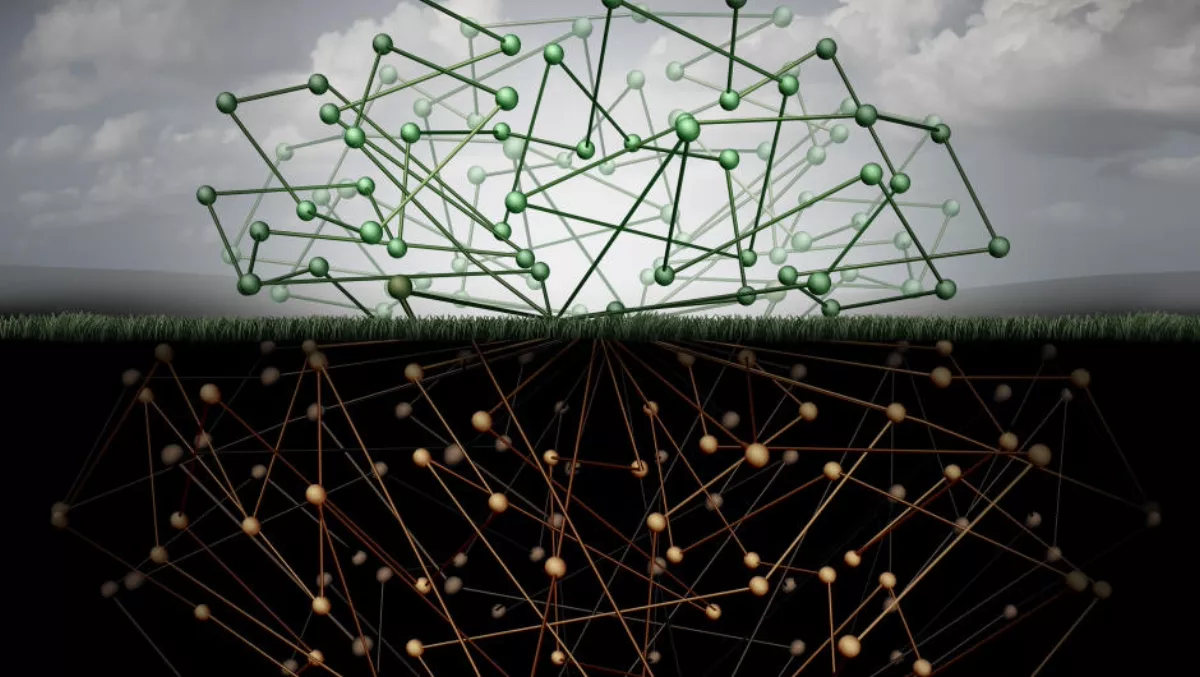 Monash University researchers scour dark web to understand cybercrime
FYI, this story is more than a year old
IT researchers at Monash University have exposed activity on the dark web that could spell the end for some cybercriminals.
IT experts, led by Monash PHd student Janis Dalins as a Federal Agent, gained permission from the Australian Federal Police to conduct an extensive crawl of the dark web through popular software browser TOR, otherwise known as The Onion Router.
They tested a classification model to capture user behaviours and motivations that can be applied in law enforcement.
The crawler scanned 200,000 pages to find out what the pages are used for and how much of that activity is illegal.
More than two thirds of the activity they found was classified as illegal and unethical. Most of the illegal sites were associated with financial activity such as Bitcoin laundering. Other illegal sites related to drug commerce and illicit material trading.
"This collaboration creates the foundation for potentially game changing research in fields such as artificial intelligence in digital forensics and law enforcement", comments Dalins.
He believes there is value in the two organisations working together. Monash Faculty of IT Dean, Professor John Whittle, adds that the research success shows that IT is able to solve real-world problems.
"Advanced computer science techniques are enabling us to better understand and monitor the dark web. Our team at Monash are leading the way in this effort and having a real positive impact on community safety in conjunction with law enforcement agencies," comments Whittle.
Monash Faculty of IT researcher Dr Campbell Wilson says that the work will pave the way for machine learning algorithms. Those algorithms can now be refined to provide law enforcement with more powerful tools in their fight against online criminal activity.
Monash University researchers have also analysed cryptocurrencies that are used both in legitimate trading, and through the dark web.
Monash University offers a number of computer science, data science, IT and network degrees.
One is a Masters degree in networks and security. It teaches the skills required to manage computer networks and security. It provides pathways to careers in network administration, network management, systems analysis, design, data communications, network security engineering, and administration.