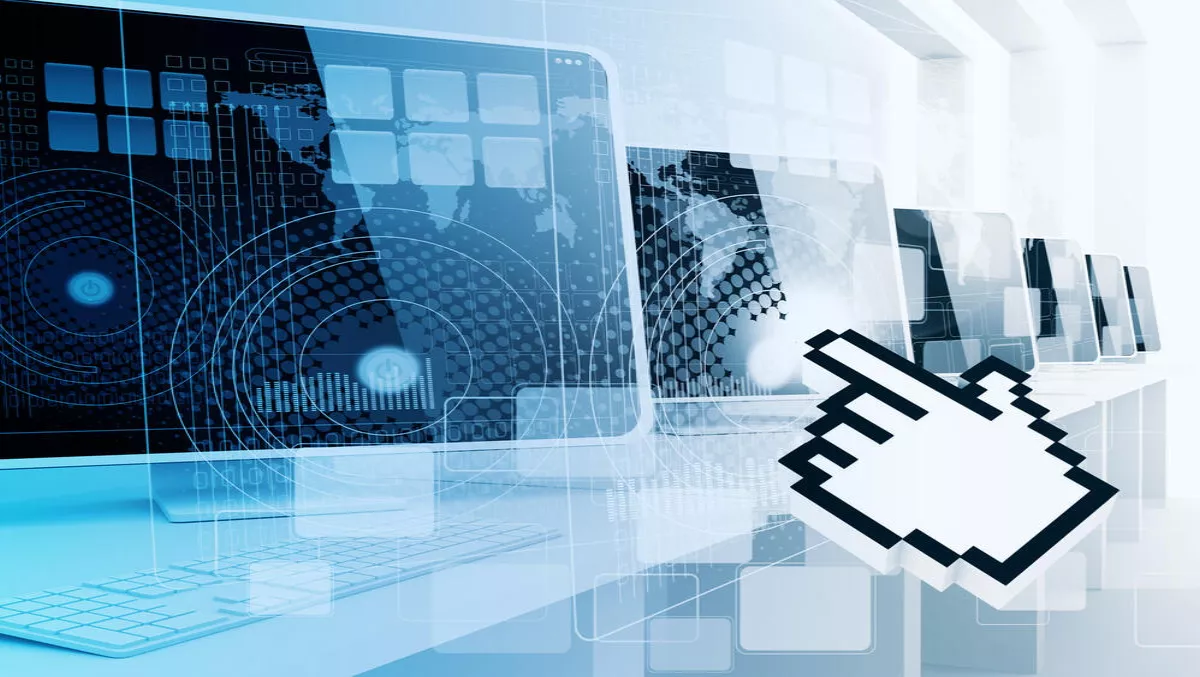 Mimecast & PhishMe join forces to create Cyber Resilience Coalition
Tue, 9th Aug 2016
FYI, this story is more than a year old
Australian organisations can now leverage cybersecurity support from the newly-formed Cyber Resilience Coalition (CRC), a joint effort between email/data security company Mimecast and human phishing defence company PhishMe.
The CRC will be a community for security, data protection and business continuity vendors that help protect organisations against cyber attacks. The CRC will form a framework that will help businesses self-protect their assets from cyber attacks through business strategies, technology, behavioural conditioning and phishing reporting.
"Collaboration between security innovators is essential to combating cyber threats aimed at employees. This alliance will enable us to bring together critical security resources for enhanced email security and threat detection. Collectively, PhishMe and Mimecast will work to combat cybercrime globally by executing on a human phishing defence strategy," says Allan Carey, vice president of business development at PhishMe.
"The continued success of phishing attacks – and the fact that this success is fundamentally predicated on getting humans to respond – seems to indicate a gap between the technology solutions that companies provide and the ability of people to play a more active role in defence," says Scott Crawford, research director of information security at 451 Research.
According to Mimecast's recent research, cyber resilience planning is lagging, as more than 60% of CSOs don't run simulated security incidents. The company believes that these simulations are important security training practices, alongside simulated spear-phishing tests, social engineering tests and general security training.
"As most organisations become fully operationally dependent on the cloud and third-party technology infrastructures, they need to take a fresh and comprehensive look at their security, data protection, business continuity and employee training practices," says Peter Bauer, CEO, Mimecast.
Bauer believes that the partnership with PhishMe will provide resources for strong cyber resilience strategies through the technology and behavioural conditioning.
"The concept of a coalition of companies to help guide customers toward a better security posture makes sense, and I'll be interested to see how this comes together," Crawford concludes.