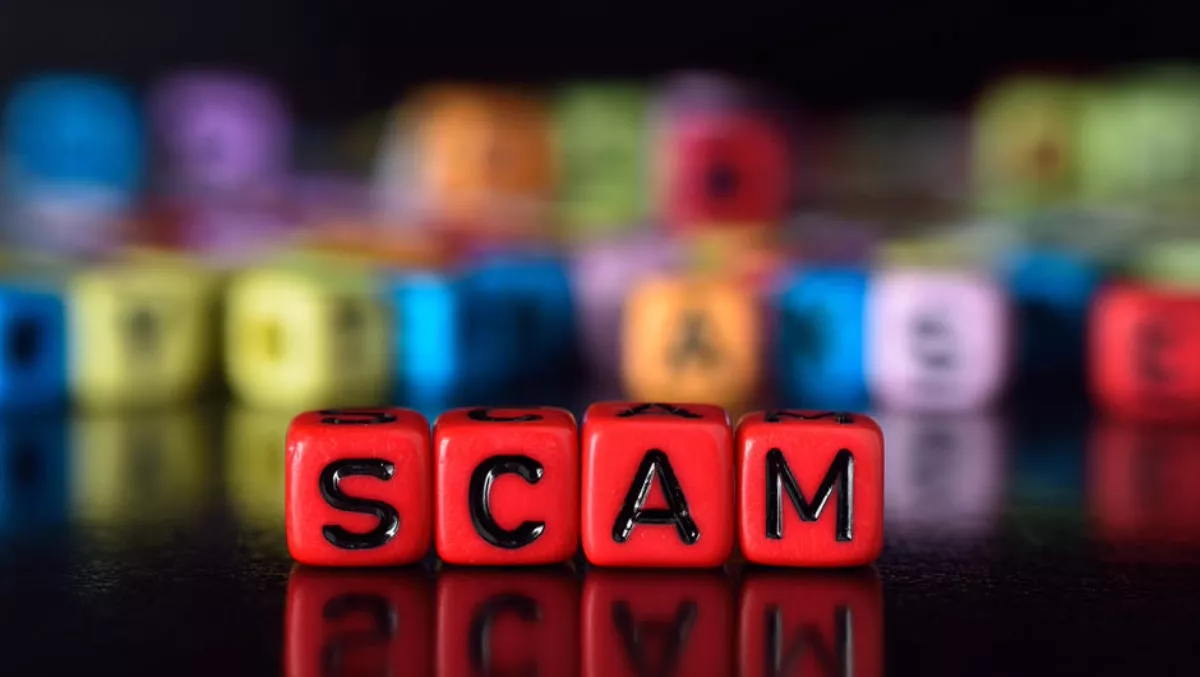 Microsoft Dynamics brandjacked in latest wave of email scams
FYI, this story is more than a year old
Microsoft Dynamics is one of the latest applications to have its branding mimicked through phishing attacks that collect Microsoft login credentials.
A blog by Emmanuel Marshall from email security firm MailGuard details the zero-day phishing attack, which is designed to look like a Microsoft Dynamics NAV notification invoice.
The email asks users to 'View Dynamics NAV Document'. When users click on the link, they are taken to a phony Microsoft login page that looks like the genuine site.
MailGuard says that while the sender's display name is apparently shown as Microsoft Dynamic365, the sender's email address is microsoft@mylocustpoint.org. This is a giveaway that the email is not legitimate.
MyLocustPoint appears to belong to a non-profit organisation in Maryland, United States.
This cyber-attack is a classic example of brandjacking - a scam format that illegally exploits the logos and trademarks of major corporations to deceive victims and persuade them to click on harmful links," MailGuard states.
"Being such a well-known and trusted company, Microsoft is an ideal brandjacking target. If you see this message arrive in your inbox, please be sure to delete it immediately.
Microsoft is not the only company that has been brandjacked this year.
MailGuard has detected phishing emails from Xero, Quickbooks, Westpac, MYOB, St George Bank and Click Energy, to name a few.
The Westpac scam, spotted last week, is designed to mimic an account confirmation email for a security update. The email appears to be from west-pac@westpac.com however it links back to 'westpac.co.kr', a phoney domain that hosts a phoney website.
The phoney website asks users for credit card numbers, expiry dates, security codes and drivers licence numbers in order to commit identity fraud further down the line.
"Remember, Westpac will never ask you to update, verify or correct any Online Banking details directly into an email reply," Westpac says on its website.
Users should also report scams that appear to be from Westpac to the genuine organisation by forwarding emails to hoax@westpac.com.au.
Today MailGuard announced that cloud provider Dilignet joined MailGuard's Partner Community.
"I look forward to working closely with Dilginet CEO Peter Lillywhite and his team to deliver even more secure cloud environments for their business customers," comments MailGuard's recently-appointed global director of sales and channel, Colin Garro.
"We are excited to be working with the industry's leading web - email security provider. This relationship allows us to work more closely with our customers and provide them with a richer service," adds Dilignet CEO Peter Lillywhite.
Dilignet is a consulting and managed services company based in Melbourne.