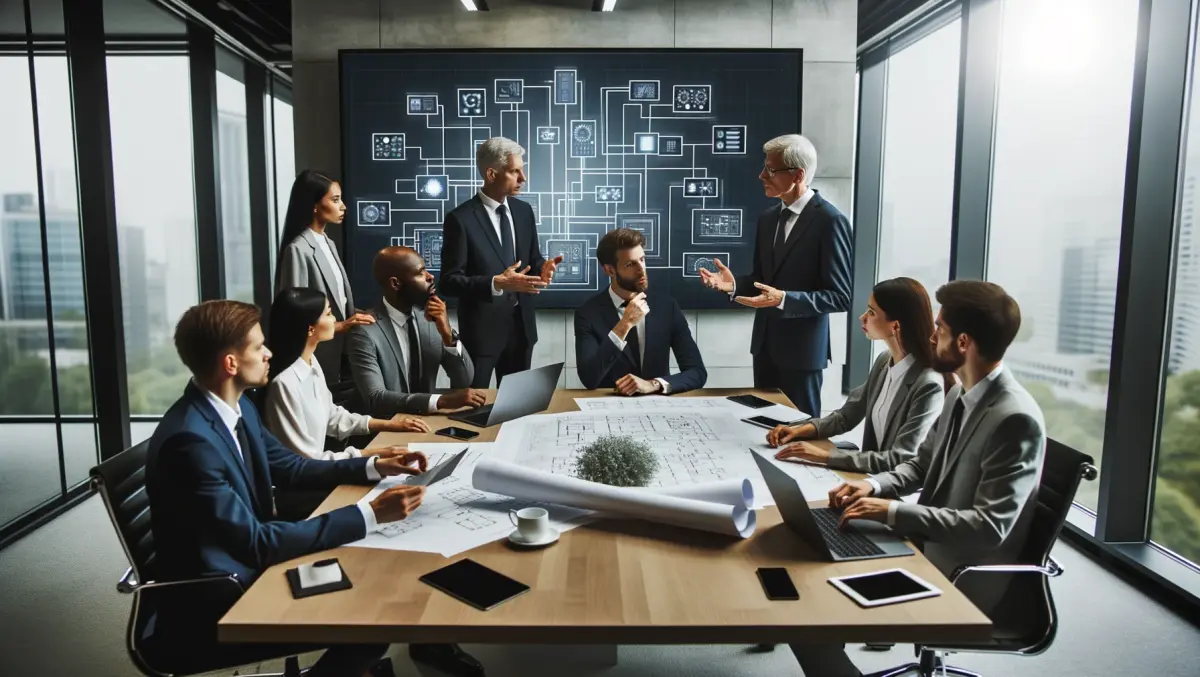 Melbourne's Holmesglen Institute to offer Fortinet Network Security Academy training
FYI, this story is more than a year old
Fortinet has scored a deal with a Melbourne training institute to deliver network security training services and foster Australian cybersecurity talent.
Holmesglen Institute, a TAFE situated in Melbourne, will launch the Fortinet Network Security Academy Program (FNSA) in March 2018.
The program is designed to develop and train cybersecurity experts to manage new and advanced threats. According to Fortinet, it will 'arm the Holmesglen team with the skills required to teach the program through extensive staff development'.
Fortinet's senior regional director for Australia, New Zealand and the Pacific Islands, Jon McGettigan, says the global cybersecurity expert shortage is affecting Australian government, corporations and businesses.
"Current estimates show up to one million cybersecurity job openings with demand expected to rise to 6 million globally by 2019. We are partnering with organisations in the local market to help fill the pipeline of cybersecurity experts. Holmesglen has an impeccable reputation for training excellence, and we hope to continually grow such strong partnerships in the region.
The company cites statistics from Telstra that found almost 60% of businesses were affected by at least one security breach per month in 2016, and the need to fill the security talent gap is an urgent one.
"The key verticals under attack include healthcare, financial services, education and technology companies with the top threats including malware, botnets and application exploits," Fortinet says in a statement.
This is the first time Holmesglen will host a cybersecurity course as part of its offerings. The FNSA courses will be imparted through certificate and diploma programs, in addition to courses for ICT professionals.
"Holmesglen is excited to partner with Fortinet to provide its students with advanced IT skills and prestigious certifications that will boost their employment prospects and gain recognition in the industry within an elite group of security professionals," comments Holmesglen Dean of the Faculty of Business, Design - Information Technology, Aleta Gilmartin.
"We also look forward to upskilling our experienced teaching staff members through premium training. Cyber security is certainly a rapidly growing area of employment here and abroad, and Holmesglen is ready to match the industry demand with the right level and type of training in this vital area.
Fortinet operates a number of international FNSA sites. The sites offer theoretical and hands-on lab practice as part of the FNSA certifications.
Fortinet launched the FNSA Program in 2016.