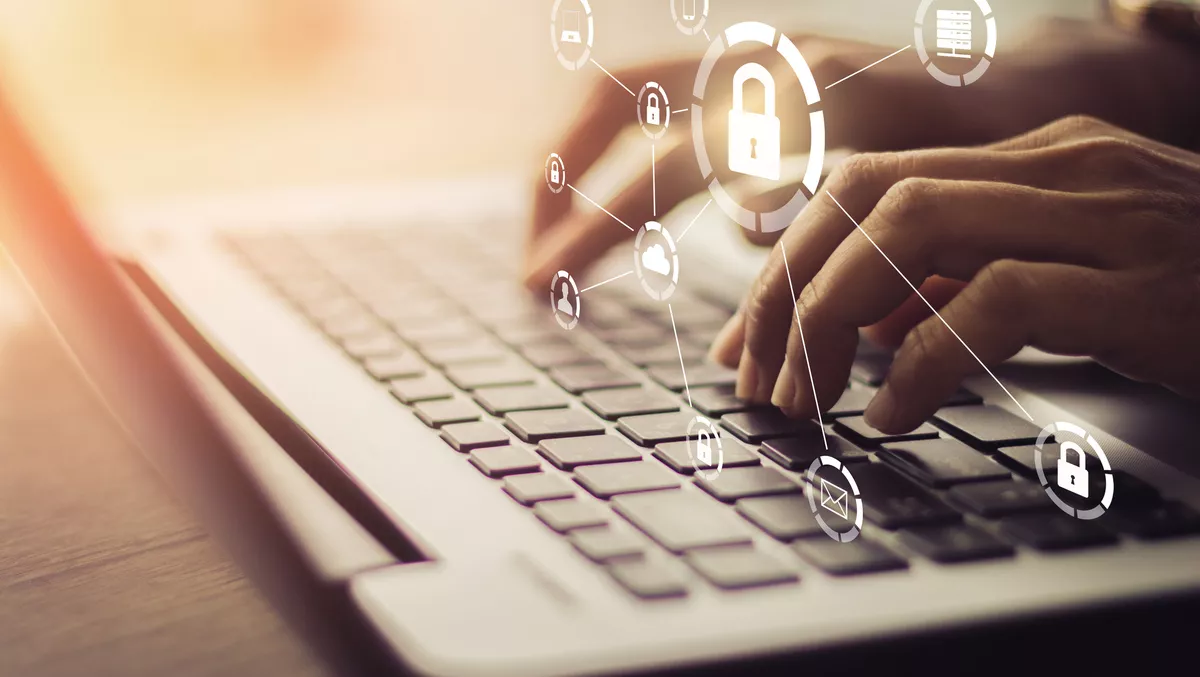 Mastercard and Openly partners to boost privacy and security
Tue, 3rd May 2022
FYI, this story is more than a year old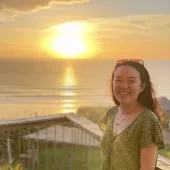 By Jessie Chiang, News editor
Mastercard and Adelaide based Openly have announced an Australian first partnership that provides organisations with a complete view of their supply chain privacy and cyber risk posture.
Openly is a tech startup and says its service, Openly Vendor Monitor bolsters transparency between buyers and suppliers through continuous privacy risk monitoring.
The platform watches and updates more than 19,000 vendor profiles daily, covering 91 different industries. It can also detect changes to key business information, privacy documentation, terms of service agreements and public records.
As a part of Mastercard's Global Cybersecurity Alliance Program, Openly has integrated Mastercard's RiskRecon cyber risk data into its platform.
Mastercard says RiskRecon makes it easy to gain deep, continuous risk insight by evaluating over 40 security criteria across nine domains. In addition, the credit card company says RiskRecon's asset attribution is independently certified to 99.1% accuracy.
Now, Openly Vendor Monitor customers can view RiskRecon cyber risk ratings for every vendor in the platform based on continuously updated data.
Openly co-founder Jay Gilden said the announcement highlights that Australia can lead the way in global privacy innovation.
"As we see progress toward significant privacy law reform in Australia, senior business leaders are placing more weight upon the importance of privacy for long term business health. This is driving up the appetite for investment in innovation," he says.
Gilden says the catalyst for partnering with Mastercard was the uptake of its new product, Openly Vendor Monitor, across global markets.
"When we launched Openly Vendor Monitor in mid-April, we saw more than 200 businesses join in 72 hours. We planned to launch softly into the Australian market, and suddenly we had customers in 37 countries."
RiskRecon founder Kelly White said the addition of RiskRecons cyber risk ratings into Openly Vendor Monitor provides an added layer of critical information for buyers when assessing and managing supply chain risk.
"By combining Openlys innovative approach to continuous privacy risk monitoring with RiskRecons cyber risk ratings, organisations now have access to enhanced visibility of their risk profile across their supplier relationships," he says.
"We are excited about partnering with Openly to simplify an increasingly complex supply chain risk landscape."
This follows another Mastercard partnership with New Zealand based company TradeWindow in a bid to increase access to trade finance and simplify cross-border payments.
The partnership highlighted the growing realisation of the need for more innovative solutions for businesses in a trade space, especially with supply chain issues and cash flow solutions becoming harder in the wake of border shutdowns.