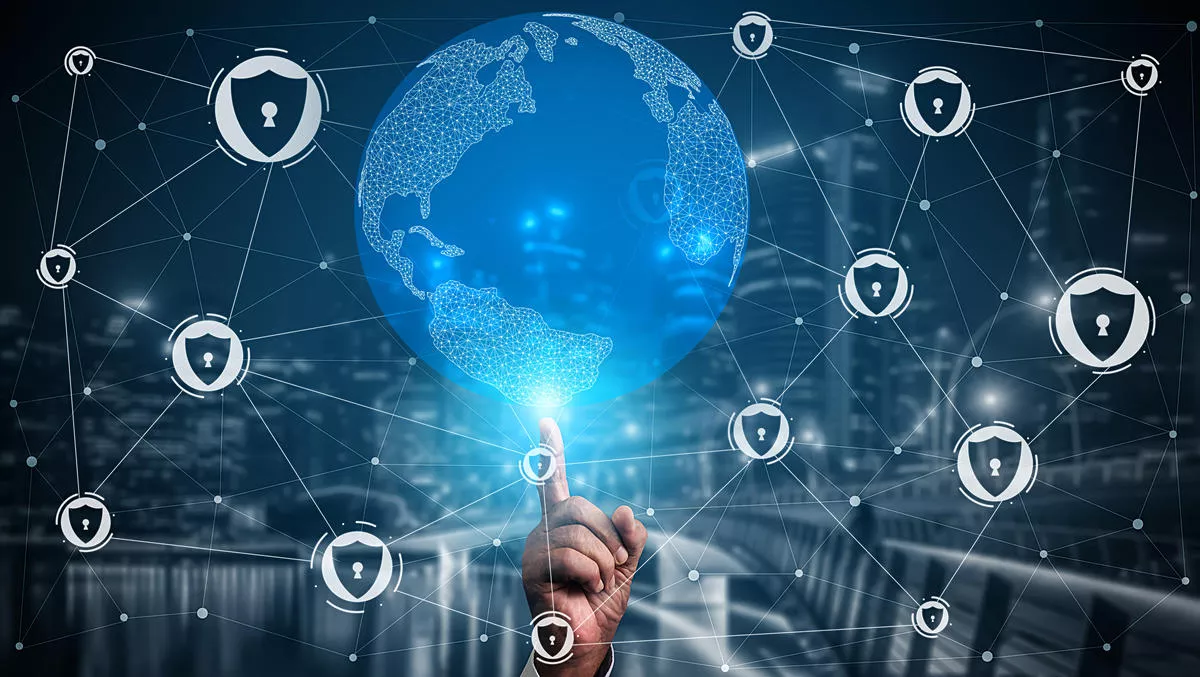 ManageEngine launches suite of enterprise security solutions
Thu, 12th Mar 2020
FYI, this story is more than a year old
ManageEngine has today announced a suite of new security offerings, introducing two solutions for enterprise.
The duo of new products are the newest addition to the company's security suite, and allow security teams to supervise remote sessions which are providing access to critical systems,
The company says the products will also allow enterprises to exercise more authority over applications by enabling control processes based on threat prevention.
The products:
Access Manager Plus
- A privileged session management solution for enterprises
More and more workers are conducting business from their homes, accessing corporate systems at their convenience.
But despite being inflexible and posing huge privacy and security risks, traditional tools like VPNs are still used by most organisations.
New threats call for new solutions, says ManageEngine. Their new session management product oversees corporate remote access, while also offering strict governance over privileged sessions for ultimate security and can remedy the risks associated with remote connectivity, according to the company.
"Allowing remote access to critical infrastructure components can be a double-edged sword for IT leaders, as they have to judiciously handle the productivity it brings against the security risks it opens up," says ManageEngine vice president Rajesh Ganesan.
"The growing complexity, modernity and heterogeneity of the infrastructure only make it worse.
"With Access Manager Plus, enterprises can now build solid layers of security and compliance, and allow seamless remote access to a wide variety of target systems, boosting overall productivity."
The product integrates into an organisation's IT network, allowing for greater control when monitoring a session.
The enterprise-ready features of Access Manager Plus include:
Data Center remote access: Leverage simplified, direct connections to remote data centers, and automatically authenticate via jump box support for Windows and Linux platforms.

One-click remote sessions: Enable users to launch direct RDP, SSH, SQL and VNC connections to remote hosts. Tunnel the connections via encrypted gateways for enhanced security.

RemoteApp support: Allow users and third parties to seamlessly access specific Windows-based remote applications from local desktops.

Application Control Plus
- Enterprise security software combining endpoint privilege management and application control capabilities
Unsupervised applications running in the background in enterprise networks pose huge threats to security teams.
ManageEngine says a Zero Trust approach is increasingly needed to combat the commonly-occurring issue.
But despite enterprise implementations of a Zero Trust model by filtering and controlling applications, attacks leveraging applications' privileged access persist.
A combination of whitelisting, blacklisting and administering application-specific privileges is required to tackle the application-related threats.
"Applications are ubiquitous and incredibly conducive to the productivity of any enterprise," says ManageEngine vice president Mathivanan Venkatachalam.
"However, they are also the biggest threat vectors in a network, so IT admins constantly have their hands full with application maintenance and access management.
"By taking on a trust-based approach to filtering and controlling software, enterprises can eliminate a huge percentage of their security challenges."