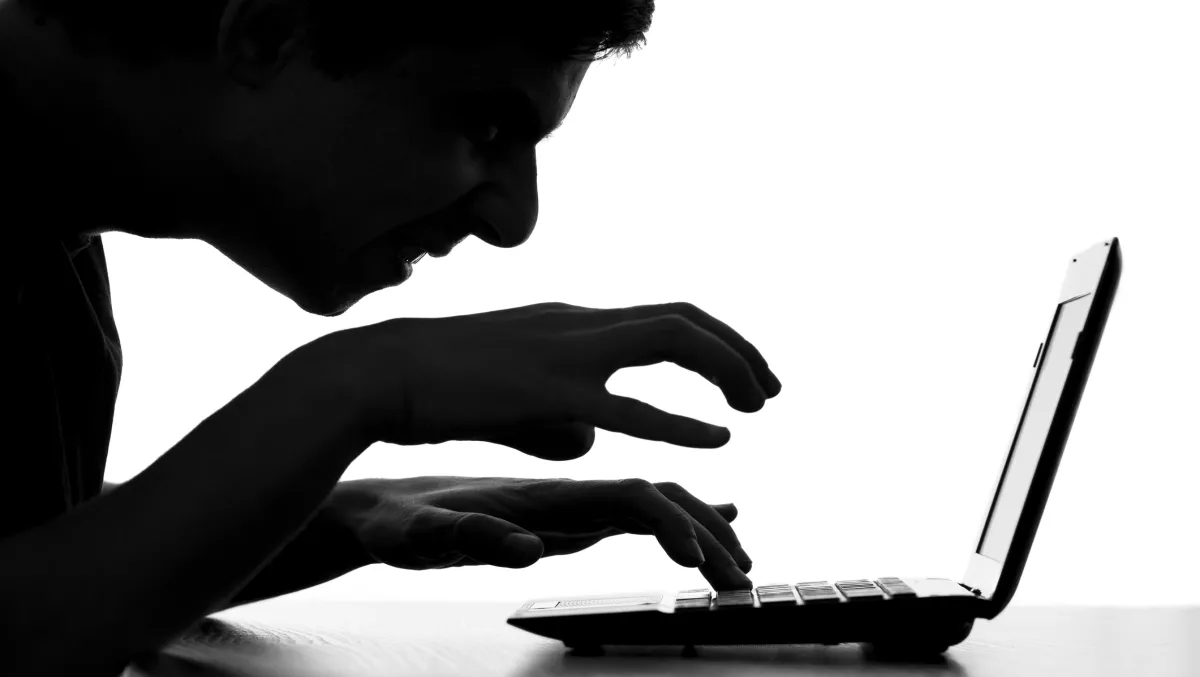 Malicious exploit kit targeting Internet Explorer users, on global scale
Researchers at ESET have discovered a new exploit kit spreading through the internet via malicious ads on reputable websites with high traffic.
For the last two months, they've seen cybercriminals targeting users of Internet Explorer and scanning their computers for vulnerabilities in Flash Player.
Hackers have been attempting to remotely download and execute various types of malware through loophole exploits.
According to ESET, these newly identified attacks fall under the name 'malvertising' due to the distribution of their malicious code through advertising campaigns.
The malicious exploit kit is called "Stegano", which refers to steganography – a technique ESET researchers say e-criminals use to hide parts of their malicious code in the pixels of an advertisements' banner images.
Once infected, malware of the cybercriminal's choice is downloaded on to the victim's computer and executed.
Nick FitzGerald, senior research Fellow at ESET, says the exploit kit reinforces the need to keep operating systems and application software fully patched and as up-to-date as possible.
"Aside from only targeting systems using specific web browsers and outdated Flash versions, Stegano expends extensive effort to avoid running on typical security researcher computers, whether virtual, sandbox or a standard "infectible" machine," he says.
"This is all part of its plan to avoid initial detection and complicate ongoing monitoring and research, thereby increasing the profit for the cybercriminals behind this exploit kit.
FitzGerald has three tips to help avoid these attacks:
Check if you haven't been infected by a malware by running a security update and patches.
Change your login credentials and check for suspicious activity on some of your most sensitive accounts (e.g. fraudulent transactions in your online banking).
Ensure you have a proper security solution customised to your devices and user habits to prevent attacks.
"As Australian web visitors have been specifically targeted in recent Stegano malvertising campaigns, Australian internet users who are unsure of the automatic patching of their systems should check they have all the latest security patches installed and that their security software is properly updated and configured," explains Fitzgerald.
"Users of security solutions other than ESET's might wish to get a second opinion from the ESET Online Scanner.