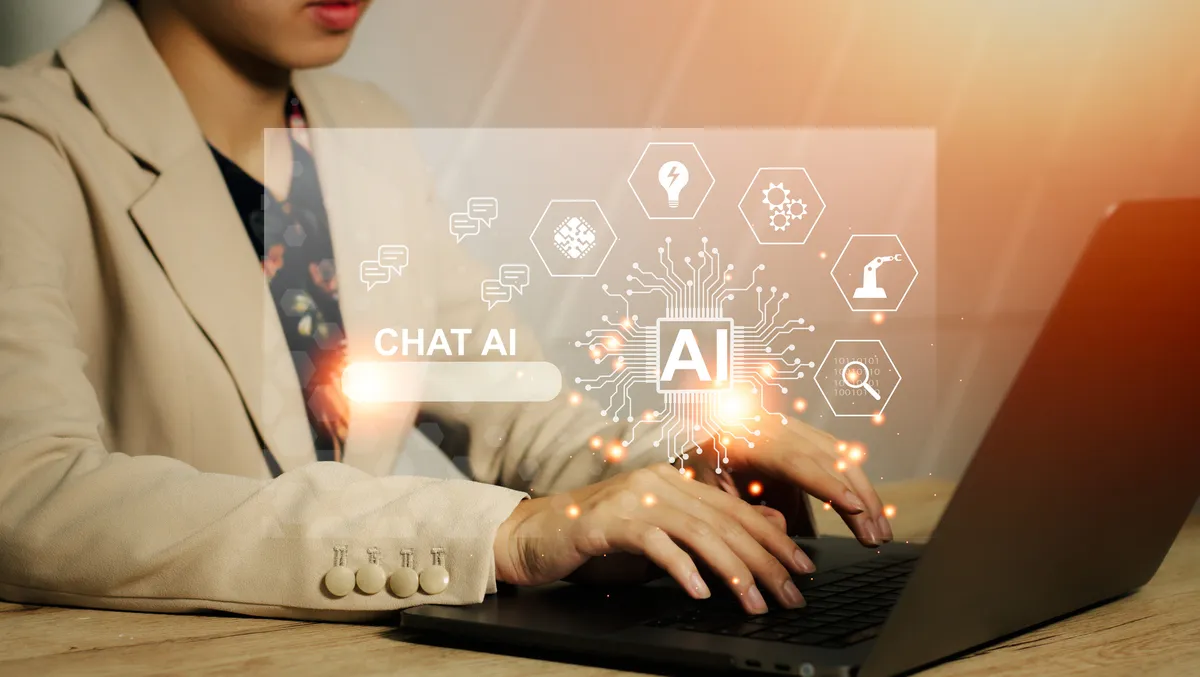 Lookout launches GenAI tool to support cybersecurity teams
Tue, 15th Aug 2023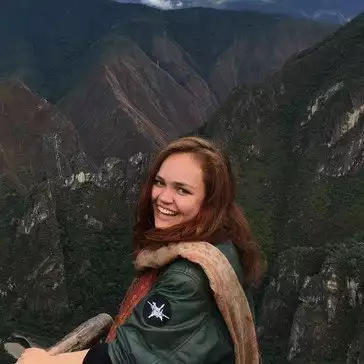 By Catherine Knowles, Journalist
Lookout, the endpoint-to-cloud security company, has announced the launch of Lookout SAIL, the company's new generative artificial intelligence (GenAI) assistant that will reshape the way cybersecurity professionals interact with Lookout Mobile Endpoint Security and Lookout Cloud Security solutions, and conduct cybersecurity analysis and data protection.
According to Lookout, companies are engaged in an ongoing battle against cyber criminals who are constantly innovating new tactics. As cyber threats become increasingly sophisticated, every organisation faces challenges such as a growing skills gap and resource constraints that hinder the operational efficiency of cyber defenders.
To support cybersecurity professionals, Lookout SAIL's functionalities focus on security education, platform navigation and security telemetry analysis.
This GenAI assistant serves as a valuable companion, offering insights and assistance to users, ultimately streamlining tasks such as administration, policy creation, incident response and threat hunting.
Lookout SAIL allows people to interact naturally with the Lookout platform instead of having to learn from a user manual or guide. Through its integration into Lookout's existing user experience, Lookout SAIL also enhances workflow and accelerates user interactions, leading to increased productivity and effectiveness.
Lookout SAIL capabilities include:
Platform navigation and operational efficiency: Speeds up onboarding to the Lookout platform, guiding new users through relevant platform features and answering onboarding questions within the chat feature. Users can move around the platform to obtain answers, visualise results, and perform desired actions. Example: Help me add a new admin to the system.
Security status: Allows users to ask questions about specific tenants and investigate their organisations security posture. Example: Find high and medium-risk iOS devices that have anti-phishing features enabled.
Security education: Equips users with up-to-date industry knowledge on basic and emerging topics. Example: What is the difference between Secure DNS and On-Device VPN?
Aaron Cockerill, Chief Strategy Officer, Lookout, says, "Lookout SAIL is a force multiplier for cyber defenders. It allows people to interact naturally with the Lookout platform instead of having to learn from a user manual or guide."
"It's the start of a journey that fundamentally transforms how people interact with systems and information, touching everything from onboarding to training, as well as cybersecurity tasks like administration, policy creation, incident response, and threat hunting."
"Think of Lookout SAIL as a helpful companion, providing useful information to the user and taking them directly where they need to be, even performing actions for the user on demand."
This latest announcement builds on Lookout's existing history with AI and machine learning. Since its founding 15 years ago, Lookout has treated mobile cybersecurity and anti-phishing as a Big Data problem and one that requires machine learning to solve.
The company also applied the same strategy to security against insider threats and account takeovers, pioneering the use of machine learning to monitor user behaviour to prevent data leakage and exfiltration.
Lookout now has the world's largest mobile security dataset. The company's platform analyses telemetry from 215 million Android and iOS devices, 269 million apps from app stores worldwide and hundreds of millions of web destinations to uncover hundreds of phishing sites every day.
This enables Lookout customers the ability to detect and respond to security threats in real-time on mobile endpoints and in the cloud.