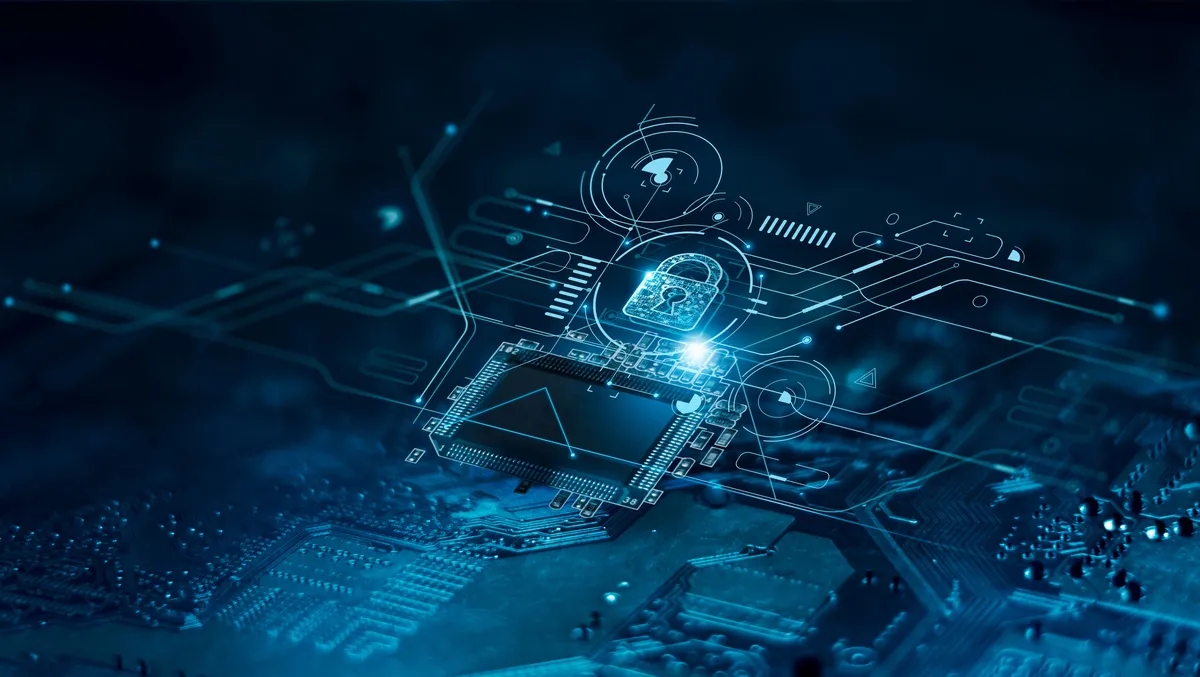 LogRhythm unveils new capabilities in its security portfolio
Tue, 4th Apr 2023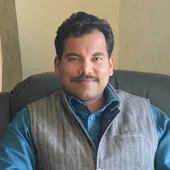 By Gaurav Sharma, Journalist
LogRhythm, the company empowering security teams to navigate the ever-changing threat landscape, has announced its fourth consecutive quarterly release of innovation across its entire security operations portfolio, cementing its commitment to being an authentic, customer-focused cybersecurity partner.
New automation, extended threat detection capabilities, and improved log source management give analysts a simplified experience to focus on detecting, investigating, and responding to threats.
In its continued commitment to customer satisfaction, LogRhythm has also announced the unlimited upgrades service by the professional services team, which easily assists customers in upgrading to every quarterly SIEM release.
"LogRhythm is proud to be celebrating our fourth consecutive innovation launch, furthering our commitment to keeping our innovation promises to customers every 90 days," says Chris O'Malley, chief executive officer of LogRhythm.
"Our vision and mission are led by a team of passionate, courageous, and perseverate leaders devoted to consistently enhancing customer satisfaction, employee engagement, and operational efficiency. We are built on two decades of solving customers' challenges through our unparalleled services and industry-best solutions and we're just getting warmed up."
LogRhythm has 20 years of experience in the cybersecurity industry and continues to showcase unmatched commitment to customers with product innovations that make life easier for security teams.
Giving details of this quarter's enhancements to the portfolio, O'Malley notes, "In LogRhythm SIEM, new log source page added to the web console increases log visibility and streamlines administrative workflows. Improved Open Collector onboarding reduces administrative overhead managing log collection with improved workflows. Enhancements to manage log sources in the API allow users to fully manage log source virtualisation with new administrative functions. New out-of-the-box use cases correlate outputs from UEBA machine learning models with other observations in the SIEM."
"In LogRhythm Axon, grouping of related streaming analytics detections to quickly identify related activity and gain a complete picture of an incident. Axon Linux Agent for flat file and syslog provides greater visibility into Linux environments. Suggested search prompts add context and facilitate fast decision-making."
"Whereas, in LogRhythm NDR, new and improved UI experience enhances the analyst experience and enables quicker threat resolution. In-product training and computer-based training help security teams easily adopt and realise the full value of the NDR platform," adds O'Malley.
"While the market is going through some turmoil, LogRhythm has continued to establish itself as a trusted partner for our long-term success and security," says Zane Daniels, cyber defence lead at the EBOS Group. "Their intuitive interface, combined with seamless log collection and enrichment, as well as automated threat detection, has made it easy to search for, analyse, and report on potential threats, while meeting our SOC requirements to stay secure."
"We are bringing new innovations to market every 90 days to ensure that life is easier for security analysts to monitor the threat landscape through enhanced collection and our intuitive analyst experience," says Kish Dill, chief product and customer officer of LogRhythm.
"Our customers can not only expect us to keep our innovation roadmap promises, but also expect a delivery plan and consulting support through our Unlimited Upgrades to rapidly gain the benefits of the quarterly enhancements. Enhancements that focus on making it painless for our customers to monitor their environment, detect threats and quickly resolve them."