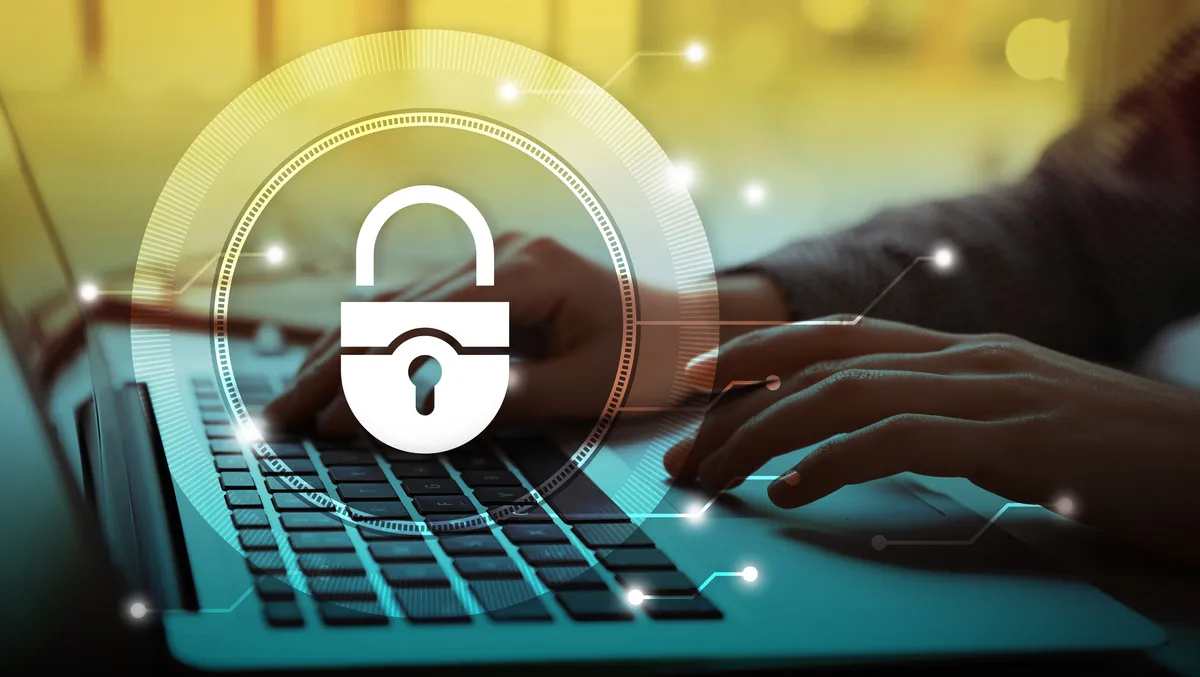 LogRhythm snaps up SIEM Computer Software accolade yet again
Thu, 1st Jun 2023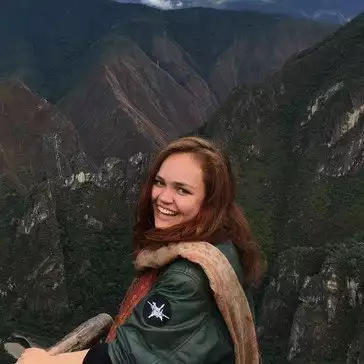 By Catherine Knowles, Journalist
LogRhythm, the cybersecurity company, has been recognised with the SIEM Computer Software accolade at the 2023 SBR Technology Excellence Awards. This marks the 5th consecutive year the company has been given this award.
The award is given to the LogRhythm SIEM, the platform that creates a security narrative that consolidates user or host data and activity into one view, helping analysts quickly understand and remediate security incidents.
By streamlining incident investigation and response with a visual analyst experience that tells a security story about a user or host using all available data within the SIEM, security teams can prioritise and focus on the things that matter most.
This year, LogRhythm's collaboration with Sandfield, a provider of software applications for operational businesses, has significantly contributed to its recognition at this award.
In collaboration with Advantage, a New Zealand-managed services provider, Sandfield deployed the LogRhythm SIEM to mature their security operations further and gain better insight into their security measures.
The LogRhythm SIEM was able to capture and automate the monitoring of log data across a range of core systems used by Sandfield. It also helped Sandfield spot potential threats amidst large volumes of log data that they were unable to achieve manually.
For example, in a given month, the LogRhythm SIEM ingested over 191 million logs, of which 3.5 million were forwarded to a second stage for close analysis by artificial intelligence tools, leading to 67 alarm triggers. At the end of the funnel, only 37 alerts needed manual investigation. With the increased visibility from using LogRhythm, the team was also able to identify a misconfiguration that could have led to issues if not rectified in a timely manner.
According to Sandfield, the biggest benefit of having LogRhythm's SIEM platform fully functional has been peace of mind.
Justin Knight, Head of IT Operations at Sandfield says, "[With LogRhythm,] we are now much more comfortable that we have the level of visibility we require to ensure our systems and resources are always secure. We can be confident that any misconfigurations, breaches, or unauthorised access of our systems will be quickly picked up."
Like all other LogRhythm customers, Sandfield also benefits from the company's drive to make and keep bold promises to their customers. Every quarter, LogRhythm delivers new product innovations that are based on customer feedback. Since June 2022, the entire LogRhythm product portfolio has been constantly improving to help security teams meet rising security expectations.
Joanne Wong, Vice President of International Markets, APJ and EMEA, LogRhythm, comments, "We are proud to receive this award for the fifth consecutive year, as it is a testament that LogRhythm is consistently delivering the best-in-class SIEM platform to busy security teams.
"Our project with Sandfield this year highlights the powerful built-in capabilities of our SIEM, distilling 191 million logs down to only 37 alerts, allowing them to focus on the work that matters, which is delivering purpose-built software to their customers."
The Technology Excellence Awards is hosted by Singapore Business Review and it highlights technological innovations, recognising exceptional companies in Singapore that are riding the digital disruption wave and leading the technological revolution and digital journeys of their respective industries.