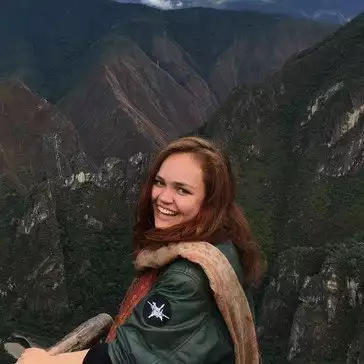 By Catherine Knowles, Journalist
LogRhythm has been recognised as a Leader by Gartner in the 2021 Magic Quadrant for Security Information and Event Management research report.
The recognition by Gartner comes at a notable time for the company. To help address the latest security risks, LogRhythm has made several advancements to its offerings throughout 2020, with the aim of enhancing the technical and operational aspects that matter to customers.
With the release of LogRhythm 7.7, LogRhythm gave analysts more tools to make rapid, accurate decisions, including new features such as Timeline View and the Node Link Graph.
In January of 2021 LogRhythm acquired MistNet, a cloud-based threat detection platform. As a result the company expanded its ability to deliver intelligent, machine learning-based detections and response that incorporate network detection and response (NDR), user and entity behaviour analytics (UEBA), endpoint detection and response (EDR), and MITRE ATT-CK detections to solve current and emerging security and risk challenges.
SIEM technology aggregates event data produced by security devices, network infrastructure, systems and applications. The primary data source is log data, but SIEM technology can also process other forms of data, such as network telemetry data (flows and packets).
Event data can be combined with contextual information about users, assets, threats, and vulnerabilities for the purposes of scoring, prioritisation and expediting investigations.
As threats proliferate for every industry, SIEM solutions are becoming increasingly in demand.
On the announcement and the threat landscape, LogRhythm CEO Mark Logan says, "To be recognised by Gartner as a 2021 SIEM Magic Quadrant Leader nine consecutive times, we feel it's an honour and a reflection of our ability to consistently deliver value, innovation, and support to our customers.
"Security practitioners face many challenges, including an ever changing threat landscape, increased compliance needs and high stress levels.
"LogRhythm is dedicated to ensuring our customers stay ahead of those challenges and perform their work with ease.
Last year, LogRhythm was also recognised as a 2020 Gartner Peer Insights Customers Choice for SIEM for the fourth consecutive time. This recognition is determined based on independently verified feedback and ratings from end-user professionals who have experience purchasing, implementing, or using the solutions they review.
LogRhythm's NextGen SIEM Platform is designed to protect organisations, employees, and customers from the latest cyber threats. It does this by providing a comprehensive platform with the latest security functionality, including security analytics; network detection and response (NDR); user and entity behaviour analytics (UEBA); and security orchestration, automation, and response (SOAR).