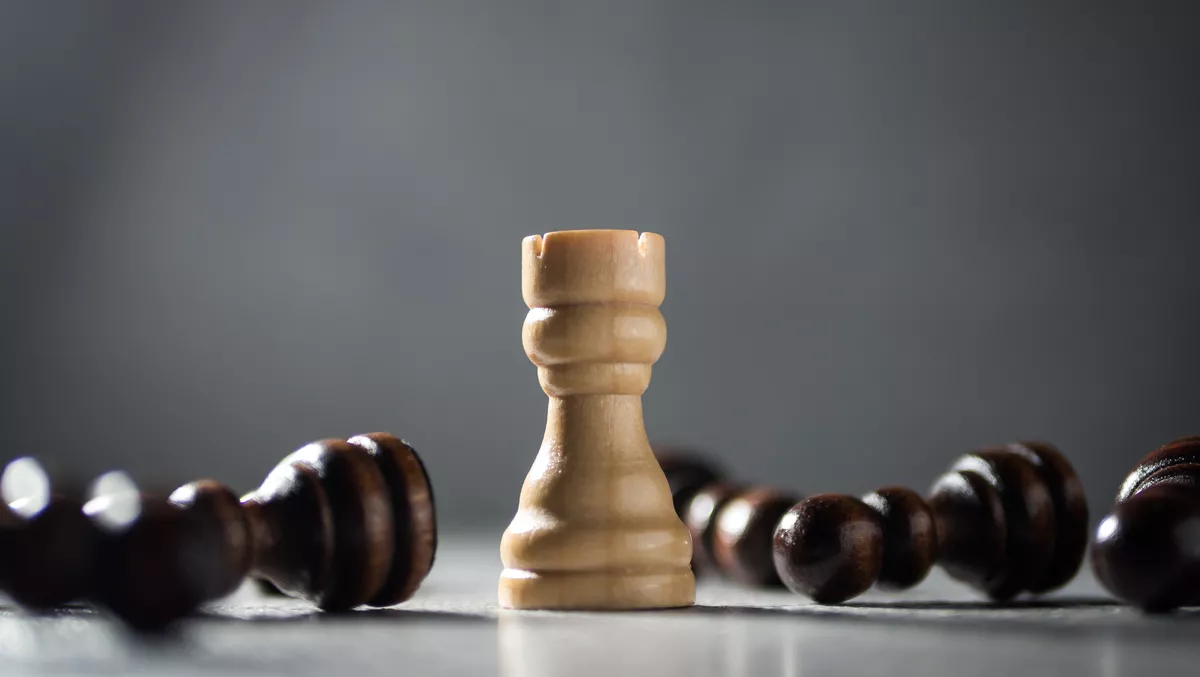 LogMeIn spins out LastPass as standalone company
Fri, 17th Dec 2021
FYI, this story is more than a year old
LogMeIn is spinning out LastPass as its own standalone company, putting the company in good stead to continue its 'strong' track record of growth.
According to figures from LogMeIn, LastPass is currently used by more than 30 million people and 85,000 businesses, leading to a 50% revenue compound annual growth rate (CAGR) over the last three years.
LogMeIn says it plans to invest further in LastPass, particularly across the go-to-market functions, engineering, and the overall customer experience. These investments will support password management, multifactor authentication (MFA) and single sign-on (SSO).
LogMeIn president and chief executive officer Bill Wagner comments, "The substantial scale of LastPass, its tremendous growth, and its market leading position and brand makes it a perfect candidate to seize new opportunities as its own standalone company."
"Today's announcement also reflects our strategic priority to strengthen and invest in our flexible work enablement portfolio across unified communications and collaboration and IT management and support," continues Wagner.
"We believe that LogMeIn is well positioned to continue to deliver strong results and capitalise on the tremendous opportunity in today's virtual environment."
The company is mainly focused on its corporate customers, which make up the majority of LastPass business. This underscores how enterprises have understood the importance of password management and securing identity verification.
Francisco Partners partner Andrew Kowal sees growth ahead for both LastPass and LogMeIn, as witnessed over the last 18 months.
"We assessed our portfolio with a laser focus on unlocking the full potential of our business and identifying how we could best serve customers and accelerate growth across very different markets."
LastPass adopts a zero-trust security model to enable users to generate, secure, and share credentials. It also provides dark web monitoring for any personal information. IT teams also have the ability to configure policies through an admin console.
LastPass also improves security credentials through simplified access with SSO and passwordless MFA to cloud and legacy applications, VPNs, and workstations.
IDC's cybersecurity products program director Jay Bretzmann comments, "Organisations of all sizes across all verticals have applications that lack a SAML or OpenID interface for single sign-on access, and their management is acutely aware of the financial costs and productivity burdens that come with repeated credentials resets."
"LastPass clearly sees the opportunity in today's market, and with today's announcement, is poised to deliver increased strategic value to customers."
LogMeIn says customers can expect to see enhancements to the LastPass platform through 2022.