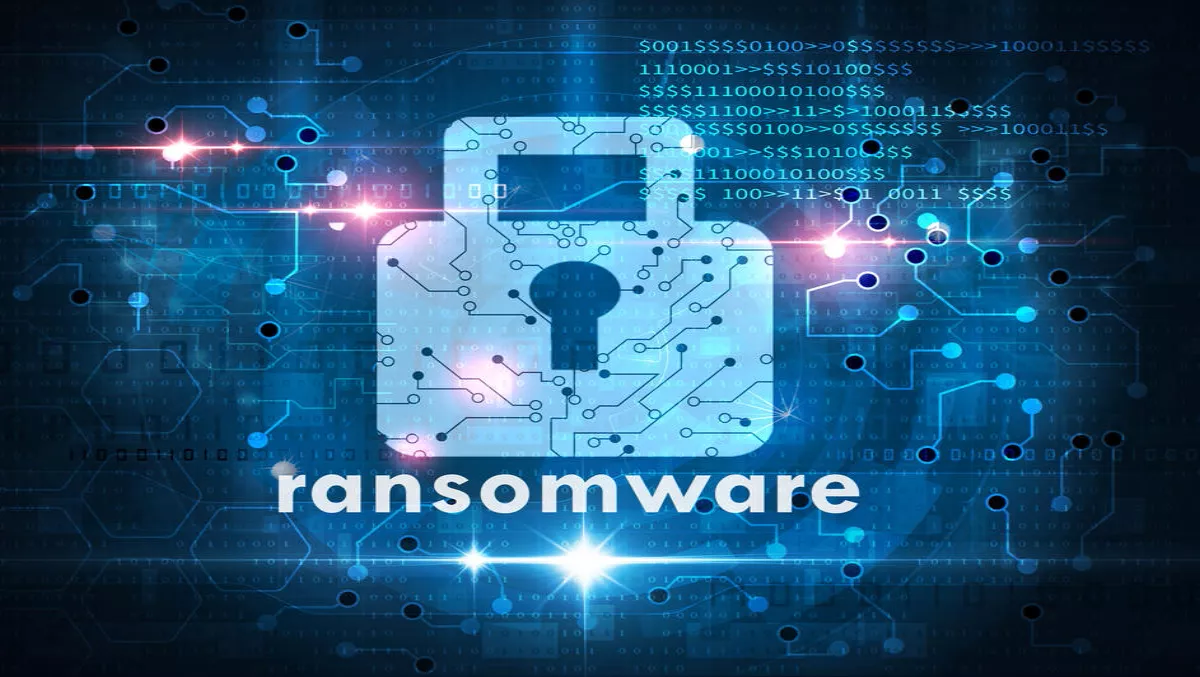 Local SMEs are the most vulnerable to ransomware attacks: Turrito Networks
FYI, this story is more than a year old
Turrito Networks, based in South Africa, believes that local SMEs are the most vulnerable to ransomware attacks.
Brian Timperely, managing director and co founder of Turrito Networks says, "Over the past year, cyber security experts and analysts have been warning businesses and individuals about the growing threat of ransomware."
"On Friday May 12, all the doomsday predictions of crippling global cyber fraud became a rather frightening reality, as ransomware dubbed 'WannaCry' infected 114 000 Windows machines in just 24 hours."
"Arguably, SMEs are currently the most vulnerable to ransomware attacks," he adds.
"This is simply because many businesses believe that they are unlikely targets. There is a mistaken belief that banks and major multinationals are primarily the ones who have to worry about vicious cyber fraud."
He says that ransomware is about volume - it doesn't discriminate based on size, sectors, individuals or businesses. In short, it's a numbers game conducted at random and on-mass.
Timperely says, "Malicious fraudsters without any hacking or deep technical ability are able to launch ransomware attacks on business and individuals."
He believes that the encryption and technology behind ransomware attacks is readily available on the internet and dark web.
There is no question however, that the WannaCry ransomware attacks were malicious and by no means a form of ethical hack or attack.
"Worryingly, most local SMEs are taking a wait and see approach to ransomware and are consequently placing themselves at massive risk. Local SMEs need to be prepared upfront.
"Backup solutions, anti spam and antivirus as well as email compliance and archiving are essential tools to have in place."
On a very practical level, one of the factors currently leaving many SMEs at risk is their choice of Internet providers, Timperley explains.
"Understand that there are no symptoms or warnings that come attached to ransomware. If you are attacked, your data will be held ransom until the fee is paid. No one can unlock the data once it has been encrypted. This means that preventative action is everything," he adds
Timperely concludes, "In the past three months we had over a dozen customers hit by ransomware attacks, all of whom were able to either avoid the impact altogether (through detection tools), or instantly restore the machine or server without impact to their business. Three new companies asked for assistance to their already ransomed data."
"Had they implemented these tools upfront with their service providers, the disasters would have been totally averted."
Related stories
Top stories