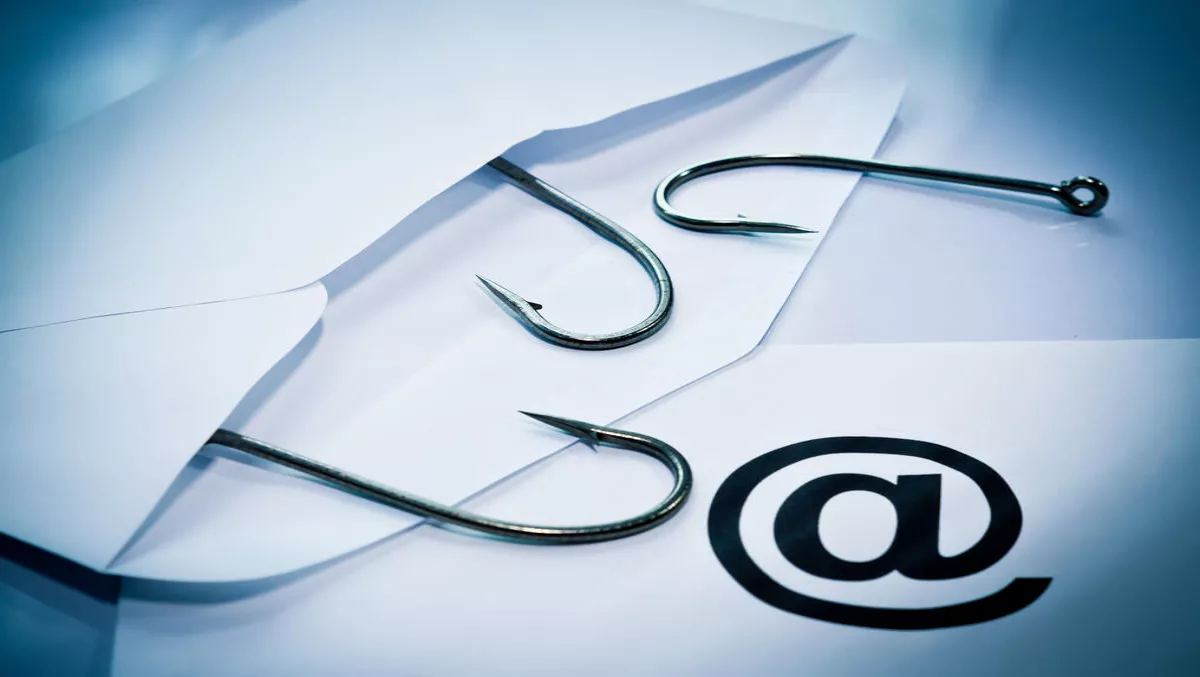 Large-scale ASIC scammer targets Australian businesses
FYI, this story is more than a year old
Scammers are posing as the Australian Securities and Investments Commission (ASIC) Registry to get money and personal information out of unsuspecting customers.
Stay Smart Online released a high priority alert this week, which details how the email scam uses phishing tactics to get information.
The scam email, titled 'Renewal', claims to be from 'ASIC Messaging Service'. While the email address looks legitimate, it is anything but.
According to email security provider MailGuard, the email looks to be from Alexander Ward, senior executive leader at ASIC, but there is nobody by that name who works at the company.
The email contains a link which encourages users to provide information about renewing their business or company name.
But those who click on the link are infecting their computers with a JavaScript dropper that can extract money, sensitive data or directs the recipients to a fake invoice for payment, Stay Safe Online says.
MailGuard suspects a stolen ID may have been used to set up the attack. It says that the domain name austgov.com, from which the emails are being sent, is a newly registered domain in China.
"Chinese authorities are strict about domain registration requirements, and anyone who wants to register a new domain requires an ID scan. This creates a high likelihood that a stolen ID was used by cybercriminals to set up the scam," explains MailGuard CEO Craig McDonald.
ASIC states that customers should be wary of emails that do not address them by name, misspell details and include unknown attachments. It also warns that customers do not click links in suspicious emails.
ASIC customers can check their renewal date through the business names register on the official ASIC website. ASIC will only issue renewal notices 30 days before they are due to expire.
Customers contact ASIC to check if an email is legitimate. They can also forward suspicious emails that claim to be from ASIC to ReportASICEmailFraud@asic.gov.au.
Those who do click links should immediately tell the relevant business and government organisations. Security teams should monitor accounts for unusual activity.
If you do click on any suspicious links, immediately advise the relevant business and government organisations and monitor your accounts for unusual activity. If you believe your computer may be infected, you may choose to seek assistance from an independent technical expert.
MailGuard also suggests that users hover mouse over link destinations. If they look suspicious, do not click.