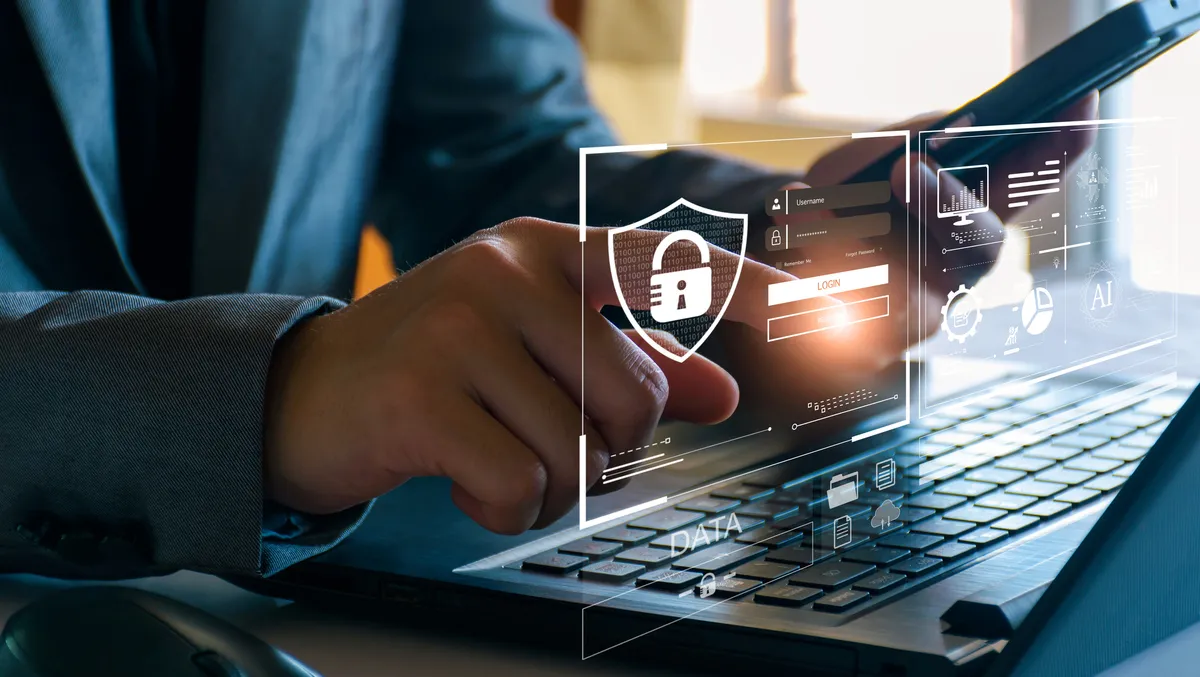 Keeper Security unveils its latest enhanced user interface
Keeper Security has unveiled a fresh, modern User Interface (UI) for Android's Keeper Password Manager app.
Keeper Security provides zero-trust and zero-knowledge cybersecurity software protecting credentials, privileged access, secrets and remote connections.
This latest release includes improved usability, smart searching and faster sync times. Promoting a sleek new look and intuitive user experience, the updates are designed to make it easier to take advantage of Keeper's robust password and passkey management features, with enhanced clarity and searchability.
Keeper users on Android will see clean themes with a new default Light Mode and revamped user-selected themes.
Additional features include a new navigation bar that provides quick and easy access to essential app screens. This creates more efficient user workflows, reducing the clicks necessary to complete a task.
Keeper's streamlined UI reduces grid lines and introduces cleaner colours with adjustable panels, resulting in a friendlier interface.
Moreover, the upgraded UI provides colours, contrast and font/icon sizes compliant with Web Content Accessibility Guidelines (WCAG) standards. Advanced search is also enabled, with new easy-to-use filters allowing users to search their Keeper vaults flexibly.
Craig Lurey, CTO and Co-Founder of Keeper Security, says: "We're thrilled to introduce these enhancements to our Android app, completing the rollout of our stunning new UI to every Keeper user."
"This update represents our ongoing commitment to delivering the best possible user experience while maintaining the highest standards of security."
"With the modernised interface, improved usability and lightning-fast sync times, Keeper Password Manager for Android continues to be a go-to solution for individuals and organisations looking to secure their digital identities," says Lurey.
Keeper has taken an incremental approach to improving the user experience, continuously enhancing its applications' look, feel and usability. Keeper does this while staying mindful of the importance of familiarity, consistency and the functionality and security that Keeper users are accustomed to.
With this update, Keeper's new user experience has been successfully rolled out across all platforms, including desktop, web browser and iOS. Android users can also look forward to a unique dark mode experience soon.
The updated Keeper Password Manager app for Android is available for download on the Google Play Store, where Keeper is rated 4.6 out of 5 stars with over 100,000 thousand reviews and 10 million downloads. The app will automatically update for all existing users.
Keeper Security's mission is to transform how people and organisations worldwide secure their passwords, secrets and confidential information. Keeper's easy-to-use cybersecurity platform is built on zero-trust and zero-knowledge security to protect every user on every device.
The company's solution is designed to be deployed in minutes and seamlessly integrate with any tech stack to prevent breaches, reduce help desk costs and ensure compliance.
Trusted by millions of individuals and organisations globally, Keeper is an expert in password management, secrets management, privileged access, secure remote access and encrypted messaging.