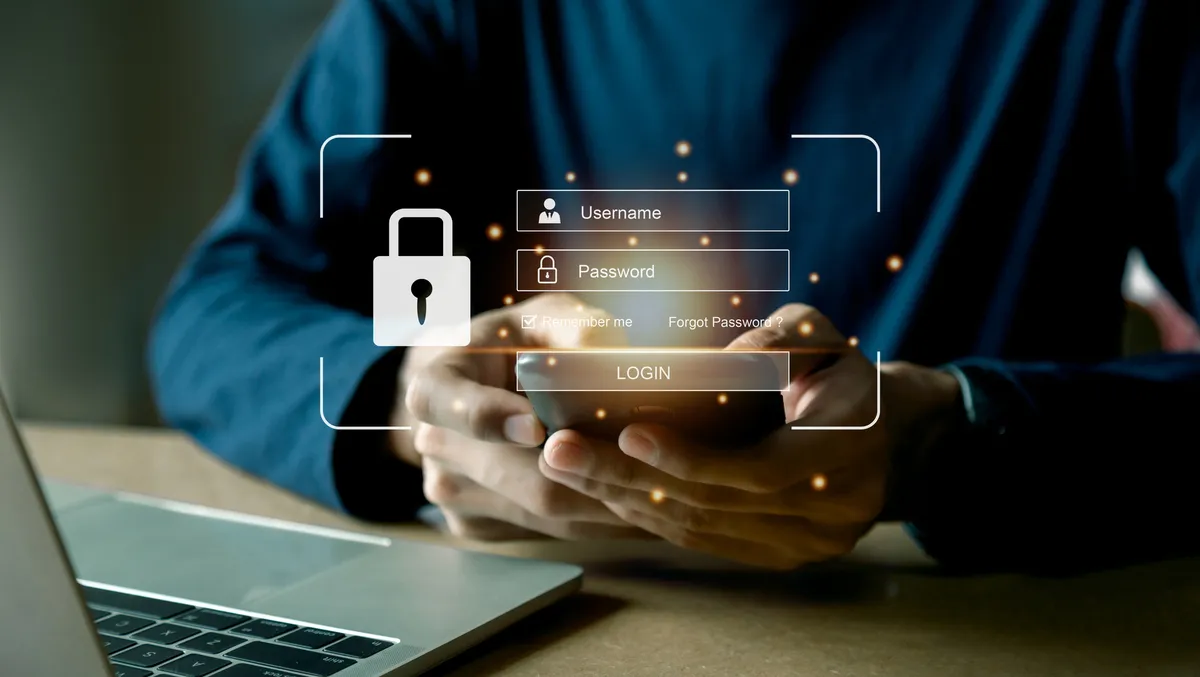 Keeper Security recognised by GigaOm for leadership in password management
Fri, 9th Jun 2023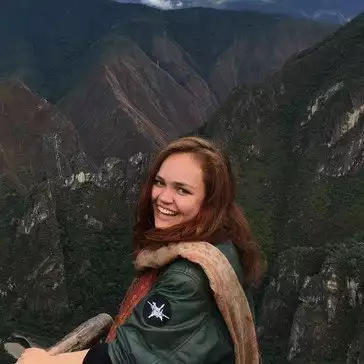 By Catherine Knowles, Journalist
Keeper Security, the provider of cloud-based zero-trust and zero-knowledge cybersecurity software protecting passwords, passkeys, secrets, connections and privileged access, has been named the Overall Leader in GigaOms 2023 Radar Report for Password Management.
This is the second consecutive year taking the top spot in the report, which attributes Keeper's positioning to continued excellence across all credential disciplines including password management, secrets management and automation, the company states.
The GigaOm Radar for Password Management places Keeper as a fast-moving leader within the Platform Play and Innovation Quadrant.
GigaOm identifies vendors in this quadrant as those that exhibit a broader platform focus and commitment to a comprehensive feature set, emphasising technical innovation and an aggressive approach. GigaOm weighs each vendors execution, roadmap, and ability to innovate. The closer to the centre a solution sits, the better its execution and value, with top performers including Keeper occupying the inner Leader Circle.
Keeper Security CEO and Co-founder Darren Guccione, comments, "We're ecstatic to be named GigaOms leader in password management for the second year running. GigaOms hands-on, practitioner-driven research will help IT and business leaders make informed choices about the critical security technology that can protect their organisation against the rising tide of cyber threats."
GigaOms report states that Keeper's product offerings, along with improvements in the works, should be seen as a blueprint for other vendors to follow. Keeper's password and passkey management products scale from small to large businesses.
GigaOm notes additional investment in Keepers MSP platform, KeeperMSP. It also highlights that Keeper is now FedRAMP and StateRAMP Authorised to ensure it can be used by US federal and other government and public agencies. The assessment also calls attention to Keepers range of Privileged Access Management (PAM) products.
Keeper features highlighted in the report include:
Secrets management
Flexible password policies and granular controls
Password change notification integration with popular tools
Ability to store multiple types of information
MFA capabilities
Password rotation
Advanced password sharing
Security auditing and reporting
Flexibility, support, and account management
Overall, GigaOm finds Keeper provides a robust solution with a strong portfolio of capabilities including secrets management and successfully serves the public sector and small to large organisations alike.
GigaOm's 2022 report highlighted PAM as an opportunity for growth. The 2023 report noted integration of its portfolio has been improved greatly, with an enhanced administration console that provides a clear and intuitive modern interface that reduces operational overhead. KeeperPAM, though not a requirement for password management, is a welcome addition, according to the assessment.
Password rotation is the latest enhancement to Keeper's next-generation PAM solution, designed to address the cybersecurity industry's growing demand for modern solutions that are cost-effective, easy to implement and engaging for end users.
Unlike traditional PAM solutions, Keeper's Password Rotation architecture is managed through the cloud-based vault and admin console interface, with a lightweight component that's installed in the customer's cloud and on-prem environment, called the Keeper Gateway service. The Gateway service and Keeper's multi-cloud routing infrastructure does not require security teams to make any firewall changes, and use native protocols for implementing rotation.
Recognied as the 2023 Gold Winner by the Cybersecurity Excellence Awards and named Most Comprehensive PAM Solution by the Global Infosec Awards, KeeperPAM is revolutionising privileged access management by providing comprehensive PAM capabilities including enterprise-grade password, secrets and connection management into one unified platform.