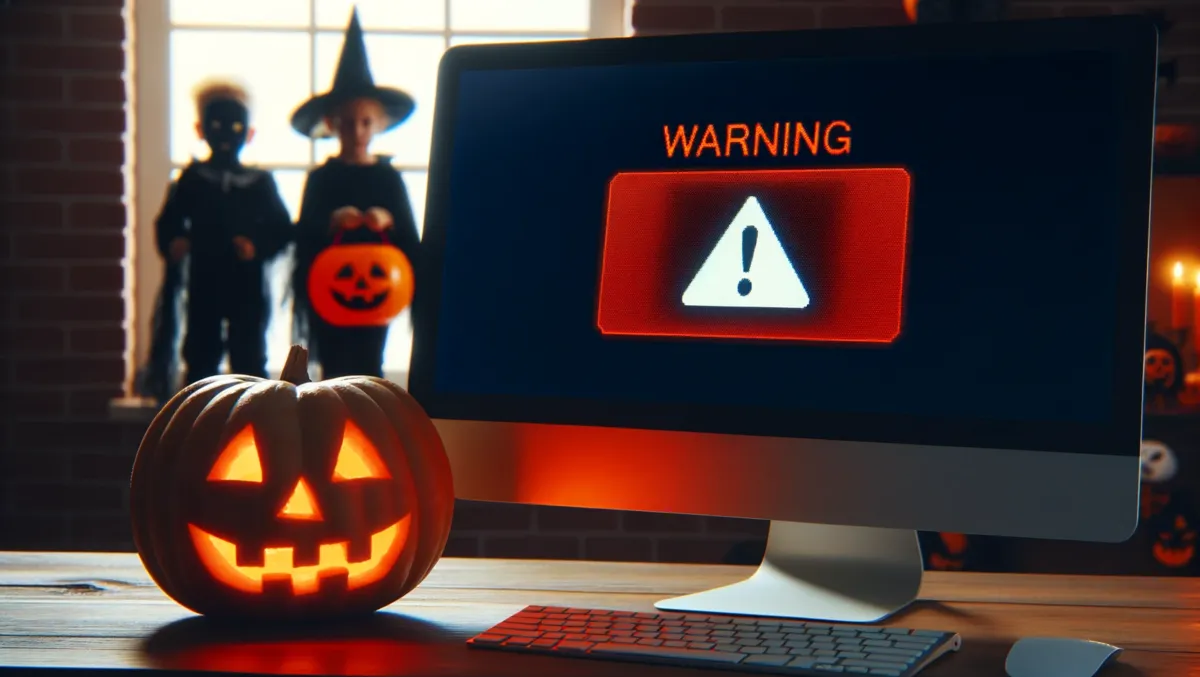 Keeper Security issues holiday warning against phishing scams
Halloween marks a time of tricks and treats, spooks and scares but one frightening threat is not associated with costumed children at your door, but phishing scams. Keeper Security, a trusted provider of zero-trust and zero-knowledge cybersecurity software, is cautioning individuals and businesses about this cybercrime and providing useful tips to combat it.
Just as kids in Halloween outfits use disguises to ask for sweets, cybercriminals use misleading pretenses to trick people into handing over sensitive information such as usernames, passwords and even Social Security numbers.
According to Keeper Security, it is vital to understand and recognise the typical characteristics that accompany phishing scams to prevent oneself from being fooled. Phishing criminals frequently employ these strategies:
- Urgent language: As cybercriminals wish for quick responses, they often express a sense of urgency, hoping this will drive the targeted individuals to respond without giving much thought to the consequences.
- Discrepancies in email addresses and domain names: If you receive an email from a familiar contact but notice discrepancies in the email or web address, it could be a scam attempt.
- Requests for personal information: Sudden, unsolicited requests for personal details from an unfamiliar source or contact should raise suspicion.
-Misspellings and grammatical errors: Phishing messages may contain spelling and grammar mistakes, an indicator the email may not be genuinely from the company it's reportedly from.
While phishing scams present real threats, there are several steps individuals and businesses can take to protect their accounts, sensitive documents and personal identity. Measures include:
- Thinking before you click: Being cautious of unsolicited links and attachments, as these may host malware designed to steal information.
- Using a password manager: They not only help manage and securely store your passwords but also warn about potential phishing scams.
- Employing an email scanner: It scans email attachments to preemptively identify potential malware.
- Enabling multi-factor authentication (MFA): Adding another layer of protection to accounts beyond just passwords. Even if a cybercriminal obtains your password, the MFA would prevent them from gaining access.
- Contacting a company or individual directly: If you're uncertain about the legitimacy of a message, reach out through another communication channel. If it turns out not to be from them, you've successfully avoided a phishing attempt.
You don't require a superhero costume to ward off cyberattacks this Halloween. By remaining alert and following Keeper Security's best practices, everyone can do their part in keeping their online identities secure.