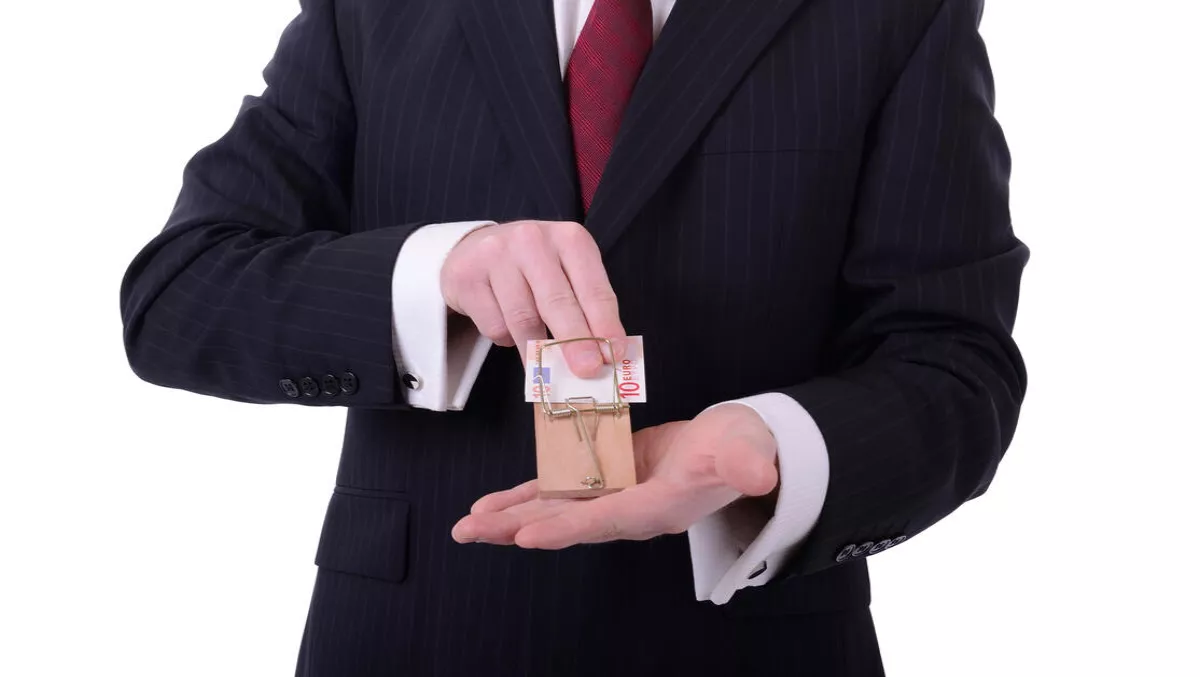 Kaspersky Lab says 'stay fearless and don't pay the ransom!'
Mon, 7th Nov 2016
FYI, this story is more than a year old
While the debate rages on about whether or not to pay the ransom fine when victims have been stung by a ransomware attack, Kaspersky Lab has proven that paying the ransom does not guarantee ever getting encrypted files back. Instead, it only supports cyber criminals.
The Kaspersky Consumer Security Risks Survey 2016 has found that 17% of respondents have been victims of ransomware, with 6% having their files held at ransom.
36% of victims will fork out the ransom demands, but one in five will still not get their files back. In fact, the survey found that 17% of victims have lost their data as a result of infection. Of those, 28% could restore all files.
Even more concerning is that 24% of internet users don't fully understand the threat of ransomware, Kaspersky says.
With these kinds of odds, Kaspersky is warning users not to pay the demands, but instead report the crimes to authorities.
"As our study shows, there is no guarantee that paying the ransom will actually give you access to your encrypted data so stay fearless and don't pay the ransom. Kaspersky Lab, together with other security vendors and law enforcement agencies, are constantly working on detecting the criminal servers that store decryption keys and retrieving the keys from them," says Noushin Shabab, Senior Security Researcher at Kaspersky Lab ANZ.
"From a consumer perspective, what's really important is that ransomware is reported to law enforcement agencies to help fight this threat. Again we encourage all, don't pay the ransom," Shabab says.
Kaspersky recommends users use up-to-date security solutions and encryption. In addition, the company is further encouraging people not to pay ransom demands, and has taken the message worldwide.
The global activities include the No More Ransom initiative, a joint effort between Kaspersky Lab, Europol, Intel Security and the Dutch National Police. The project has helped more than 2500 decrypt their data in just two months, the company reports.