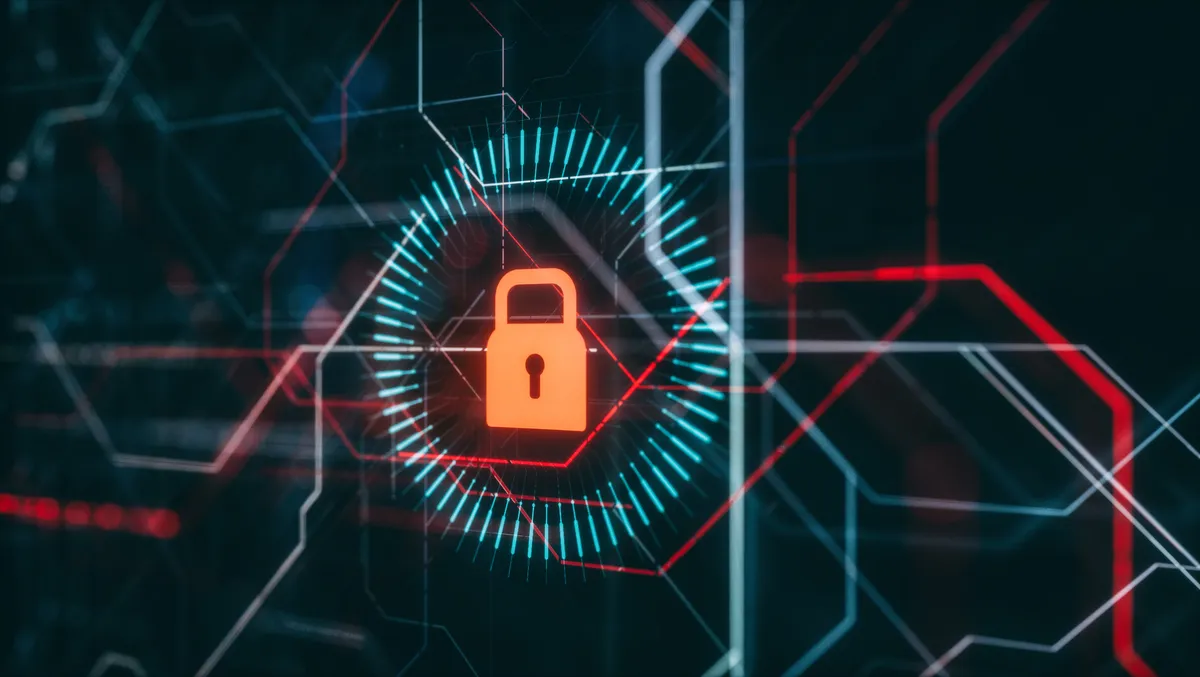 Jamf bolsters student security with web protection now on Chromebook
Fri, 24th Feb 2023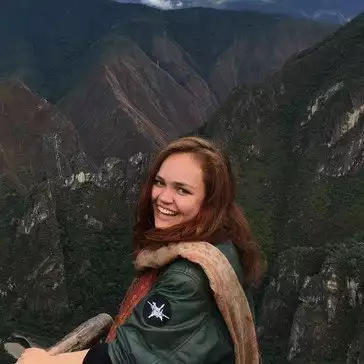 By Catherine Knowles, Journalist
Jamf has announced that Jamf Safe Internet, a comprehensive content filtering and web security solution optimised for education, is now available on Chromebook.
Jamf Safe Internet is designed to help schools protect students from harmful content on the internet, inappropriate websites and phishing attacks, while also allowing admins to enforce acceptable-use policies in a seamless way, according to the company.
Keeping students safe
Jamf Safe Internet is designed to ensure that students have a safe and secure online learning environment from the moment they unbox their device, the company states.
With Jamf Safe Internet, admins are able to enforce acceptable-use policies without sacrificing the learning experience by offering:
Content Control in One Click: Jamf Safe Internet allows teachers and IT admins to customise and create the level of content control that fits each class and can prevent harmful and inappropriate content from reaching student devices. This protection is powered by Jamf's content filtering and web-based threat prevention technologies.
Support for Google Services: Jamf Safe Internet can now enforce Google SafeSearch and YouTube Restricted Mode, ideal for schools leveraging Google products for learning experiences.
Streamlined Console: Jamf Safe Internet delivers a streamlined administrative console with workflows built specifically for schools. When Jamf Safe Internet is enabled, students log in to a Chromebook with their Google Workspace for Education account and immediately have group or age group specific browsing policies applied.
A Continued Commitment to Protecting Privacy: Jamf's privacy-friendly approach provides a safe online environment for students of all ages while offering schools enough information to protect students. Jamf is committed to maintaining compliance with all applicable privacy regulations and has signed the Student Privacy Pledge, highlighting its commitment to protecting the information of students, parents and teachers in schools.
Continued partnership with Google
Jamf Safe Internet for Chromebook is just the latest in security innovations brought to market by Jamf and Google. As part of the Google BeyondCorp Alliance, Jamf customers can ensure only secure and compliant devices are accessing corporate resources. These capabilities provide companies of all sizes the security needed to empower a remote workforce.
Building on top of Google's robust suite of APIs for the enterprise with Jamf Connect, Application Lifecycle Management with Chrome browser and Google Workspace applications, Jamf continues to be the strategic choice for organisations offering trusted access to end-user devices.
Suraj Mohandas, Vice President of Strategy, Jamf, comments, "With technology now firmly embedded in the student experience, there is a growing need for digital safety across all devices to eliminate cyber attacks and prevent students from accessing unsafe content. Jamf's solutions historically have been built for the Apple ecosystem, but our goal has always been to empower safe student learning from whichever device they have access to.
"With Jamf's best-in-class network threat prevention and a vast content-filtering database, students can now safely learn online from anywhere, whether they are using Apple devices or Chromebooks. We are excited about the continued partnership with Google to help keep students safe."