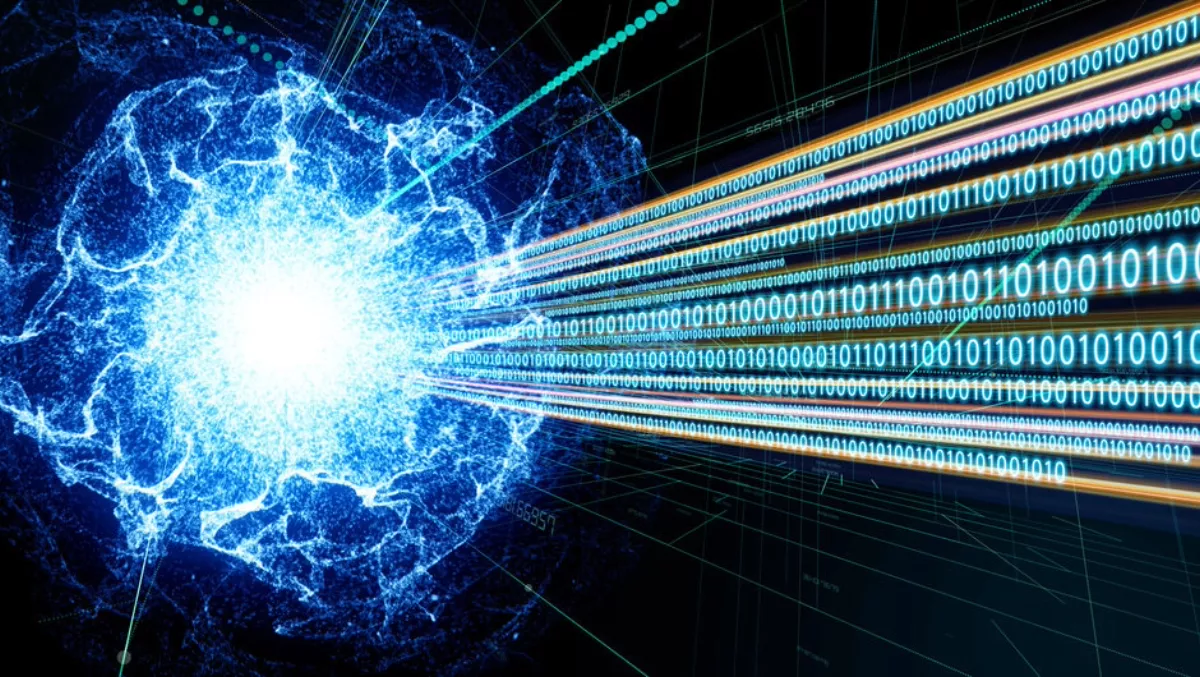 IXUP goes 'post-quantum' with security tech upgrade
FYI, this story is more than a year old
IXUP's platform is now implementing Microsoft SEAL, a homomorphic encryption library developed by Microsoft Research.
This significantly improves IXUP's data analytics platform and makes it one of the first to offer this post-quantum security feature.
This marks an advancement over current forms of encryption, which secure data while it's stored but not when it is being used.
"We are extremely excited to see IXUP adopting Microsoft SEAL in their data analytics platform," says Microsoft Research principal researcher Kristin Lauter.
Microsoft SEAL is a homomorphic encryption library that allows computations to be performed directly on encrypted data, unlike traditional encryption techniques that require decryption before any data manipulation can be done. The results of such encrypted computations remain encrypted, so any service built on Microsoft SEAL cannot learn either the inputs or the outputs of the computations it performs.
"Homomorphic encryption is a very exciting and innovative field that opens a new world of possibilities in terms of trust and privacy, removing barriers to collaboration in AI development and adoption, and we are looking forward to seeing the impact this advance in cryptography will have on IXUP's customers moving forward."
IXUP has also formed a reseller agreement with Deloitte, as well as releasing the integration of homomorphic encryption, and a new SaaS distribution model.
IXUP and Deloitte intend to jointly offer the secured data analytics capabilities of the IXUP platform with Deloitte's consulting and market experience. This will provide clients with a single access point for advanced analytics service offerings.
"We are thrilled to work with Deloitte and combine our unique data analytics technology with Deloitte's respected consulting practice," IXUP CEO Peter Leihn says.
"Data analytics has become an essential component of technology. Like anything of value, data needs protecting. Our solution provides clients with an opportunity to drive enhanced insights from their data, securely and responsibly.
IXUP has also launched a SaaS distribution model through Microsoft Azure, including two SaaS offerings - IXUP Light and IXUP Expert, which are now being offered in addition to the Company's Platform-as-a-Service (PaaS) model.