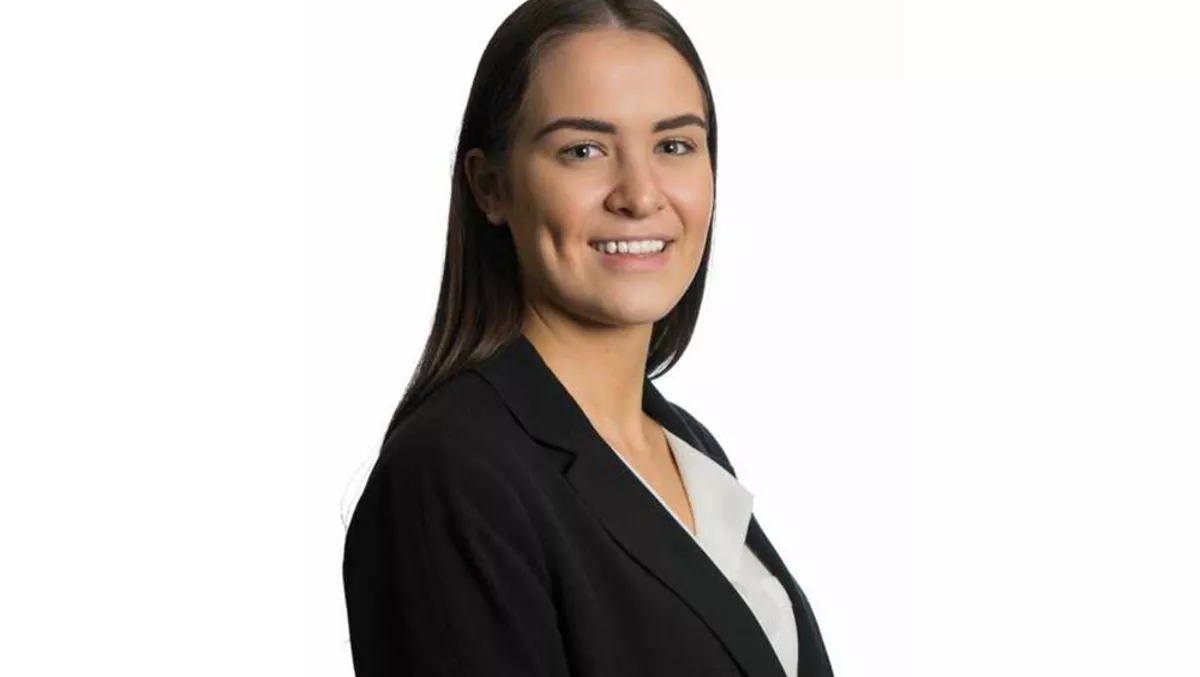 IWD 2022: Crowdstrike comments on supporting women in tech
FYI, this story is more than a year old
What does the IT industry need to do to attract more women in the year ahead? / How do we get more women interested in tech?
As an industry, we are still overcoming the bias that a career in tech or cybersecurity is primarily for men. Unfortunately, this plays a major role in perpetuating barriers to entry for young female talent.
To attract and retain more women in tech, businesses need to offer flexible working options and allow women to bring their best selves to work by balancing professional and personal responsibilities. I think the silver lining of the pandemic was that it demonstrated that employees are more than capable of balancing work and family. There's no longer an excuse not to accommodate flexible and remote working.
Organisations need to actively recruit female students from universities and demonstrate first-hand that a career in a technical field like cybersecurity is obtainable and exciting. This is a real passion of mine. I find so much fulfilment in encouraging younger women to apply for tech-related positions and highlighting the different career opportunities available.
There's also the common misconception that you need a technical degree to work in tech, but there are alternative pathways for those who want to make a lateral move. I think dismantling this idea and encouraging upskilling beyond university qualifications is key to attracting more women into the industry.
It's then up to businesses to provide a safe and inclusive learning environment to support women in expanding their career options. With the ongoing skills shortage, this is a win-win for employers and employees—sometimes, you need only look within your organisation to identify new talent.
What do IT companies need to do to ensure that more women have the opportunity to achieve senior leadership roles within their organisations?
To ensure women have the opportunity to achieve senior leadership roles, it comes down to providing an inclusive working environment that encourages women to speak up about their ideas and opinions. Too often, women are deterred from expressing their views over fears of being shut down but having a voice on issues that matter to you is key to progressing towards leadership.
Diversity of thought has never been more important in a fast-paced industry like cybersecurity, particularly with the immense skills shortage we're facing right now.
What can women do to support themselves and their peers to drive a more diverse and inclusive IT industry in Australia? / How should the industry support women in tech? - (for example, training, mentorship, networking)
Women play a fundamental role in promoting diversity and inclusion within the industry. The reality is that, without female role models who are willing to actively mentor and support young women, organisations will struggle to attract and retain the best talent.
I've come to understand this through my own experience helping new female interns feel supported and empowered to grow in their careers— something I take very seriously at CrowdStrike. After all, it's much easier to see yourself in the shoes of someone else who's been through the same challenges you're currently facing.
It's also critical that women at similar levels support each other. While there are some incredibly inspiring women in executive positions to look up to, they are unfortunately still few and far between, so it's important to seek role models at all levels too.
What are some highlights of your career so far?
Thanks to my role models and mentors, the key highlights of my career so far are two-fold. A personal achievement was transitioning from a sales development representative (a graduate role) into a channel account manager role where I work directly with partners and customers to overcome complex cybersecurity problems. This transition was a pivotal moment in my career filled with many challenges that I met head-on, including leading boardroom meetings for the first time.
Another more recent highlight would be winning the ARN WIICTA Vendor Rising Star Award. This has by far been the most fulfilling moment in my career, and it was an honour to be recognised by industry peers that I admire.
Do you have any advice for women or students interested in a career in tech?
My advice for young women looking to either pursue a career in tech or move laterally into a more tech-focused role is to learn how to adapt to change, take risks, and own your 'firsts', whether they are accomplishments or mistakes. Every hurdle presents a learning opportunity to grow further in your career.