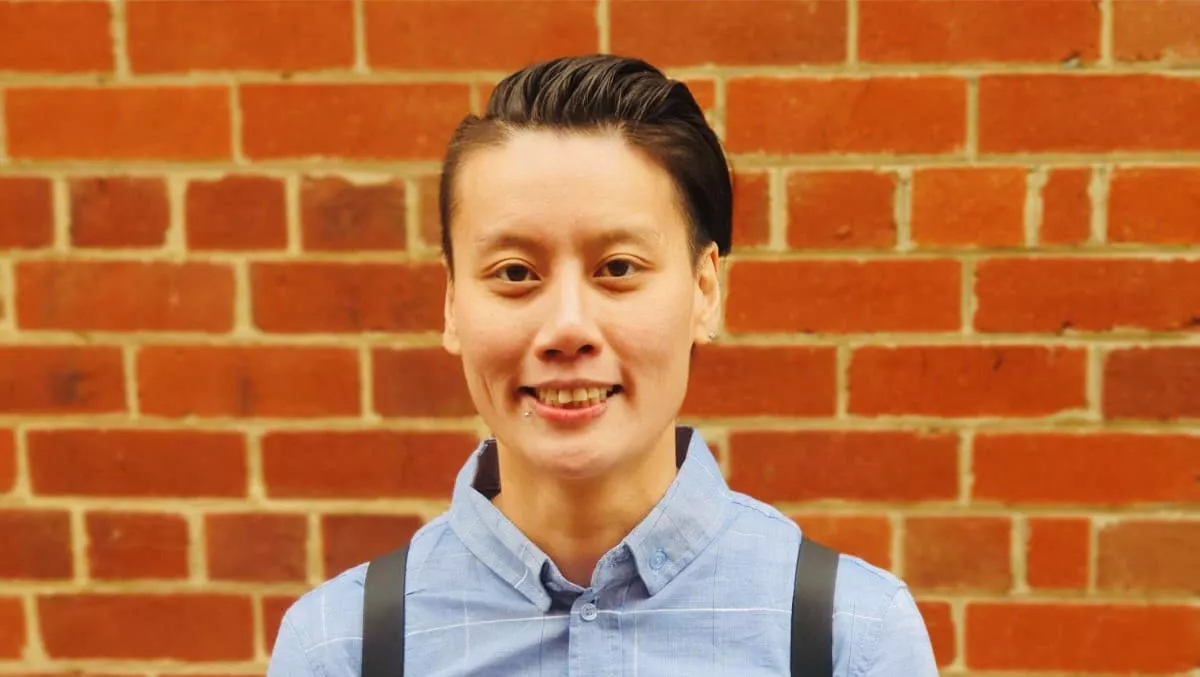 IWD 2021: Barracuda manager on promoting a 'diversity of thought'
FYI, this story is more than a year old
Comment from Barracuda territory manager for ANZ Angelina Liu.

What does the IT industry need to do to attract more women in the years ahead?
The industry needs to support not-for-profit organisations that help to eliminate gender gaps. A good example of this is Girls In Tech. If people could donate to fund organisations that promote women in IT, such as the many available in Australia, this will help promote interest and accessibility to getting into IT.
My greatest memory was participating in "Hacking For Humanity", which was kicked off as a global event in Melbourne. The event gave women-led teams a few days to create prototypes for technology to address complex social problems. The hackathons aim to use technology to benefit charities while also encouraging impassioned women to engage in innovation and entrepreneurship.
What do IT companies need to do to ensure that more women have the opportunity to achieve senior leadership roles within their organisations?
Diversity of thought needs to be promoted from above. Companies that have demonstrated the ability to harness all of their talent pool have proven to break the barrier of habitual thinking in their management style.
Women can be and are leaders, but they may not fit into a male legacy management style. In Australia, we have work to do. According to ABC News, "Even within the nation's 200 largest listed companies, there are still 82 boards that have not reached a minimum of 30% female directors, and there are only 21 female chairs. And in the entire ASX 200, there are only ten female CEOs.
What is the role of government in attracting more women into STEM-based qualifications?
The government's role should be to provide early education for young women in schools and offer introductory 101 programs for young children to get real-life STEM experiences.
Gender stereotypes can create barriers from a young age, and this transpires into women being underrepresented in STEM, in the media, and in government. We need role models in these sectors. After all, 'you can't be if you can't see'.
The government has put out a snapshot of disparity in STEM, knowingly stating that we have a poor representation of women in STEM education, workplaces and senior roles. Hence the SAGE program is an excellent example of an initiative that focuses on training women from school to career pathways.
What can women do to support themselves and their peers drive a more diverse and inclusive IT industry in Australia?
Be supportive of each other and challenge biases and stereotypes together. I think back about all the women who have helped me along the way in my life and career — they are my support and my motivation to exceed my potential as an individual.
Information is power, and this can be withheld, but we all need to keep passing information along to help each other in the competitive world we live in.