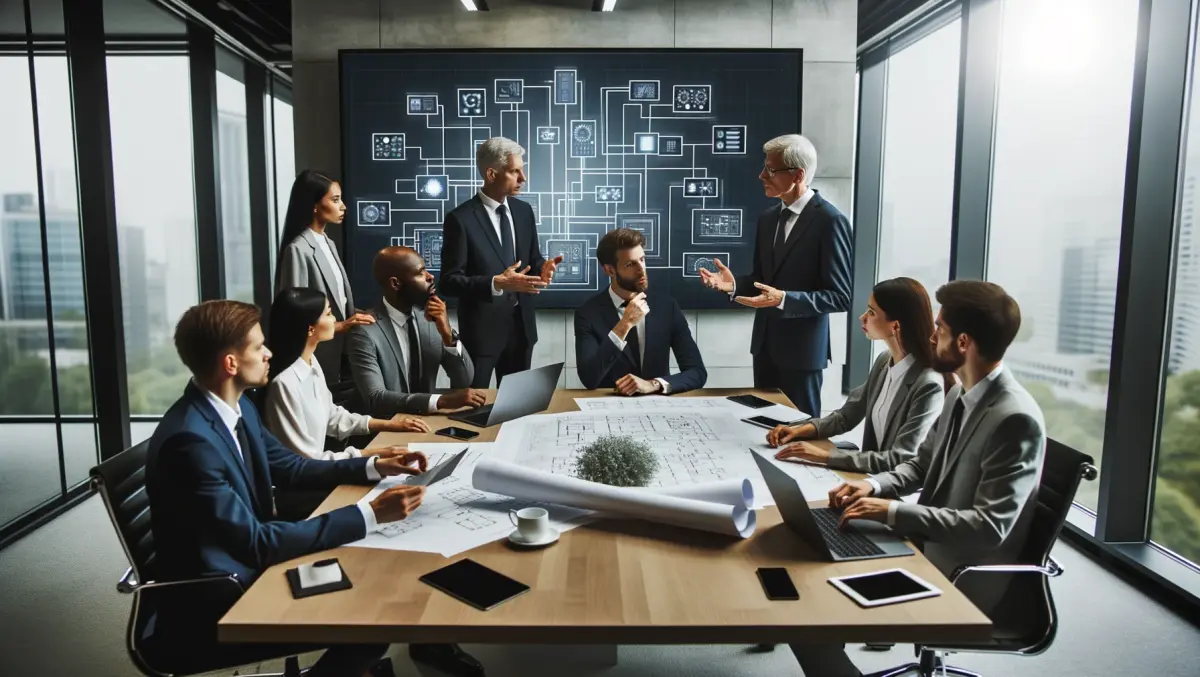 Is your IT team experiencing alarm fatigue? Create a rapid response to cyber threats
Mon, 27th Feb 2017
FYI, this story is more than a year old
It's not a matter of if, but when. Cyber attacks are wreaking havoc on organisations right now, and the costs can cripple businesses, with an average loss of USD $7.7 million.
Cyber attacks can come from nowhere for a variety of reasons – financial gain, espionage, cyber warfare and terrorism.
How do you navigate these turbulent waters? LogRhythm has some key tips for eliminating IT teams' lagging "alarm fatigue" in an era when false positives mislead and real attacks can sometimes go undetected for too long.
LogRhythm's white paper, titled The Threat Lifecycle Management Framework, which can help you prevent data breaches by reducing your threat detection and response times.
The white paper shows you:
Why you need a new approach to your cybersecurity
How cyber attack lifecycles work, from reconnaissance to exfiltration, corruption and disruption
How you can create a threat lifecycle management strategy
How LogRhythm can help you speed up your threat lifecycle management strategy so you can rapidly respond to threats
Why this approach lowers your total cost of ownership and achieves better results
To access the full white paper, click below to download.