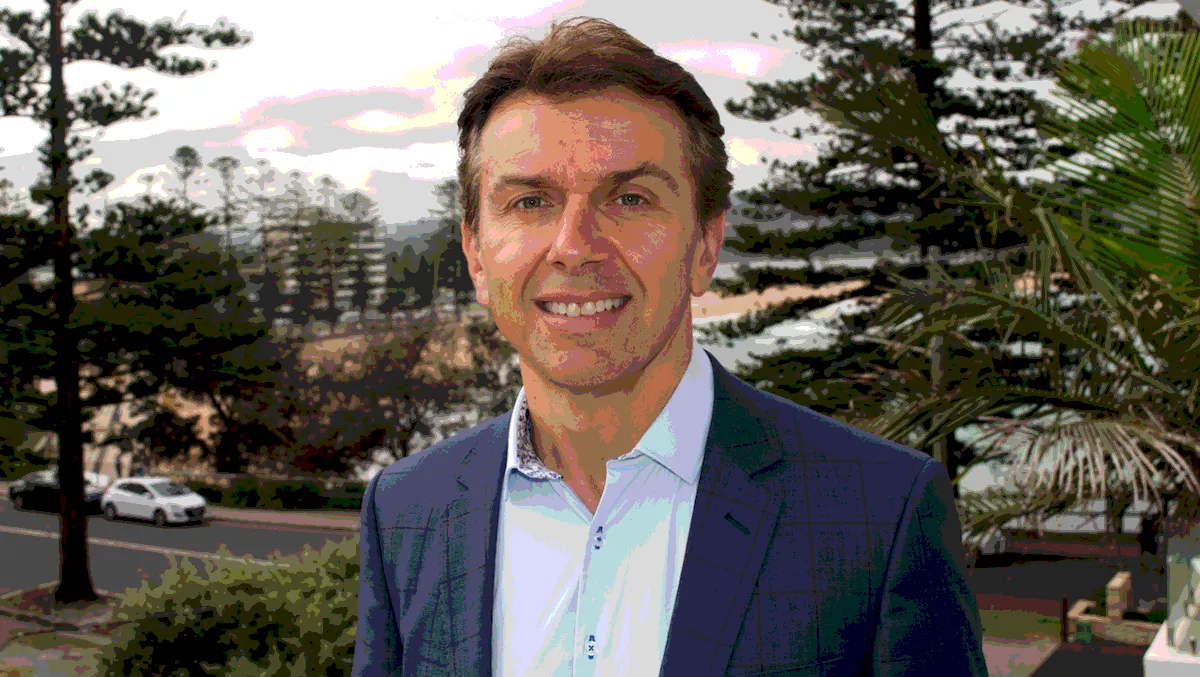 IoT devices leaving businesses open to security risks – Zscaler
Wed, 11th Sep 2019
FYI, this story is more than a year old
The rapid evolution of Internet of Things (IoT) devices is leading to their adoption by growing numbers of Australian organisations.
Whether it's a manufacturer attaching monitoring sensors to machinery or a retailer installing a new video security system, IoT is adding value in myriad ways.
In essence, IoT devices are nonstandard computing devices that connect wirelessly to a network and have the ability to transmit data.
They can communicate and interact over the internet and be remotely monitored and controlled.
Research firm Gartner has estimated that 20.4 billion of these devices will be installed by 2020. Meanwhile, IDC has forecast that spending on IoT will reach US$745 billion in 2019 and surpass the US$1 trillion mark in 2022.
Lifting the lid on IoT
To help organisations gain a clearer understanding of how IoT devices are being used, Zscaler's ThreatLabZ team analysed IoT traffic across the Zscaler cloud during a one-month period between March and April 2019.
The team examined the types of devices, the protocols they used, the locations of the servers with which they communicated, and the frequency of their inbound and outbound communications.
The result was a report, IoT in the Enterprise: an analysis of traffic and threats, which gives an overview of the most frequently seen device categories as well as the transaction data for specific types of IoT devices.
The report also looks at some of the security concerns around IoT devices, including the use of plain text channels and the threat of malware.
New vectors for cyber-attackers
The rising proliferation of these IoT devices has opened up some new attack vectors for cybercriminals.
Also, IoT technology is evolving more quickly than the mechanisms available to safeguard devices and their users.
The threats are already real.
Security researchers have demonstrated remote hacks on everything from pacemakers to cars.
Back in 2016, a large distributed denial-of-service (DDoS) attack, dubbed Mirai, affected DNS servers on the east coast of the United States, disrupting services worldwide.
This attack was traced back to hackers infiltrating networks through IoT devices, including wireless routers and connected cameras.
One of the most interesting issues discovered by the ThreatLabZ team was that the vast majority of IoT transactions are occurring over plain text channels, instead of the more secure SSL-encrypted channels.
IoT security is further compromised because many devices have preset passwords that often go unchanged and are easy to guess by hackers.
The rise of IoT malware
As with just about every conventional device connected to the internet, malware is also a threat to IoT devices.
Every quarter, the Zscaler cloud blocks approximately 6,000 transactions from IoT-based malware and exploits.
It is critically important for organisations to figure out how to secure these devices that have flooded the market, as there is virtually no security built into them.
Frustratingly, there is also rarely any way to patch them.
It can be tempting to think that security threats are low because very little or no data is stored on the devices.
However, the Mirai botnet attack is an example of the damage hackers can do regardless of this factor.
Reducing the risk
While many devices will remain relatively easy targets for cybercriminals, there are a number of steps that Australian organisations can take to improve their IoT security.
The first is to always change default login credentials to something more secure.
If employees bring their own devices into the workplace, they should be encouraged to be sure their passwords are strong and device firmware is always up to date.
Next, always install IoT devices on isolated networks, with restrictions on network traffic.
This will limit a hacker's ability to use them as an entry point into the broader infrastructure.
This can be achieved by blocking unnecessary ports from external access.
As a final step, deploy a network monitoring solution that can provide visibility of what all IoT devices are doing at all times.
By being aware of the security weaknesses inherent in many IoT devices and taking the steps above, organisations can be confident of reaping the benefits of the technology without opening themselves to unnecessary risks.