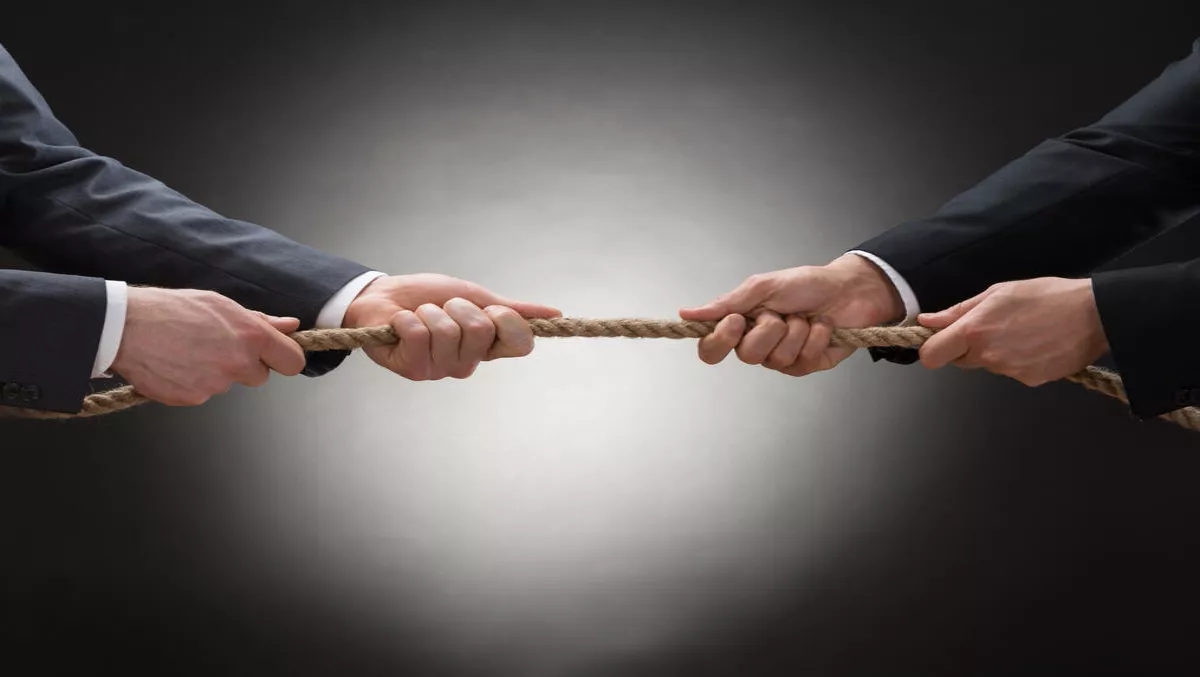 IObit & Malwarebytes spat continues as 'legitimate' program is blacklisted as PUP
FYI, this story is more than a year old
PC troubleshooting provider IObit has openly criticised Malwarebytes for flagging its Advanced SystemCare as a potentially unwanted programme (PUP) and removed it without warning.
Many antivirus providers include scanning for PUPs and potentially unwanted applications (PUAs), and this time it seems Malwarebytes was a little overzealous about its flagging.
As of March 31, IObit says Malwarebytes hasn't provided any official criteria or communication channels for how to deal with misleading flags.
However, the two companies have been doing battle with each other since at least 2010, when Malwarebytes accused IObit of stealing signature databases, according to reports by Softpedia.
This time around, IObit says it will 'spare no effort to protect the company and the users' rights'.
While those who use both programs could list Advanced SystemCare files as excluded when Malwarebytes initially reported them, the program could then pick up other files for reporting.
According to IObit, this operation means users could potentially no longer use or trust the Advanced SystemCare program.
The false positives were released 10 days prior and IObit says it initially contacted Malwarebytes at that point. However Malwarebytes has not taken the company seriously.
IObit says it conducted an inspection on its own programs to make sure there were no issues that could cause false positives.
"First, we would like to apologise to our users for the unnecessary frustration due to these circumstances", says Bing Wang, IObit product director.
"This example of vicious competition goes against IObit's ultimate mission; to offer the best service for our customers. We hope to resolve this issue through communicative channels but may resort to the law to support our company. We appreciate the support our users have given IOBit and Advanced SystemCare during this time."
IObit cites news reports that show Malwarebytes has also listed other 'genuine' programs as PUP/PUAs.
However Malwarebytes user forums also suggest Advanced SystemCare is detected as a PUP by other antimalware providers such as ESET and Panda also list it as malware.
"It's acceptable for security tools to protect users' system at their request and service users based on reasonable rules. This is a less aggressive measure for other software and can create a clear understanding for users," the company concludes.
Malwarebytes has not released an official public statement about the issue.