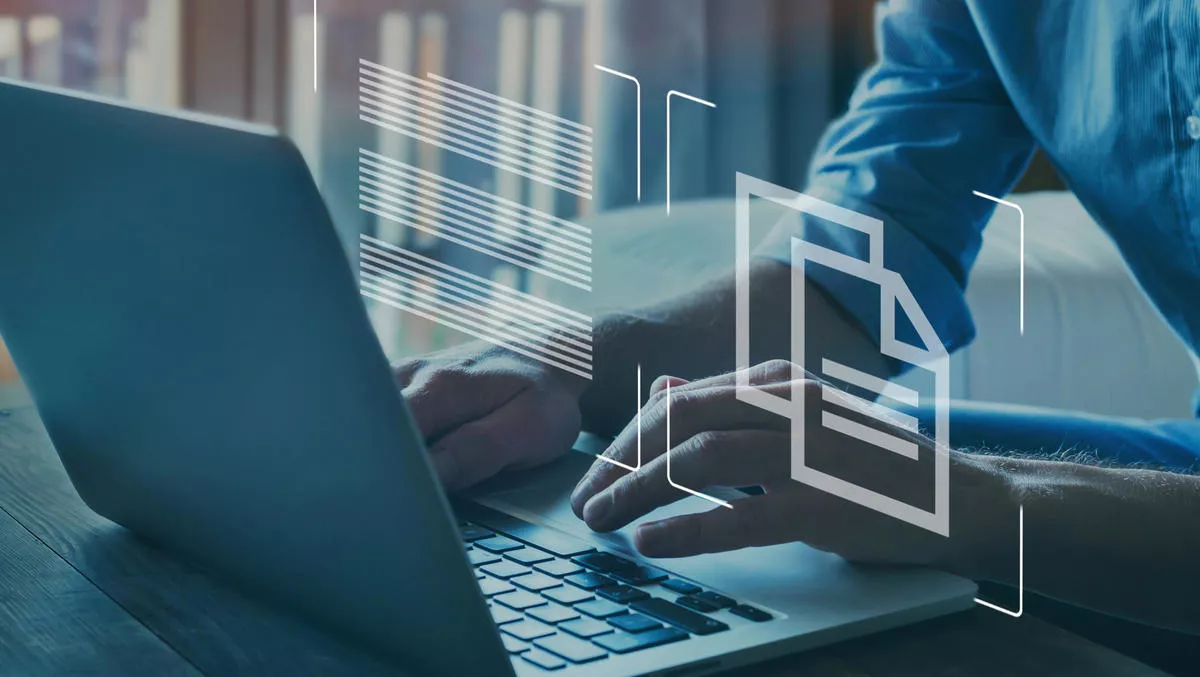 Investing in digital trust for the post-pandemic business landscape
FYI, this story is more than a year old
The coronavirus pandemic brings the need for effective digital identity into sharp relief. As social distancing measures are imposed worldwide, trusted and secure remote access to systems and services are more in demand than ever.
IT budgets are changing as well, with organisations re-evaluating their priorities and keeping in mind the potential economic fallout post-COVID-19.
Digital initiatives, including the use of digital signing certificates, are poised to feature heavily in this phase of business recovery to power operational continuity within remote working arrangements. However, as IT spending has been dramatically reconfigured to compensate for unprecedented conditions in 2020, business leaders need to make a compelling business case to pursue digital trust initiatives in 2021.
The tricky part, of course, is that the pandemic is still playing out, and global economies are very much in a state of flux. Business leaders in 2021 need to make sustainable investments to give their organisations a much-needed resilience boost to tackle new disruptions, while still enabling growth.
Ensuring trusted identities and signatures with 2021 IT investments
The pandemic is defining the next era of the 'contactless economy, characterised by remote workplaces, a reduced need for person-to-person contact, and the rise of connectivity technologies and data analytics.
Across the globe, many employees have shifted quite comfortably to working from home, which further changes the dynamic of organisations. In fact, a recent Australian Council of Trade Unions (ACTU) survey of some 10,000 Australian workers found that 81% would like to work from home if they are provided with enough support, and 47% say they are more productive at home.
To further support the shift to the remote workplace of the future, businesses are also now looking for ways to establish trusted identities for corporate digital contracts or electronically transmitted documents sent from home.
Digital signing solutions are being adopted rapidly in APAC, particularly as governments and organisations reduce the incidence of fraud in the region. In fact, well before COVID-19 gave cybercriminals a new angle for their scams, corporate documentation was a key topic of cybersecurity conversations.
For example, email phishing attacks relying on PDF documents can contain deceiving content, tricking the recipient into clicking a link to a malicious website or performing an action detrimental to their organisation.
In this context, document signing certificates can help email recipients discern phishing attempts from legitimate requests by giving the reader extra guarantees about a corporate document's content. Such solutions certify content ownership and integrity while ensuring the documents cannot be modified any further.
Indeed, a digital-first approach will help businesses strike a balance between tackling COVID-19-related challenges and economic realities whilst maintaining business continuity and enabling innovation. From supporting a remote workforce to delivering a secure digital experience for employees, IT investments in 2021 must reflect emerging business needs.
Pivoting to the remote workplace of the future with stakeholder buy-in
Any significant investments made during this period should serve long-term business goals and transformations from a budget planning perspective. A well-articulated plan is essential to stakeholder buy-in and the overall positive business outlook.
The IT department must have a shared focus on delivering value down the road, not just improving day-to-day operations. It takes time to change legacy structures and bring new updated systems online, a challenge that further underpins the importance of careful long-term planning and collaboration.
Mapping out short-and long-term business objectives — for instance, shorter employee verification time or remote authentication signing services — will go a long way towards setting tangible return-on-investment (ROI) metrics, managing stakeholder expectations, and enabling enhancement projects to be carried out more effectively.
In an ideal scenario, IT upgrades must address all pillars of business recovery and growth and demonstrate a clear line of sight into corporate strategies. This includes looking at functional maturity, service and operations agreements, operational efficiency, and network security.
CFOs will want reassurances that proposed IT investments will provide additional value and efficiency while leaving room for contingency plans to account for potential risks. One example is how the remote working arrangements of the future will impact company-wide digital security and authentication of documents.
Finally, establishing a united vision for the next phase of organisational growth will ensure stakeholder buy-in. It is prudent to keep employees informed and updated on changes, milestones and general progress. A little internal morale-building goes a long way in maintaining a positive company outlook, particularly when those employees are more distributed than before.
Responding to — and rising beyond — the current business landscape, beset by unprecedented disruptions, might be the greatest challenge in this decade for business leaders. Extraordinary times call for extraordinary measures, and those who set off on the recovery path with a defined response plan, supported by technological innovations, stand the best chance of leading their organisations through this crisis.