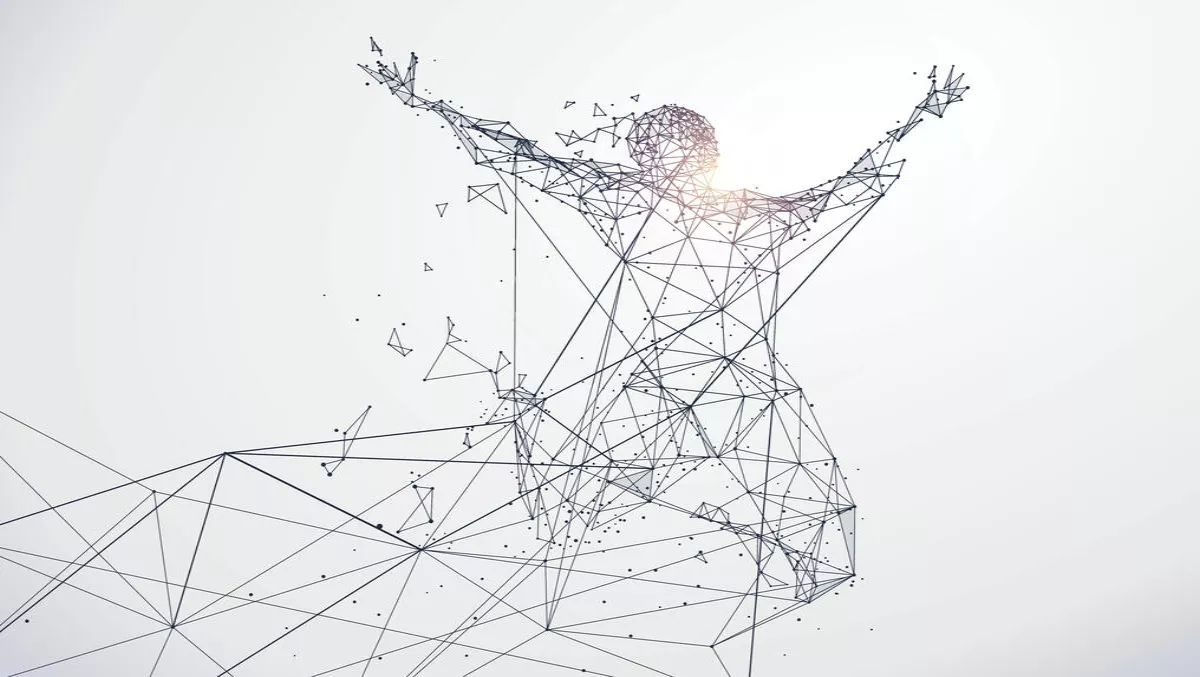 Interview: Darktrace's APAC expansion, AI-led cybersecurity and the secret of success
Thu, 7th Dec 2017
FYI, this story is more than a year old
Sanjay Aurora is Managing Director, APAC, for Darktrace. Having worked regionally for Oracle, Autonomy and OpenText. Sanjay joined Darktrace in 2015 to spearhead their Eastern expansion.
"Darktrace was founded to solve a well-defined problem — the failure of perimeter defence cybersecurity and reliance on rudimentary signatures. We call our approach the 'Enterprise Immune System'. Just as our bodies understand and respond if something abnormal enters our system, we enable organisations to achieve the same result using AI — the ability to identify and handle unknown threats.
Founded by leading mathematicians and machine learning experts at the University of Cambridge in 2013, Darktrace has sustained rapid global expansion. "In four years, Darktrace has achieved more than 3,700 deployments, successfully identified more than 50,000 novel threats and grown the organisation to more than 600 global employees.
Robin Block sat down with Sanjay to discuss the source of Darktrace's market success and the nature of their technology.
How does the Darktrace's technology platform work — why is it important?
Sanjay: We offer inside-out visibility of any network — 'any network' is key. With growth in IoT, 5G, hybrid cloud operations etc. — Darktrace is able to provide visibility. We don't work on establishing what is 'good' or 'bad', and we don't establish what is or what is not allowed. We look for 'leading indicators' — abnormalities. We use AI, or unsupervised machine learning, to establish what is 'normal' in an organisation.
Our technology sits inside the network and listens to traffic — establishing the company's 'patterns of life'. Understanding that baseline allows us to identify anomalous behaviour. That can include external threats and malicious or non-malicious insiders. This all works to complement an organisation's existing security stack and provides value to an organisation irrespective of size, by helping them better understand their networks and enable preemptive action against larger problems.
If you comb through the data surrounding the large attacks that have made headlines in recent years, you will find lead indicators — red, orange and yellow flags all over the network, that, if put together, would have given human security teams the heads-up they needed to stop the attack in its nascent stage.
A major attack often takes more than 260 days to materialise. In those 260 days, there are lateral movements, scans and reconnaissance. Existing security stacks that focus on stopping breaches are not able to identify these issues. This is the problem Darktrace solves.
What has been your go-to-market strategy and how have you approached talent acquisition?
Sanjay: The core reason for our success is that we are delivering a functional and much needed solution. Our approach has now become the new 'hot-topic'. But, three years ago, it was a new idea. Our technology is applicable to almost any company. In APAC, we contract with companies as large as Telstra, but also town councils, small law firms, all the way down to independent bakeries — all are able to leverage what Darktrace offers.
Our go-to-market strategy has always been to lease our product on a four-week trial period. We can install our system in an hour, and it starts self-learning and providing value immediately. We show organisations things about their networks, of which they were previously unaware. That could be novel threats, insider activity — or just information about unsecured entry points. People are often unaware that their copy machines or fingerprint door scanners, have an IP address and are potential vulnerabilities. We have always thought that showing people what our technology can do is better than a sales pitch.
There is a much-discussed talent shortage in cybersecurity. However, we don't actually need traditional people. When looking to reinvent an industry, it is not that important to hire someone who has years of experience and doing things the way they used to be done.
We have approached talent by hiring bright and inquisitive people — many of whom are fresh graduates — who want to join an exciting field and do meaningful work with cutting edge technology. The power of our AI means we don't need an army of people. Rather, we need people who can contextualise and connect the dots that our system finds. Our success comes from a flat culture and looking for relatively inexperienced, but smart people who can learn and think outside the box and adapt.
Where do you see Darktrace investing next?
Sanjay: Our next big focus is the ability to combine the early detection of sophisticated threats with the ability to autonomously respond. Across the world, the Enterprise Immune System is now being leveraged to not only detect in-progress attacks, but autonomously respond to them.
This new capability has proven effective in fighting against a range of threats from WannaCry to 'low and slow' attacks. In Asia Pacific, we continue to deploy our machine learning across all network types, from physical, virtualised, and cloud, through to IoT and industrial control systems.
We are continuing to expand geographically. In APAC, we have doubled our presence in Australia in the last few months. In Australia, as with many counties, we see a disparity in the security posture between large and small companies — but the same vulnerabilities. We want to ensure that everyone is informed and able to secure their systems. Ultimately, our plan is to continue expansion — there is still massive headroom for growth.