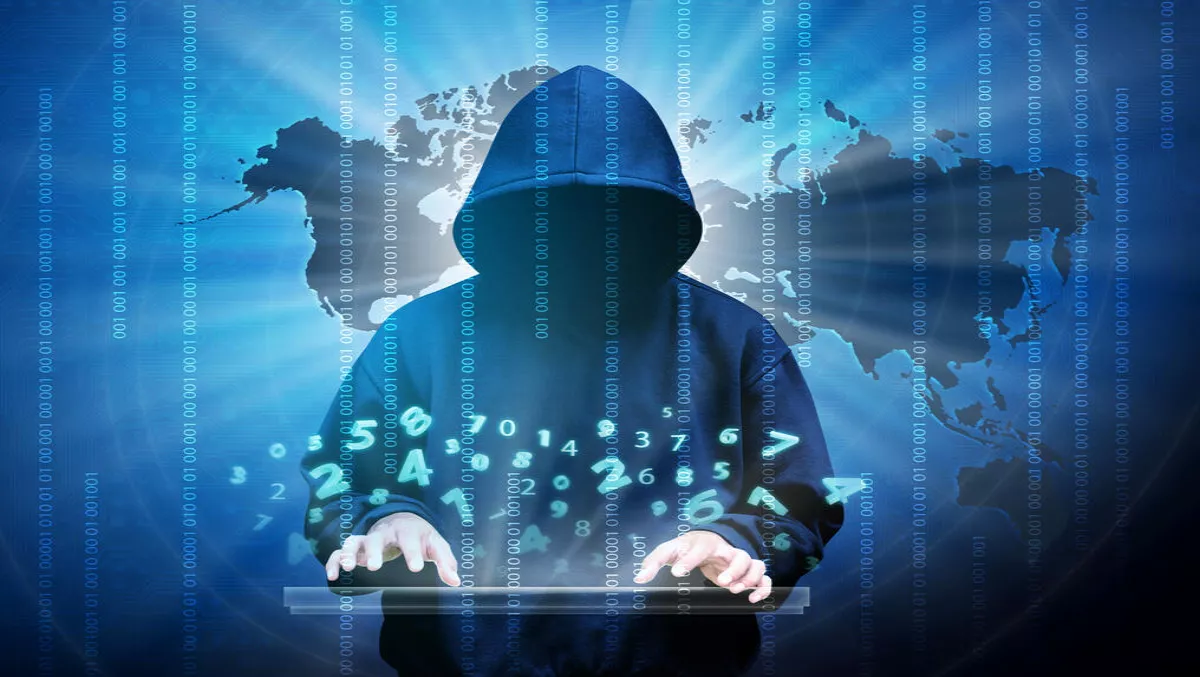 Internet privacy – can it get any worse?
Last year didn't look so hot when it came to online privacy, with increasingly restricted surveillance laws of governments worldwide, internet blocking and major online hacks dominating headlines.
That's the bold word of NordVPN, who says 2016 was probably the worst year in history when it came to online privacy.
NordVPN, a global VPN service provider that proudly claims it is more security oriented than most VPN services, looks ahead to 2017 and what might in store for privacy in any ever-online world.
Increased mobile ransomware
With ransomware, a malicious program is installed on a computer that blocks the user's access to the system or certain files. This block is removed when the user pays the creator of the ransomware, usually in Bitcoins.
"Although it is predicted that general ransomware will decrease as new technologies are created and law enforcements cracks down on them, mobile ransomware is expected to rise," NordVPN claims.
"Since mobile users generally have their data backed up on the cloud, mobile ransomware will aim to steal users' bank credentials and take money directly from their accounts.
Increase in IoT malware
"Unfortunately, the October Dynn DDoS attack was not an isolated event," the company says.
It says as Internet of Things devices become common-use, they will continue to come under attack.
"Because these smart devices are what's known as "stick" - people who buy them rarely replace or upgrade them - the IoT device makers often include only minimum features, shortening the development process and cutting costs," NordVPN says.
This is particularly dangerous for privacy, since lesser security features means easier backdoor access.
"When one device is compromised, the hacker can easily overtake the whole system of interconnected devices. Smart devices shipped out in 2017 may have backdoors and malware already installed, and this will be a huge privacy concern.
Dronejacking
With drones becoming increasingly popular as both a hobby and a business, NordVPN says it's only logical that they will become more ubiquitous in 2017.
"Unfortunately, there has been some evidence that it is possible to hack drones and take control of them," NordVPN says.
"Amazon and UPS have both announced that they plan to deliver their packages to consumer via drones. A hacker could possibly take control of the drone and thereby intercept the package meant for the consumer," it says.
"Beyond that, many law enforcement agencies are using drones for surveillance. It's predicted that surveillance drones might be intercepted to disarm the video and audio feeds.
Greater censorship and government surveillances
According to Freedom House, internet freedom has been on decline for six straight years, and there's no sign of it stopping.
"This year, there have been huge Internet liberty crackdowns such as the introduction of strict data retention laws (i.e. in the UK, Poland, etc.) and laws attacking communications apps such as WhatsApp and Viber, as well as blocking certain social media sites," NordVPN explains.
"These crackdowns on communications apps and social media sites goes hand-in-hand with attempts to limit citizen privacy and increase mass surveillance," it says.
The company says this may be the greatest threat to privacy of them all.
"It seems that internet privacy will be declining even more around the world in 2017. For example, Americans fear that the new administration might "erode cyber privacy," and UK now has an unprecedented surveillance law that allows for mass hacking, among other things - which could lead to massive data breaches," it explains.
"One hopeful news was current EU court ruling that gave a blow to UK's surveillance law," the company adds.
How to secure your web presence in 2017
In order to best protect your privacy, NordVPN says it is imperative to be vigilant in online activities.
"Internet users need to be careful not to click on strange emailed links, not to download from unofficial app marketplaces, to always have strong passwords, and to be generally cautious when going online," it explains. "Learning about internet privacy best practices is strongly advised as we head into 2017.
The company adds that it is also highly recommended to use secure privacy tools, such as VPNs, which help hide the user's true location (IP address) and encrypt all the information that is being transferred through the internet.
"Such a user becomes impossible to track. NordVPN helps anonymise browsing the internet with its modern security protocols and no logs policy.
In general, NordVPN says there is no reason to believe that global privacy will fare any better in 2017 than it has in 2016, and therefore it is most likely both criminal element online and the mass data collection initiatives will pose data breach threats into the next year.
"Internet users need to take their own precautions in order to stay secure and private online.