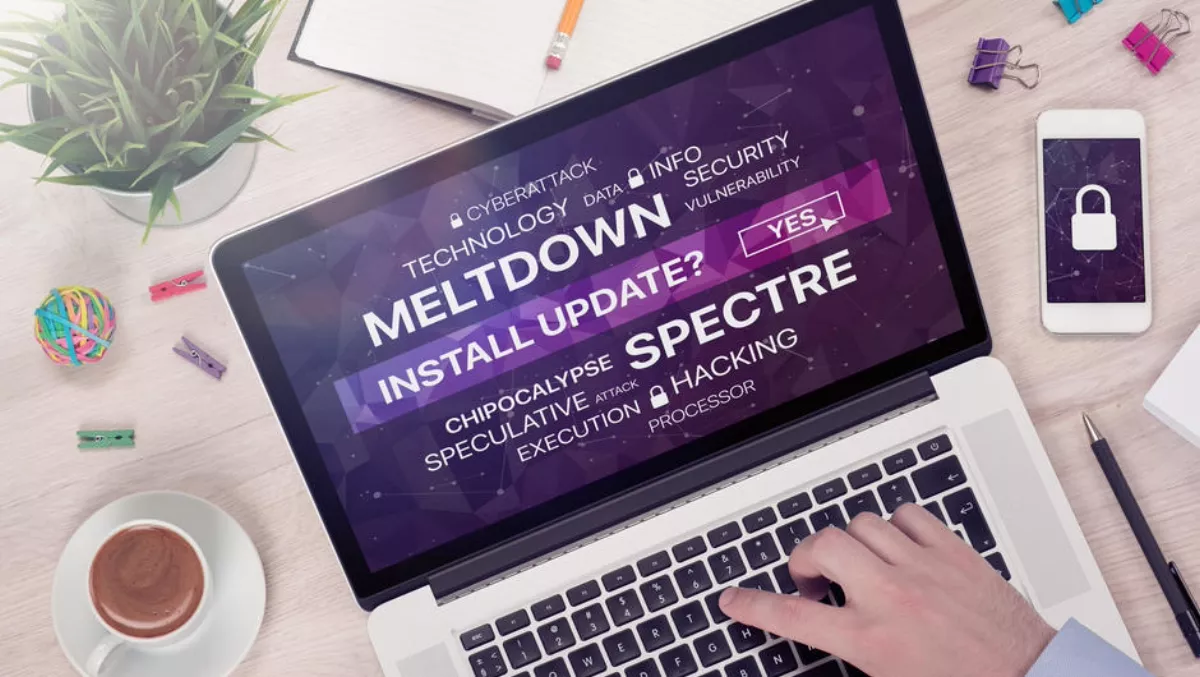 Intel releases Spectre & Meltdown patches for some Skylake processors
FYI, this story is more than a year old
Intel has officially released patches to OEM customers and industry partners running Skylake-based platforms as efforts ramp up to properly patch the Spectre and Meltdown vulnerabilities.
Meltdown (CVE-2017-5754), affects all Intel processors and can enable hackers to gain privileged access to parts of a computer's memory used by an application/program and the operating system (OS).
Spectre (CVE-2017-5753 and CVE-2017-5715) affects AMD, ARM and Intel processors. It can allow attackers to steal information leaked in the kernel/cached files or data stored in the memory of running programs, such as credentials (passwords, login keys, etc.).
"The bottom line is that continued collaboration will create the fastest and most effective approaches to restoring customer confidence in the security of their data. This is what we all want and are striving to achieve," commented Intel CEO Brian Krzanich when the vulnerabilities were originally disclosed in January.
The patching process for the vulnerabilities has not been a smooth ride, particularly for Intel. Last month it released updates that were causing system reboots for systems running Intel Broadwell and Haswell CPUs.
While Intel found out what was causing the issue, patch rollout for all affected processors is taking time.
According to Intel's latest update, it released production microcode updates for 'several Skylake-based platforms' and plans to release updates for more platforms in the coming days.
Reports suggest that the Skylake platforms are those with mobile Skylake and desktop Skylake chips. Patches for other chips and processors are still in the pipeline.
"We also continue to release beta microcode updates so that customers and partners have the opportunity to conduct extensive testing before we move them into production," says Intel executive VP of the Data Center Group, Navin Shenoy.
Shenoy is quick to point out that most updates will be available through OEM firmware updates and it is critical for everyone to keep their systems up to date.
Shenoy says research has shown that there is often a significant lag between the time users receive updates and when those updates are actually installed.
"This is especially top-of-mind because new categories of security exploits often follow a similar lifecycle. This lifecycle tends to include new derivatives of the original exploit as security researchers – or bad actors – direct their time and energy at it. We expect this new category of side channel exploits to be no different," Shenoy says.
Intel states there is a lot of work still to be done and it is committed to addressing the issues.
Related stories
Top stories