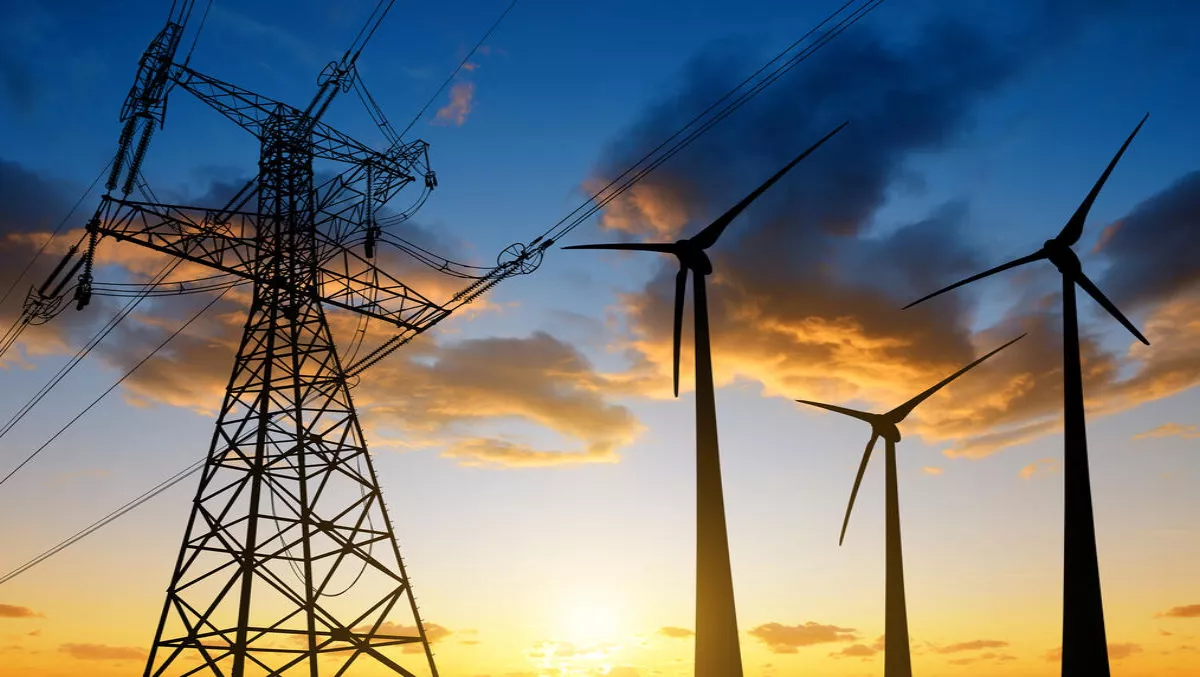 Industrial security provider PAS Joins RSA Ready Technology Program
FYI, this story is more than a year old
Global industrial control systems security provider PAS Global's Cyber Integrity platform has now become completely interoperable with RSA NetWitness Suite.
PAS is a solution provider of industrial control system (ICS) cybersecurity, process safety and asset reliability in the entergy, power and process industries.
The interoperability means that industial process companies that use RSA NetWitness can access further security intelligence for corporate and process control networks through one application.
RSA's director of technology alliances Andrew Homer notes that NetWitness customers can also see ICS security inventory and event data that was previously unavailable to security teams.
"Security data from an industrial facility is difficult to collect as the majority of cyber assets in a PCN have proprietary, highly complex architectures. PAS Cyber Integrity continuously maintains an evergreen ICS inventory and now integrates that detailed configuration data into RSA NetWitness's security information and event management (SIEM) technology for a 360-degree view of industrial security.
PAS says its Cyber Integrity hardens security for ICS, the most mission-critical assets in a plant. It is able to:
Gather and maintain a complete, accurate inventory of both traditional IT and proprietary OT cyber assets,
Baseline and monitor for unauthorized change to cyber asset configurations,
Automate a closed loop vulnerability and patch process throughout the enterprise, and
Implement a program for system backup and recovery.
"We are proud to partner with RSA and provide security data to customers with corporate SIEMs for the endpoints that matter most – industrial control systems," says PAS Global's SVP Mark Carrigan,
"Chief Information Security Officers have spent significant time and dollars standing up SIEM technologies to increase visibility and reduce risk. Integrating data from systems that are the lifeblood of industrial process companies only makes those investments more valuable.
Earlier this year PAS announced that it would be investing $40 million in its growth by Tinicum, LP and other funds managed by Tinicum.
The funding round will bring PAS sales and marketing across its global offices and increase R-D.
"The cyber assets that matter most—the ones primarily responsible for safety and production in power generation plants, chemical facilities, and refineries—are some of the most insecure systems in the industry today," explains Tinicum partner Trip Zedlitz.
"We invested in PAS because they secure this class of endpoints in a way that no other ICS cybersecurity software solution in the market can do, and they help companies comply with a growing regulatory and standards landscape that includes NERC CIP, NIST, and IEC 62443. With a strong management team and the rising global demand for critical infrastructure cybersecurity, we are excited about our investment in PAS," Zedlitz concludes.
PAS solutions are installed in 1100 facilities across 70 countries. Thirteen of the world's top 15 chemical companies, 10 of the top 15 refining companies and five of the top 15 power companies in the world use PAS.