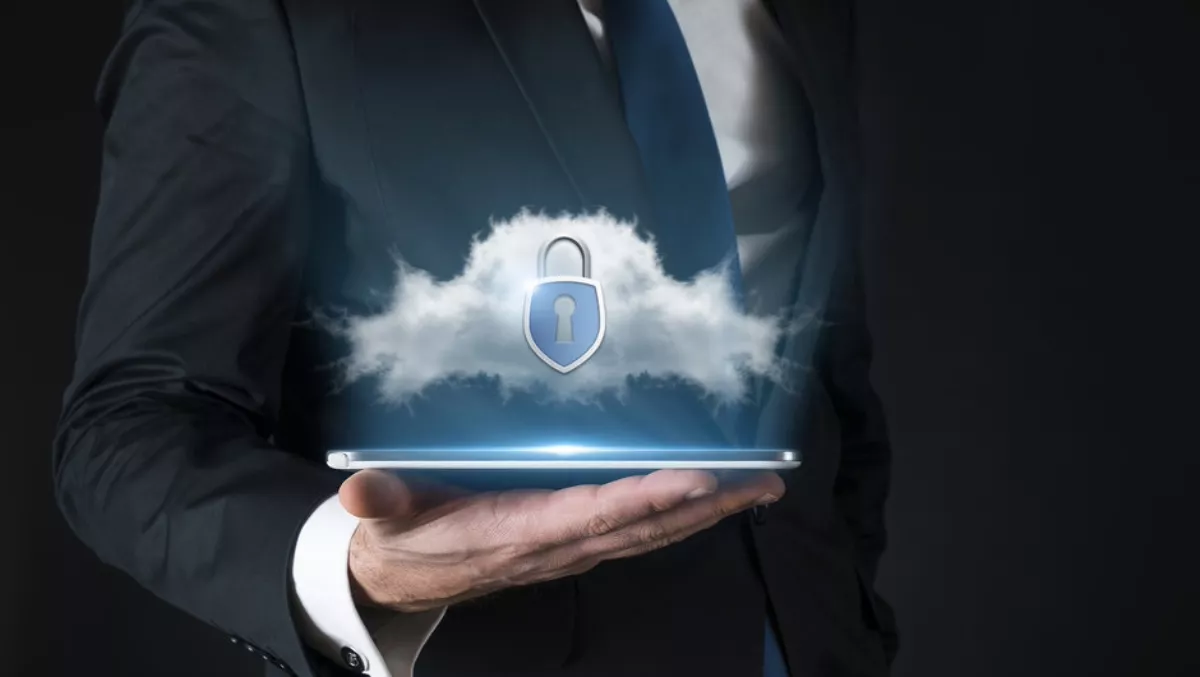 Impact of legacy technologies on threat alert response and cloud adoption among Aus enterprises
Mon, 12th Nov 2018
FYI, this story is more than a year old
Despite being viewed as one of the most technologically mature markets in APAC, the reality is that most Australian enterprises today are hamstrung by the same technologies that once helped advance the nation's IT economy.
A recent report we conducted in conjunction with Ovum Research has revealed the critical security challenges facing Australia's IT managers as they wrestle with the systems that once helped advance the nation's IT economy.
As cyber criminals discover new ways to mount attacks and respond in real-time to emerging revenue opportunities, enterprise decision makers have responded by deploying patchworks of new security solutions.
This has, over time, created siloed security tools, each reporting to their own dashboard.
In this environment, automation of key security operation tasks is essential to more effectively prioritise and analyse alerts, enabling security teams to respond faster to the most crucial threats.
According to the report, just 20% of Australian IT managers said they had a standalone management layer in place into which all their security tools can report and from where activities can be orchestrated.
Compounded by a growing wave of illegitimate security threat alerts, this presents a major management challenge for Australian IT managers as they are required to monitor multiple consoles and cross-reference between disparate screens and information formats.
The report also indicates that Australian enterprises have emerged as APAC's least 'cloudified' market after Korea, with 64% of Australian IT managers reporting low-to-no migration of their company's workloads to the cloud.
This trend is more representative of the entrenched legacy infrastructure prevalent among Australian enterprises than strict opposition by organisations to the cloud.
When it comes to securing these workloads, off-premises security policy management is not yet well established in Australia.
However, as the uptake of cloud-based services gathers pace, there will be a need for IT managers to extend security functions to the cloud.
In conclusion, the findings of the report should come as a serious wake-up call for Australian businesses that have become, or risk growing, complacent in their approach to security.
For Australian businesses to maintain their leadership, complexity and silos must be brought out of the enterprise security equation, and be replaced with a 'single pane of glass' approach to data management.
To download the full report, visit Juniper's security webpage, The Shield.