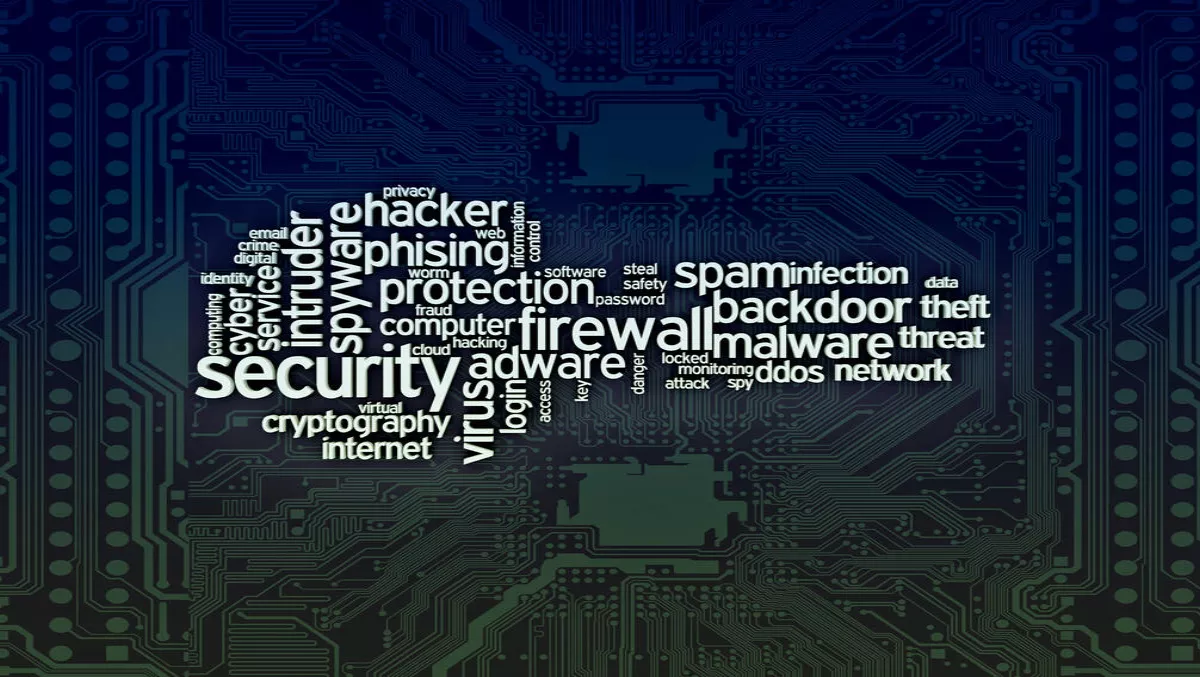 Identity: The key to protecting sensitive data no matter where it resides
Mon, 6th Mar 2017
FYI, this story is more than a year old
Today's adversaries know that one of the best ways to hit a business where it hurts is at the foundation – which in our digital age unequivocally means data. Mitigating the risk of modern data breaches requires special handling. If crucial data is not protected, an organisation 's reputation and line of business are put in jeopardy, especially when it comes to priceless data like financials and personally identifiable information (PII).
Australian firms in particular need to start taking note. The much-anticipated Notifiable Data Breaches Bill will require any organisation that is accountable to the Privacy Act to inform the Australian Information Commissioner and members of the public about compromised data.
How can Australian companies protect sensitive data no matter where it resides?
Protecting sensitive business data can't be achieved through physical means alone. Smart organisations leverage well-known processes and tools such as identity and data access governance solutions to help manage who has access to the critical information stored in structured applications like mainframes and databases.
Unfortunately, sensitive data often resides outside of structured systems. Unstructured data, or data stored in files outside of structured applications and databases, is a security concern for many firms. Often, unstructured data can originate from structured data in an application, but is then moved by an end user into a more convenient format. One example in which data may be compromised is if an employee is reviewing financial data pulled from an internal database and, to make it easier to share with other team members, exports it to Excel and uploads the file to a corporate Dropbox account. In this way, it's easy to see how quickly data can move from secure, controlled environments to unsecured locations.
An integrated approach in three steps
Organisations can keep structured or unstructured data safe across all applications and file storage systems by taking an integrated approach to governing access. There are three steps to this integrated approach:
Track and secure sensitive data. In addition to the obvious applications and databases that store sensitive data, businesses must identify sensitive, unstructured data stored both within the data center and in the cloud. Because of the sheer amount of unstructured data, the only realistic way to find and keep track of it is to leverage an automated solution to scan all systems and move sensitive data to secure storage environments.
Design preventive controls for real-time governance. Once sensitive data has been located and stored appropriately, firms must implement preventive controls to ensure the right people have access. Identity governance tools can help by collecting and analysing permissions to answer the question: "Who has access to what?" Identity governance can ensure that user access conforms to policy and job roles as access changes throughout a user's lifecycle.
Implement detective controls. It's not enough to define access controls and forget about them. Organisations also need detective controls to review and monitor ongoing user access and activity for anomalies. Defences must be maintained on a regular basis. Periodic access reviews and user activity monitoring can flag potentially dangerous situations and help prevent a data breach.
Identity governance: the foundation of a safe IT environment
Identity governance provides organisations with the solutions they need to address sensitive data in the enterprise before they become problems, all while balancing security with convenience. The answer for Australian organisations is to view identity not simply as a project, but as a company-wide initiative. We need this foundation to achieve a critical level of visibility, control and governance in data and applications in the region.