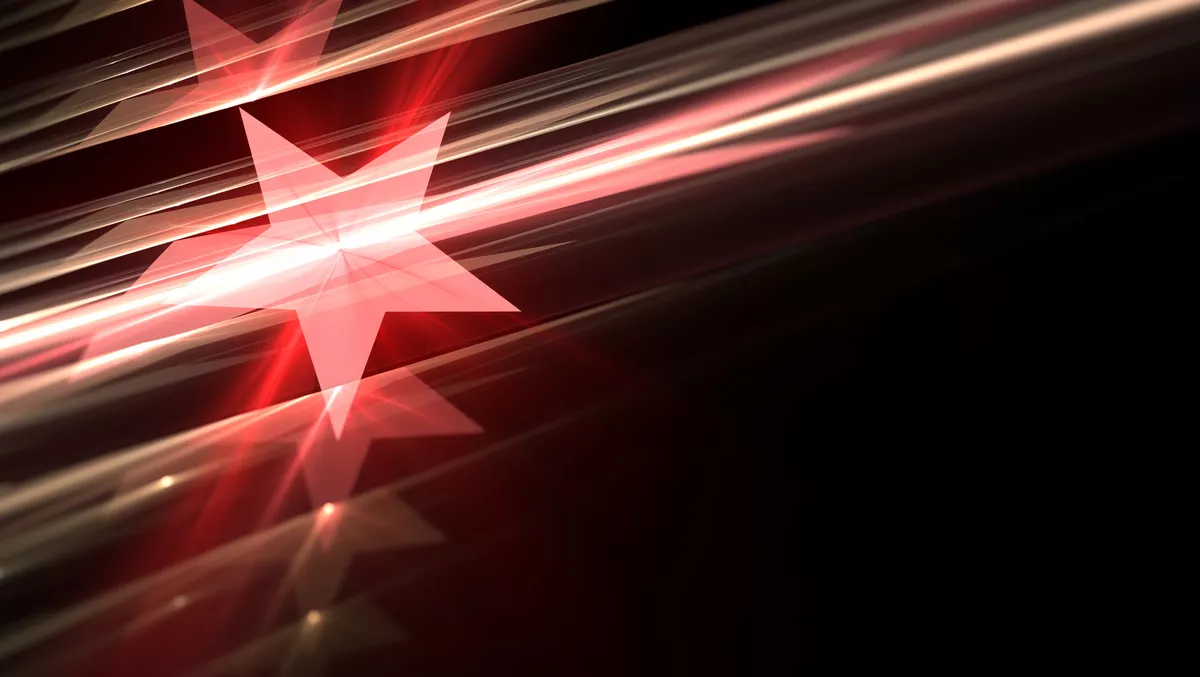 IDC quarterly report names Fortinet as top company in Australia
Wed, 6th Apr 2022
FYI, this story is more than a year old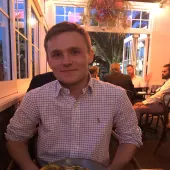 By Mitchell Hageman, Managing Editor
IDC has named Fortinet as the number one ranking company for 2021 in Australia in terms of security appliance units shipped, fastest growth speed, and market share.
Reported in the IDC Quarterly Security Appliance Tracker, Fortinet's business growth has shown to have been significantly increasing, with their local market share currently at 25.2% and 59.7% of all security appliances in Australia being reported as coming from Fortinet.
From 2015 to 2021, the report goes on to say that the company's security appliance business unit shipment has grown by 803.5%.
The company attributes a variety of factors to the success, and says they are consistently focusing on expansion and growth.
A new technical assistance centre (TAC) in Sydney's central business district was built to provide local support and clear escalation paths, and further investment in their network testing and assurance lab further helps Fortinet enterprise customers in Australia and New Zealand test the performance and scalability of Fortinet solutions.
The business has also doubled the size of its commercial team in readiness for continued demand, and there are now members of the team in every state of Australia, including Tasmania and the Northern Territory.
"Australia is one of the fastest-growing markets for Fortinet, showing exceptional growth with delivery of security appliances in 2021, which represents year-on-year growth of 96%," says Fortinet regional director ANZ and the Pacific Islands Jon McGettigan.
"Much of this growth is due to Fortinet's focus on the convergence of networking and security in key industries, with dedicated teams delivering compelling industry-specific solutions.
McGettigan also says that even with industry-wide changes, Fortinet continues to stay ahead of the game in many ways, in both manufacturing and customer service.
"While manufacturing has been stymied across many industries in recent times, Fortinet's long-lead manufacturing approach has meant that the business has been less affected. This has increased Fortinet's ability to deliver, helping to keep customers on the cutting edge of security," he says.
"With the technical assistance centre and the network testing and assurance lab online, customers in this region are extremely well supported. Fortinet has created a strong local culture around helping customers improve their cybersecurity awareness and posture, and we look forward to continuing that approach in 2022.
The company also continues to see growth in training and certifications through its Network Security Academy (FortiAcademy) training courses. They say this will help bridge the skill gap and retain a consistent growth pattern.
"With a strong track record of growth over the past six years, Fortinet is well-placed to continue that trajectory in 2022 and beyond, and we look forward to continuing to support and secure our customers, partners, and other stakeholders through whatever the future may hold," says McGettigan.