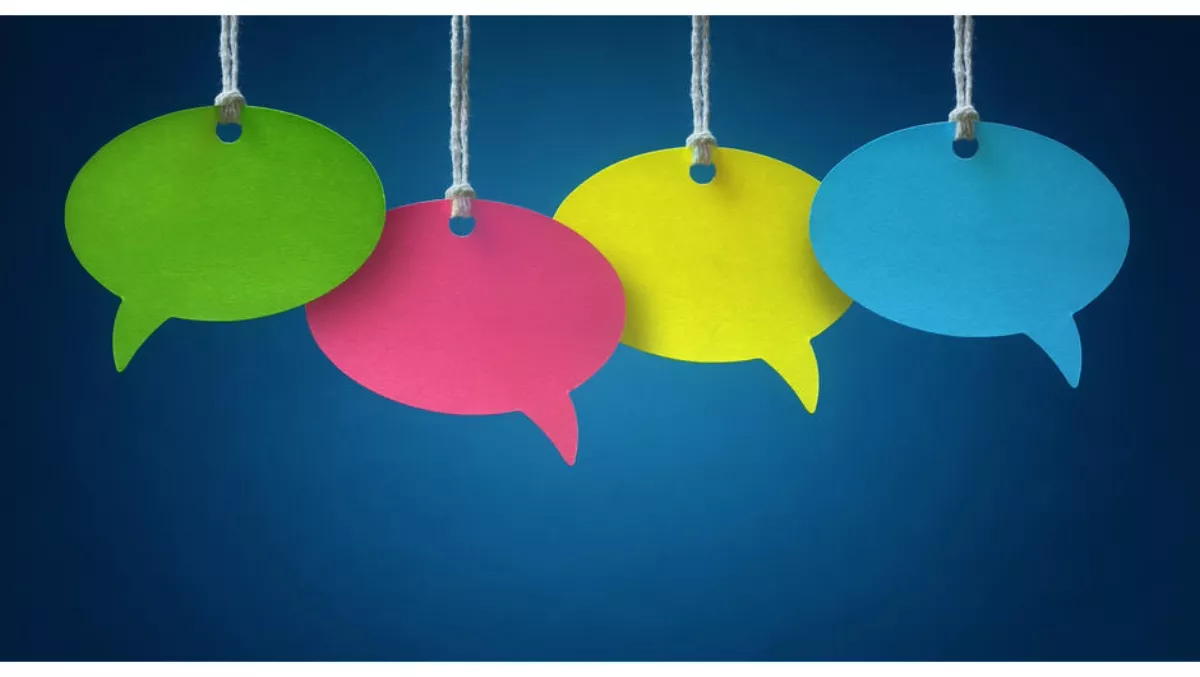 Huawei to Australian MPs: You've heard the rumours, now get the facts
FYI, this story is more than a year old
Despite China's nefarious role in Australian activities, nobody should be pointing the finger at Huawei, the company claimed this week.
In a letter distributed to Australian MPs, Huawei Australia chairman John Lord, Board chairman John Brumby, and Board director Lance Hockridge say it's time to clear up some of the misunderstandings about the company.
"Recent public commentary around China has referenced Huawei and its role in Australia and prompted some observations about security concerns," the letter opens.
"Many of these comments are ill-informed and not based on facts.
Huawei launched in Australia almost 15 years ago and has more than 700 employees.
It has carved out a space in telecommunications technologies, and the authors say the company is now Australia's largest provider of wireless technology.
"Huawei Australia's investment in telecoms infrastructure has driven incredible improvements and reliability in the Optus and Vodafone networks and now Australia has a vigorously contested wireless telecoms market that sees your constituents reaping the benefits from the enhanced competition.
The authors continue to stress Huawei's importance in the telco market, citing that one in every two Australians rely on the company for their daily communication needs.
The authors also acknowledge that cybersecurity is a major concern for Australia's policymakers, particularly as the next generation of telco technologies is born.
"We welcome an open and transparent conversation on this important subject based on facts.
They say that in each of the 170 countries where Huawei operates, it abides by national laws and guidelines because if they didn't, it would end their business 'overnight'.
The company has been talking with Australian government agencies about a proposal to bring 5G to the country.
It has offered to build an evaluation and testing centre for independent verification of its equipment within Australian borders.
"We have an open invitation for Australian officials and security agencies to meet with our world-leading research and development teams to better understand our technology.
The authors say Huawei has hosted visits from security departments representing governments in New Zealand, the UK, Canada, Germany, Spain and Italy.
Excluding Huawei from the Australian market and from 5G in Australia is not in the country's best interest, they warn.
"All of these measures illustrate our transparency on the cybersecurity issue. We firmly believe two-way communication and learnings creates a better and safer ICT landscape for everyone, principally the Australian community."
Huawei's letter to MPs also included brochures detailing Huawei's operations in Australia. The company has previously been under scrutiny from US intelligence agencies for spying on its users.