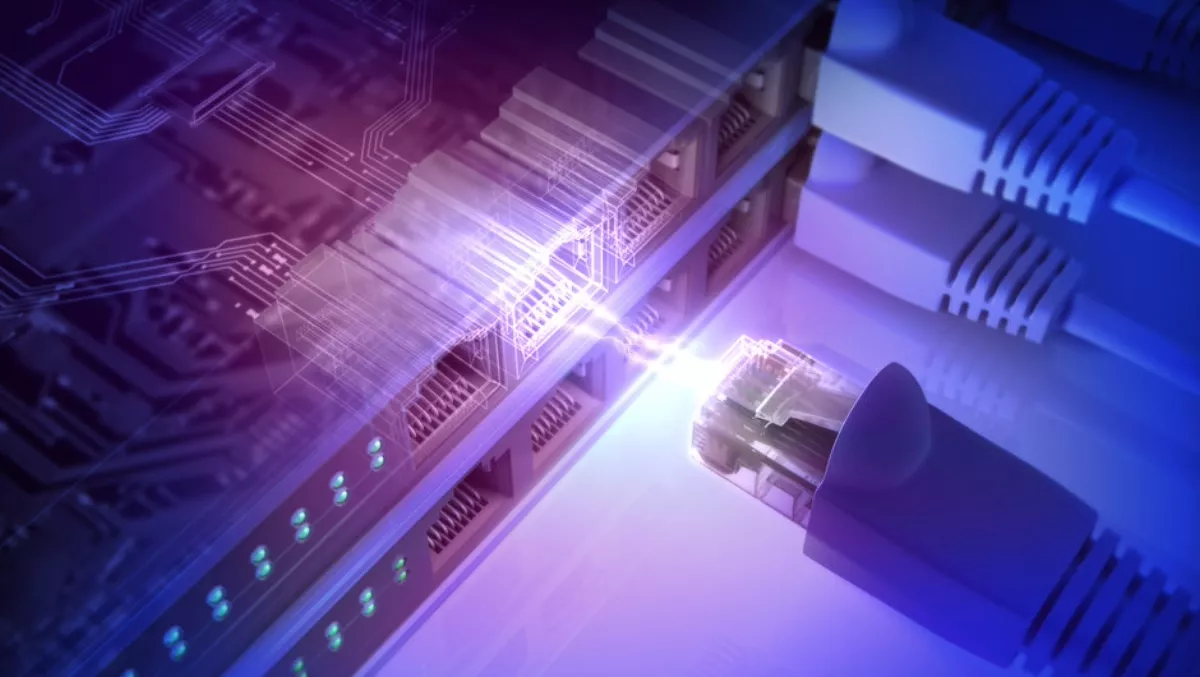 How to deliver real-time communication without network failures
FYI, this story is more than a year old
Article by Verizon collaboration and customer experience solutions regional leader Stephen Edwards
Organisations are constantly under pressure to deploy secure, high-quality voice and video services on which all users can connect, collaborate and communicate seamlessly.
So, when it comes to deploying IP-based real-time communication services such as SIP trunking, Voice over IP (VoIP) and Unified Communications (UC), the workforce is demanding low-latency digital media and unified communications solutions where users can communicate even across disparate platforms and devices.
This is what's driving enterprises to apply network virtualisation to their unified communications.
One way this can be delivered is via Session Border Controller (SBC).
Session Border Controller-as-a-Service (SBCaaS)
SBCs were initially deployed in VoIP networks to operate much like interworking "traffic cops" for Session Initiation Protocol (SIP) sessions, interactive media communications and other media streams involved in setting up, conducting and tearing down telephone calls.
Until now, delivering any VoIP or UC solution meant investing in purpose-built appliances and proprietary software licenses for each location.
Aside from the considerable upfront investment, the installation of new circuits could take weeks, followed by layers of potential failure points and complicated configuration, which could also take several days.
SBCaaS was designed to offer organisations a stable communication infrastructure.
It allows users to remotely and dynamically control the configuration while simplifying service charge and policy management.
SBCaaS, like other virtualised networks, operates on a pay-as-you-go subscription model, which means organisations are able to be flexible and scalable while improving their cost management and limiting their reliance on dedicated network hardware.
This ultimately reduces the potential of network failures.
Additionally, like traditional SBC, SBCaaS can also serve as the first line of defence against a range of cyber attacks and allow organisations to stay ahead of evolving security threats without putting their brand in harm's way.
Drawbacks to consider
While virtualising SBC has cost efficiencies and the first line of defence advantages, it's only effective if it's efficiently managed.
Otherwise, it has the potential to affect an organisation's wider virtualised network.
Organisations need to analyse carefully if SBCaaS is suitable for their business needs by making sure it can perform and scale the way it's required – for example, ensuring its capability to handle denial of service attacks at scale and looking closely at how tasks are architected in the network.
A poorly performing SBC can be a hard problem for an organisation to solve.
Where these deployments were once an IT decision, it's now a business decision.
Related stories
Top stories