Partner content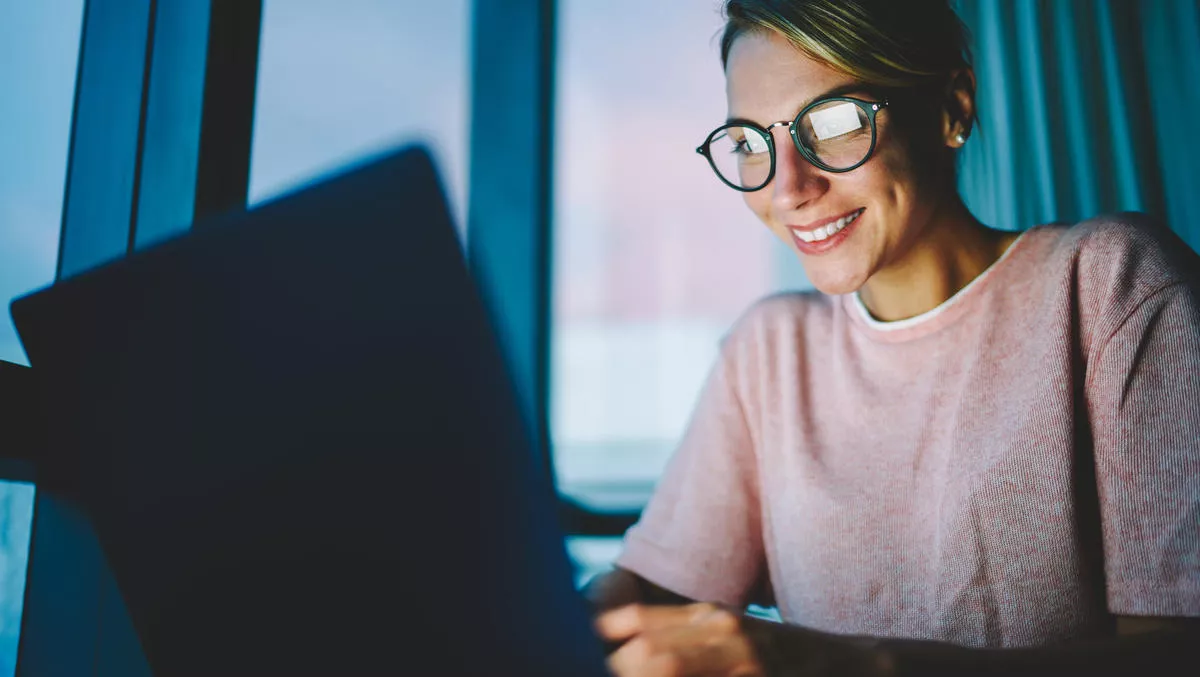 How to choose a secure plagiarism checker for your school
FYI, this story is more than a year old
Choosing a software provider for your school is no cakewalk. You need to consider multiple factors, including efficiency, ease of use, reliability, and above all, data security. You never want to find the personal data you've been handling or the tonnes of documents and essays you've scanned, showing up elsewhere or uploaded to an essay mill, right? That's why building comprehensive privacy protection ecosystems should be a top priority of your software provider.
How can you be sure that your data protection is handled correctly? What features should you pay attention to? Let us answer these questions and help you find the most secure plagiarism checker for your school.
A secure plagiarism checker. What is it?
A few decades ago, the only method to prove plagiarism was a manual check. It was not 100% accurate. The good news is that today, plagiarism detection software does the job for us. It works by comparing the submitted text against online sources, both its own and open-access databases, to detect duplicate content and revise potential plagiarism.
The internet is replete with hundreds of plagiarism checkers, but many of them are adequate only for personal use. When it comes to educational establishments, quality and privacy should never be compromised.
To minimise any data privacy controversies, universities should be able to depend on their software vendors. Their task is to help build comprehensive privacy protection ecosystems to protect user data from leaking. Apart from extensive technology expertise, there are other, even more important, factors to consider. Let's sort them out.
Things to pay attention to
Profound analysis, comprehensive reports, multiple file-formats - these are only a few of the dozens of features almost any good plagiarism checker can boast about. Yet, choosing a plagiarism detection software for your school should be based on more than just user-friendliness. The following are the key factors to consider when choosing a reliable plagiarism checker.
Compliance with regulations (GDPR, FERPA, and COPPA)
First and foremost, a secure plagiarism checker should meet the highest security standards and comply with applicable government regulations. Here are the main three:
GDPR (General Data Protection Regulation) is a legal framework for the proper collection, storage, processing and use of the personal information of EU residents. Even if your school is located outside of the EU, but you teach EU students - your software partner should understand and adhere to the principles of GDPR.
FERPA (The Family Educational Rights and Privacy Act) is a US federal law that grants parents and students specific rights and sets restrictions on how schools may handle educational records.
COPPA (Children's Online Privacy Protection Rule) is a law restricting how websites, apps, and other online operators may collect data and personal information from kids under the age of 13 years.
Security and data processing
Another essential factor is the way vendors store and process your data. Don't wait for a worst-case scenario to arise. Consider how secure their data storage is today prior to using any vendor.
Ask your EdTech provider about the ways they secure data, either at rest or in transit. Security could be achieved by using built-in server-side encryption, HTTPS protocol, or secure cloud infrastructures (e.g., Amazon RDS encrypted DB instances). These are only a few of the possible precautions that make a secure plagiarism checker stand out from the crowd.
Reliable and secure plagiarism checker
One good example of secure plagiarism detection software is Unicheck. It complies with all current US and EU data storage and processing regulations, including GDPR, FERPA, and COPPA. Apart from that, Unicheck has built-in encryption in place and protects all data in transit (with the help of HTTPS protocol) and at rest (using AWS encryption capabilities).
Unicheck provides enhanced data privacy through its compliance with the ISO 27018 standard. That means the vendor has undertaken conforming with a list of procedures and legal protections for handling personally identifiable information (PII) in the cloud. These protocols boost customer confidence.
In addition, Unicheck provides data storage and processing as close to your university, college, or school as possible. For that proximity, they use regional data centers in the USA, Europe, Australia and Canada. So if your academic institution is located in Australia, for example, Unicheck will be using an Australian data center.
On top of that, Unicheck takes full responsibility for data privacy and constantly works on increasing the security level and safe storage for academic databases and students' personal data.
The bottom line
The technical aspects of a service, along with data security considerations, play a vital role when choosing a reliable plagiarism checker for your school or college. Make sure your software partners properly interpret and embed all necessary data privacy rules into their algorithms to comply with your national and state regulations. Overall, choose vendors that store and process your data ethically and securely, while conforming with your organisation's student records privacy norms.
Related stories
Top stories