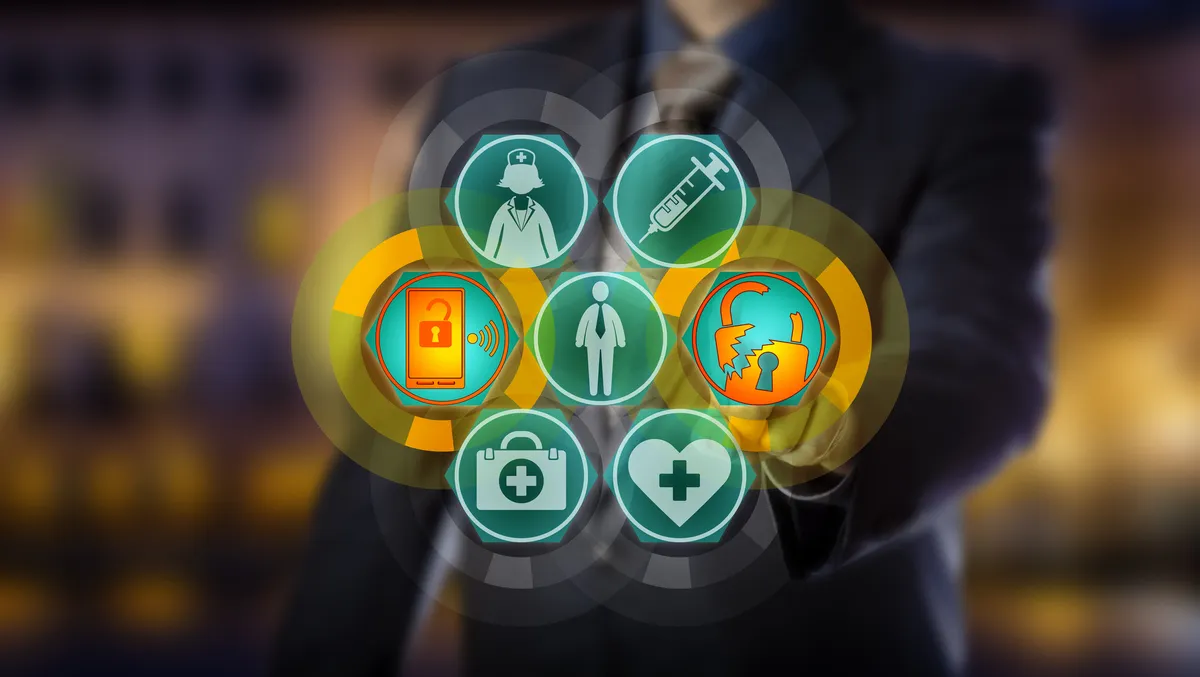 Healthcare fraud on the rise, advanced solutions emerge
The 'Healthcare Fraud Detection Market By Type, By Component, By Application, By End User: Global Opportunity Analysis and Industry Forecast, 2021-2031' report by ResearchAndMarkets.com highlights threats and solutions in the market.
The global healthcare fraud detection market was valued at $1,098.2 million in 2021, and is projected to reach $3,600.0 million by 2031, reflecting a CAGR of 12.6%.
Healthcare fraud is the deliberate distortion of facts by patients or healthcare personnel that results in unlawful payments or benefits. Examples of healthcare fraud include the filing of numerous claims by different providers for the same patients, the falsification of data by doctors, the submission of claims for services that have not been rendered, and the misrepresentation of dates for various treatments, frequency, duration, or service descriptions.
The various activities involving fraud in medical industries has increased, the researchers state. Furthermore, the increased fraud cases, abuse of medical products and equipment and misuse of healthcare funds is projected to drive the market growth.
The major factor that drives the market growth of healthcare fraud detection in healthcare market is increase in number of patients seeking health insurance. The other factors such as increase in fraudulent cases, and misuse of funds offered by healthcare, boost the growth of the healthcare fraud detection market.
At present, a small number of auditors must manually evaluate and pinpoint the dubious medical insurance claims to manually discover healthcare fraud. However, more effective and automated methods of detecting healthcare frauds have been developed - largely thanks to recent breakthroughs in machine learning and data mining techniques.
In recent years, there has been an increase in interest in mining healthcare data for fraud detection also boosting the global healthcare fraud detection market.
Examples of these solutions are descriptive analytics, predictive analytics and prescriptive analysis, with services and software two core components of the makret.
ResearchAndMarkets segments the market further into application, including insurance claims review and payment integrity, end user, including healthcare payer, government agencies and others, healthcare payer, including public and private payers, and finally by group, including employers, healthcare providers and third-party service providers.
According to the research, current major key players that operate in the global healthcare fraud detection market are International Business Machines Corporation (IBM), Optum, Verscend Technologies, McKesson Corporation, FAIR ISAAC Corporation, SAS Institute, HCL Technologies, Wipro, Conduent, CGI Group, DXC Technology Company, UnitedHealth Group, Exlservice Holdings, Scio inspire Corp, LexisNexis, OSP Labs and Northrop Grumman.