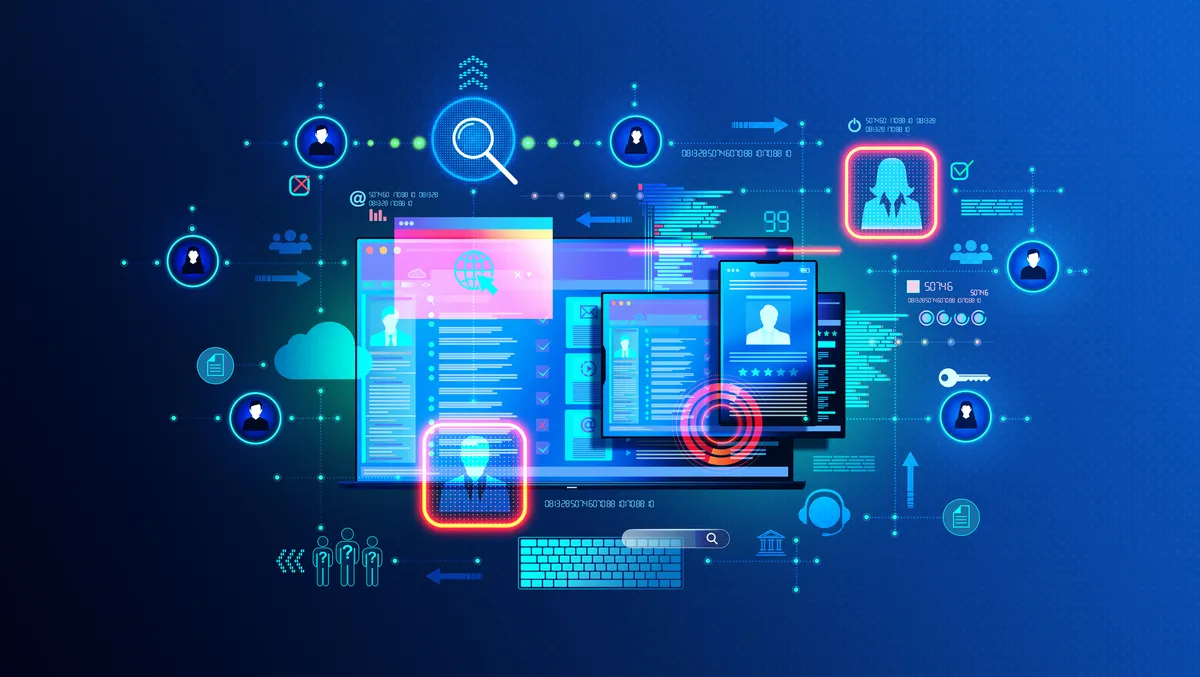 HashiCorp acquires BluBracket to expand its secrets management capabilities
Fri, 30th Jun 2023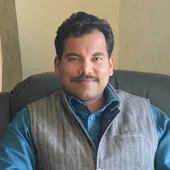 By Gaurav Sharma, Journalist
HashiCorp, a multi-cloud infrastructure automation software provider, has announced it has acquired BluBracket, an innovator in code security for developers and security engineers. With this acquisition, HashiCorp is expanding its product portfolio to enable customers to discover and manage their entire secret inventory.
BluBracket lets organisations prevent, find, and fix risks across multiple threat vectors, including source code, development environments, and code pipelines. With BluBracket's capabilities, companies can ship secure code without compromising speed or changing developer workflows, so their teams can securely build and deliver new applications. BluBracket's ongoing scanning of secrets will complement HashiCorp Vault's secrets management functionality to help prevent accidental leaks and secret sprawl.
BluBracket was founded by industry veterans who previously founded Vera Security and supported security initiatives for many of the world's largest companies.
"We are excited to welcome BluBracket to HashiCorp," says Dave McJannet, CEO, HashiCorp. "Security is critical for cloud platform teams as they bring order and consistency to their companies' cloud adoption efforts, and BluBracket will help HashiCorp Vault expand into new areas as part of a more comprehensive lifecycle of managing secrets."
"HashiCorp is a leader in multi-cloud infrastructure automation software. The HashiCorp software suite enables organisations to adopt consistent workflows and create a system of record for automating the cloud: infrastructure provisioning, security, networking, and application deployment. HashiCorp's portfolio of products includes Vagrant, Packer, Terraform, Vault, Consul, Nomad, Boundary, and Waypoint. HashiCorp offers products as open source, enterprise, and as managed cloud services," informs McJannet.
"BluBracket is proud to be joining HashiCorp," adds Prakash Linga, co-founder and CEO, BluBracket. "We have long admired HashiCorp and believe our product will enrich HashiCorp Vault's secrets management user experience. We look forward to working with the HashiCorp team on building our product into Vault and collaborating on the full lifecycle of secrets management for the cloud."
HashiCorp will initially integrate BluBracket's functionality into HashiCorp Vault as part of ongoing efforts to expand HashiCorp's zero trust capabilities with total secret lifecycle management by adding detection and remediation workflows, with new product capabilities expected later this year.
"BluBracket was founded with the mission of bringing security and engineering teams together. Our product focuses on source-code security, finding risks in code and other developer environments. This helps teams ship secure code faster, or at least not slow down release cycles. One of the key problems we address is secret detection, helping our customers solve the secret sprawl problem, by finding secrets in source code and other environments," adds Linga.
"Once they find those secrets, the natural next questions are, 'What happens to these secrets? How do we move them? And what do we move them into?' Those are questions we are excited to answer together with HashiCorp."
"On a more strategic note, when moving from secret detection into remediation, working with HashiCorp Vault creates a unique opportunity for us to help solve this problem end-to-end. Couple that with the thousands of customers that Vault has today, this is an opportunity to bring BluBracket to market in an accelerated fashion, which is extremely compelling to us," concludes Linga.