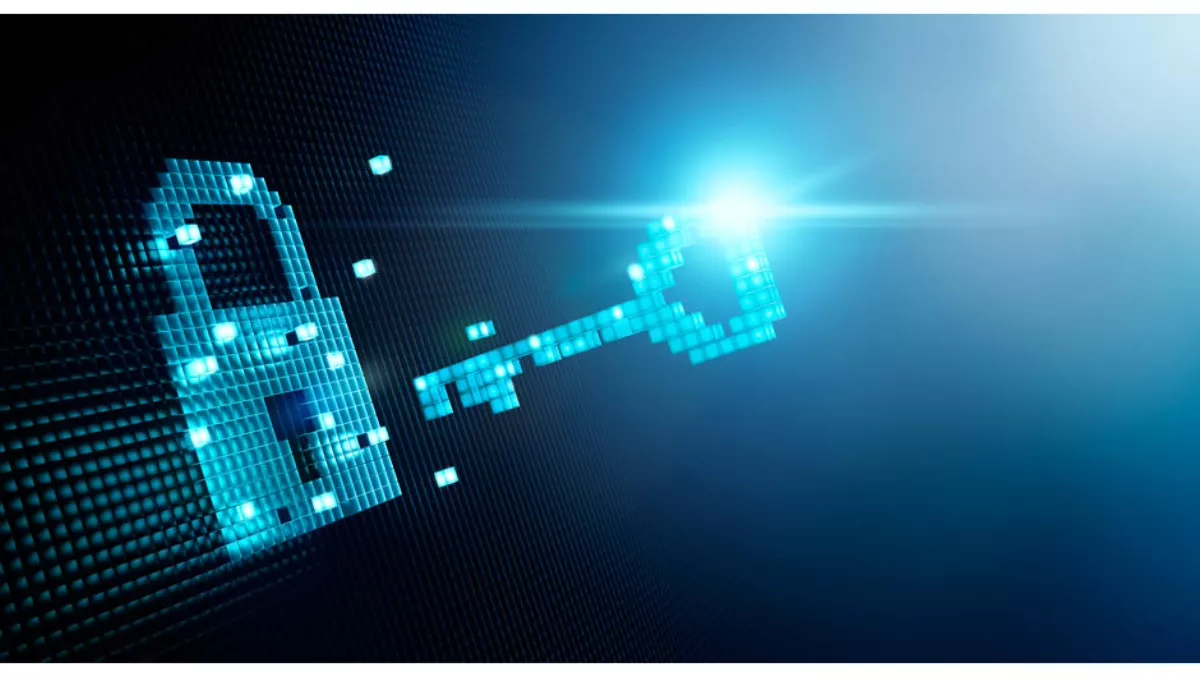 Grant Thornton Australia strengthens cyber defences with Darktrace security
Tue, 13th Feb 2018
FYI, this story is more than a year old
Growth advisory firm Grant Thornton Australia has partnered with IT service provider The Missing Link to deploy Darktrace cybersecurity tech for its 1200 local staff.
Grant Thornton's workforce is responsible for handling sensitive operational and financial data for Australia's largest corporations and public sector agencies. The company decided to deploy Darktrace machine learning technology across its IT functions.
"With Darktrace, we were able to immediately capture, filter and present intelligent insights into our environment more efficiently than ever before," explains Grant Thornton Australia information security manager Gavin Townsend.
According to Darktrace, its 'Enterprise Immune System' combines machine learning and algorithms to map a use pattern for every user and device. It uses this information to detect known and unknown cyber threats.
"The Enterprise Immune System not only augments our security team in detecting subtle anomalies, but is used extensively across IT functions and is openly discussed by our C-Suite. It is exciting to be leveraging a technology that is maturing well ahead of the curve," Townsend continues.
Grant Thornton Australia partners The Missing Link have been on the IT scene since 2007. It provides a number of solutions, including security, backup and disaster recovery, mobility, managed services and cloud.
Darktrace representatives are currently on a trade mission to Australia and New Zealand as part of the Hon. Lord Mayor of London Charles Bowman. The mission has been organised by the city of London.
"Having robust cyber security plans is crucial for all businesses in today's inter-connected and increasingly digital world. Cyber security is a sector in which the UK leads the world, and Darktrace is a real feather in the UK's cyber security cap. I am delighted that they have joined my trade mission to Australia and New Zealand," Bowman says.
Darktrace's Asia Pacific managing director Sanjay Aurora says Grant Thornton is one of a growing number of companies interested in machine learning for cyber threat prevention.
"As the cyber security landscape intensifies, Darktrace enables enterprises to catch and stop all manner of threats, from machine-speed ransomware to low-and-slow attacks, before a crisis occurs," Aurora explains.
Grant Thornton Australia is not the only Australian firm that has taken Darktrace technology to its business. Western Australia law firm Jackson McDonald has also implemented Darktrace's Enterprise Immune System.
Darktrace continues to expand through Asia Pacific, including into Australia. Darktrace headquarters are located in San Francisco and in Cambridge UK. It has more than 30 offices worldwide.