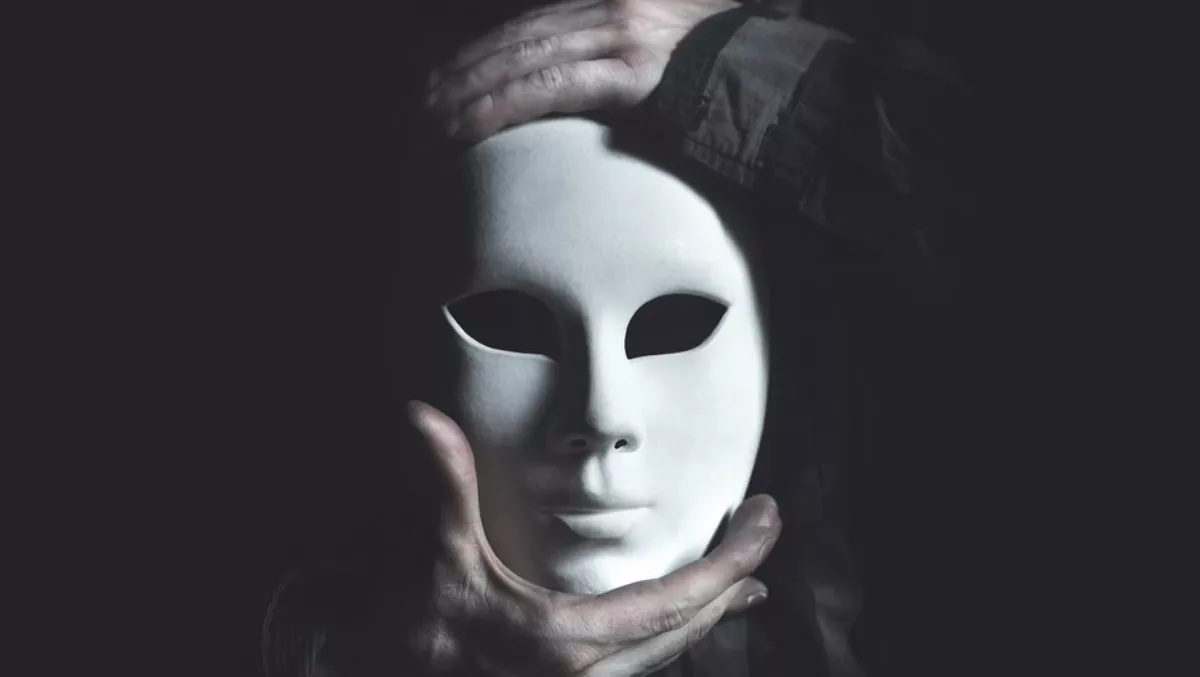 Governments playing catch-up with the changing face of crime
Fri, 8th Mar 2019
FYI, this story is more than a year old
Crimes like theft, homicide and domestic violence fill the front pages of the newspapers, but there's a far greater chance that you will fall victim to cybercrime.
Banking Trojans, hacks, leaks, and data-dealing are huge criminal enterprises, with many cybercriminal organisations operating more like corporations.
Governments around the world are playing catch-up, with the EU's GDPR rules introduced in May 2018, and Australia's mandatory notifiable data breaches scheme celebrating one year in operation in February 2019.
Although there are yet to be any consequences in Australia, elsewhere in the world, companies such as Equifax and Ashley Madison have been fined large amounts for breaking the trust of their consumers.
Getting motivated
Data theft has many motivations, but the most common are:
Currency
The most obvious way to profit from data theft is by stealing data directly related to money. Examples of malware that accomplishes this could include:
Banking Trojans. These steal online banking credentials, cryptocurrency private keys, credit card details, etc. Current examples include Trickbot, Ursnif, Dridex.
Point of Sale (POS). These attacks scrape or skim card information from sales terminals and devices.
Information-stealing malware for hijacking other valuables including Steam keys, microtransactional or in-game items
Trade
Data that isn't instantly lucrative to a thief can be fenced on the dark web and elsewhere. Medical records can be worth ten times more than credit cards on dark web marketplaces. A credit card can be cancelled and changed, but that's not so easy with identity. Examples of currently traded information include:
Credit cards. When cards are skimmed or stolen, they're usually taken by the thousands. It's easier to sell these on at a reduced cost and leave the actual fraud to other crooks.
Personal information. It can be used for identity theft or extortion, including credentials, children's data, social security information, passport details, medical records that can be used to order drugs and for identity theft, and sensitive government (or police) data
Espionage
Classified trade, research, military, and political information are constant targets of hacks and malware.
In Australia, the majority (64 percent) of data breaches are malicious attacks, of which two-thirds are 'cyber incidents': overwhelmingly cases of phishing.
No software is 100 percent effective but there are many steps businesses can take to ensure data breaches are kept to a minimum. At a basic level, criminals will always go for the low hanging fruit, so lifting an organisation's data out of this category should be a CIO's first priority.
Make sure all users, and especially admins, adhere to proper password practices. Disable auto-runs and admin shares, and limit privileges where possible. Encrypt all sensitive information, and ensure all systems have the appropriate updates installed.
Proper device protection and knowledge of good cyber hygiene are also essential to protecting data. Ongoing security training for the organisation is a must.