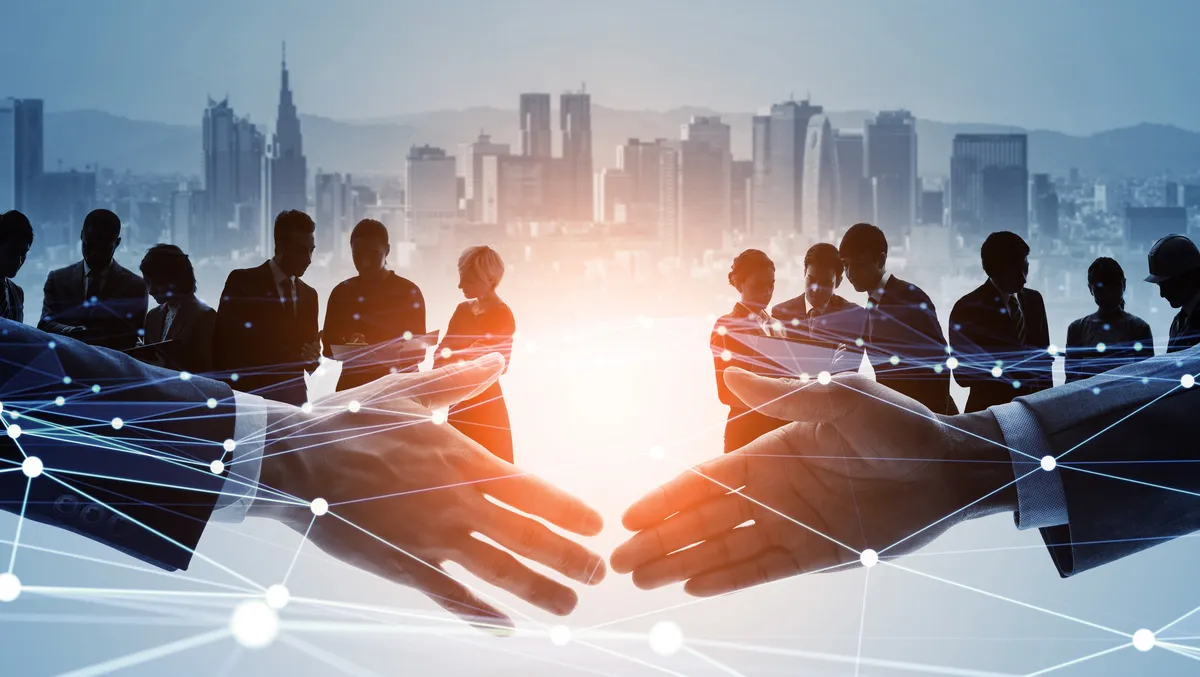 Google.org launches AI, security and resilience initiative in APAC
Fri, 25th Aug 2023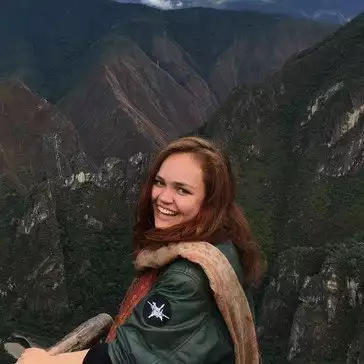 By Catherine Knowles, Journalist
More than 40 nongovernment organisations (NGOs) from across the Asia and the Pacific will receive urgent digital resilience and emerging technology training with support from Google.org, the philanthropic arm of Google, in partnership with not-for-profit social enterprise Infoxchange, and the Asian Development Bank (ADB) as a strategic and outreach partner.
The grant programme aims to upskill NGOs and improve their technological capabilities across areas including cybersecurity, AI, data analytics, and impact reporting amid rapidly changing economic and environmental challenges and fundraising pressures.
"We aim to solve some of humanity's biggest challenges by supporting nonprofits, social enterprises and civic entities who make a significant impact on the communities they serve, and whose work has the potential to produce scalable, meaningful change," says Google.org AsiaPacific Head Annie Lewin.
According to the United Nations 2023 Technology and Innovation Report, years of efforts towards the achievement of the Sustainable Development Goals are being lost due to the human and economic impact of the pandemic.
Asia's growth has been significantly impacted, with more than two-thirds of those forced into poverty by the pandemic living in South Asia, East Asia, and the Pacific.
"We intend, through this programme, to support organisations to take steps in resolving some of the critical issues they currently face, while showcasing their unwavering strength and perseverance during times of uncertainty. Community need is high and it has never been more important for nonprofits to build their digital capabilities and resilience," says Infoxchange CEO David Spriggs. Infoxchange will lead the delivery of the grant programme.
Infoxchange's recent APAC NGO Digital Capability Report found that only half of NGOs surveyed were confident in using technology to advance their social mission. The report aimed to identify the challenges facing nonprofits in the region and analyse how they have been impacted by a rapidly changing environment post-pandemic, which has made it more difficult to access funding and resources.
Despite billions of dollars being invested into international aid, many nonprofits struggle to effectively leverage digital technology, and have little capacity and funding to upskill and keep up with the ever-changing digital environment.
According to the report, one in six organisations experienced a cybersecurity incident in the last 12 months. This was a more critical issue in Indonesia where 1 in 3 had experienced an attack. Only 24% of organisations were reported to provide cybersecurity for staff.
"The recent report highlights the urgent need to prioritise cybersecurity practices and invest in the necessary training and infrastructure to protect sensitive data while upskilling leaders in new and emerging technologies to enhance their impact," Spriggs says.
The report also found that 60% of organisations do not have a system that helps them track, analyse and understand impact.
Infoxchange and TechSoup AsiaPacific will lead the initiative with the help of regional civil organisations including Kitabisa, Nasscom Foundation, and Koreas NPO IT Support Center, who collectively support more than 50,000 nonprofits and charities.
The programme will incorporate individualised digital capability assessments, roadmaps, and coaching, with training on new technologies, artificial intelligence, data analytics, information security, digital marketing, cyber security, and other local challenges.
Participants selected to take part in the programme include India's Cyber Peace Foundation, Viet Nams Center for Family Health and Community Development (CFC), Netsafe and Mori-led TupaToa of New Zealand, the Alannah and Madeline Foundation and Sacred Heart Mission of Australia, OpenmindProjects Foundation and the Childline Thailand Foundation of Thailand, Indonesias Edu Farmers International, Mandai Nature of Singapore, Haribon Foundation of the Philippines, and more.
Participants will come from Australia; India; Indonesia; Japan; Republic of Korea, Malaysia; New Zealand; Philippines; Singapore; Thailand; and Vietnam.