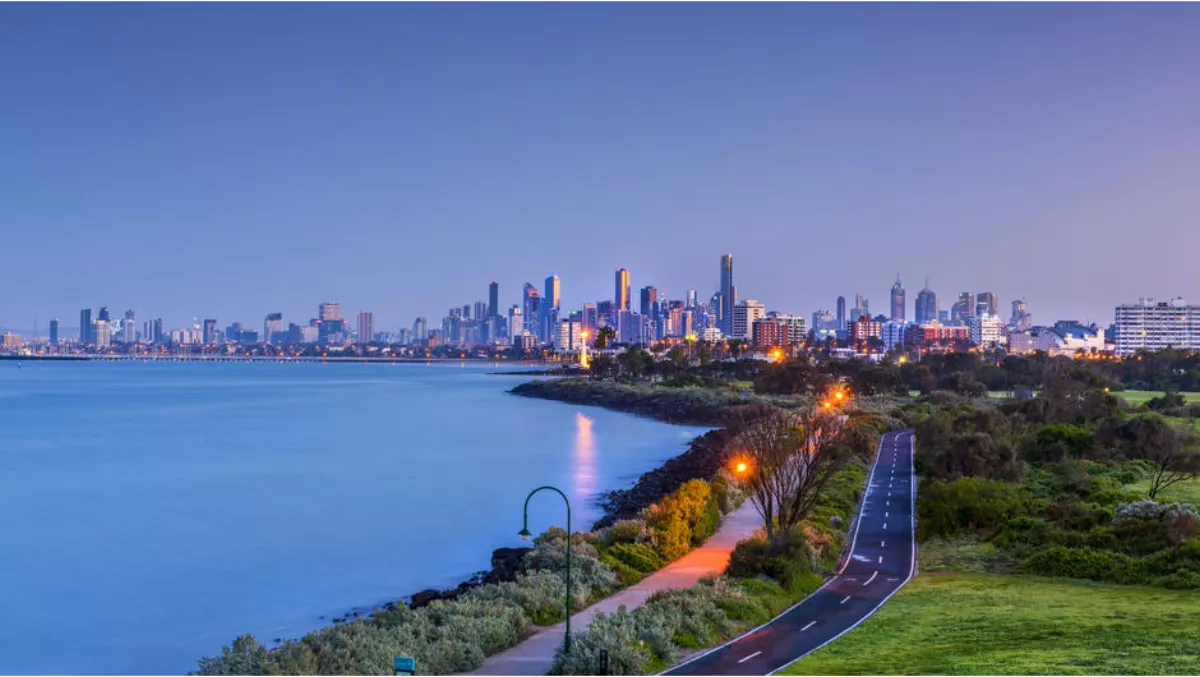 Global MSSP Proficio opens new Melbourne base to serve Aussie businesses
Tue, 5th Jun 2018
FYI, this story is more than a year old
Global managed security services provider Proficio has established a new base in Melbourne that it will use to further push into the Australian and Asia Pacific markets.
Proficio's newest international facility is part of the company's growth initiative to provide around-the-clock managed security services for regional businesses.
The company, which has an office in Singapore, as well as a security operations centre (SOC) in Hong Kong, now adds the Melbourne operation as its third in the region.
"Proficio has seen an incredible 29 consecutive quarters of revenue growth that has been greatly influenced by an ever-growing number of clients from the Asia-Pacific region, comments Proficio president Tim McElwee.
According to Proficio, it works with a range of financial, telecommunications, legal, and healthcare institutions, many of which have an 'extensive' presence in Asia Pacific.
"The new Melbourne presence will serve as a regional hub and is just the first step in the expansion of our services and infrastructure in the Australian market. Having a local presence will enable us to continue to grow our business and further cements our commitment to supporting Australian businesses with best-in-class cybersecurity services," McElwee continues.
Earlier this year the company said it experienced a 'record-breaking 2017' through many consecutive quarters of recurring revenue growth.
It raised $20 million in funding and secured partnerships with the likes of Microsoft and Splunk.
Last year Proficio launched incident response, expanded vertical solutions and managed services for Splunk Enterprise. The company says it has created 'hundreds' of custom Splunk use cases and correlations that will enhance its service offerings.
In March, the company made a deal with CyberSight to deliver ransomware protection through Proficio's SOCs. This protection will be part of Proficio's managed security service offerings.
"Hackers generate thousands of new ransomware daily, and legacy tools can't keep up with emerging threats. It has become imperative for service providers to ensure they are using the most advanced technologies available to prevent a breach," commented CyberSight chief operating officer Hyder Rabbani at the time.
"Both CyberSight and Proficio share this mindset, which makes this partnership a powerful alliance in today's complex threat landscape. Proficio's global SOC-as-a-service offerings work hand-in-hand with RansomStopper to holistically meet the cybersecurity needs of our clients and provide them with affordable enterprise-class security.
CyberSight says RansomStopper uses a combination of machine learning, behavioural analysis and decepting techniques to detect ransomware, protect against malicious encryption and prevent file loss.