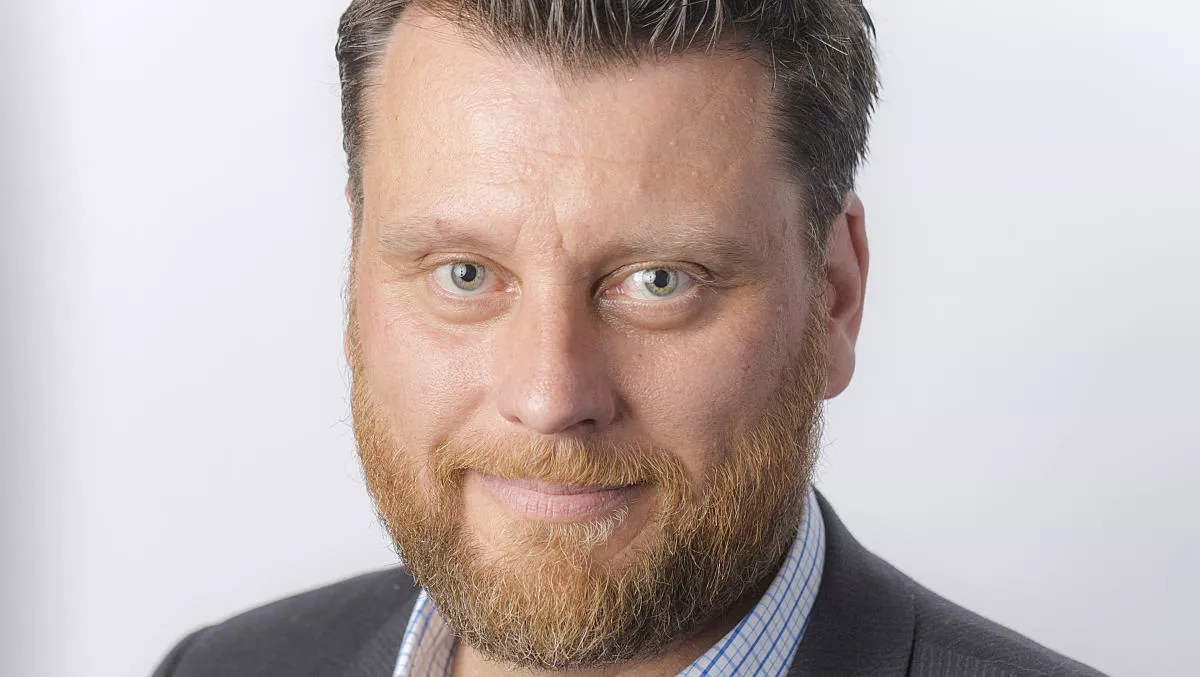 Glenn Maiden to lead FortiGuard Labs ANZ as director of threat intelligence
FYI, this story is more than a year old
Fortinet has appointed security guru Glenn Maiden as its director of threat intelligence for FortiGuard Labs Australia and New Zealand (ANZ).
Maiden will focus specifically on threat intelligence sharing for organisations across ANZ, so that those organisations may protect their businesses from existing and emerging cyber threats.
FortiGuard Labs builds the security intelligence that underpins security technologies including artificial intelligence, antivirus, intrusion prevention, and email and web security.
Maiden brings a background in security, defence, intelligence, and federal government, and has been an active member of the Australian Intelligence Community.
He has also worked with the Australian Taxation Office (ATO) as a cybersecurity advisor, with Cisco, and with Lockheed Martin where he was in charge of cyber operations for the Defence Centralised Processing project.
Maiden says that threat intelligence sharing is crucial to minimising the harm caused by cyber breaches against ANZ organisations.
FortiGuard Labs' most recent Threat Landscape Report outlined a growing number of attacks are going after larger businesses, government agencies, and enterprises in Australia. In New Zealand, however, cybercriminals are taking a broader approach and off-the-shelf attack solutions.
The report's analysis of global trends also found that the prevalence and detection of threats may differ by geography, but the sophistication and automation of attacks remain consistent no matter where the location is.
"It's possible to point to any number of situations in which organisations have avoided significant damage and losses due to timely threat intelligence informing their response to attacks," says Maiden.
"Effective threat intelligence sharing can help cybersecurity professionals take a more strategic and proactive approach to protecting their organisations. This can help overcome challenges posed by skills shortages and disparate cybersecurity postures characterised by point solutions that create complexity.
He adds that organisations that integrate threat intelligence into their cybersecurity posture are able to reduce risks and optimise security investments.
"When organisations have a plethora of point solutions in place, it becomes more difficult to integrate threat intelligence into the cybersecurity ecosystem. It's important to choose cybersecurity solutions that incorporate a security fabric that extends across the business and leverages threat intelligence for a more effective defence."
"FortiGuard Labs aims to help organisations move away from tactical, responsive approaches to cybersecurity towards a more integrated approach. With more than 200 dedicated researchers and analysts reviewing a constant stream of threat-related data, FortiGuard Labs takes the human cost out of trying to defend organisations' networks," Maiden concludes.