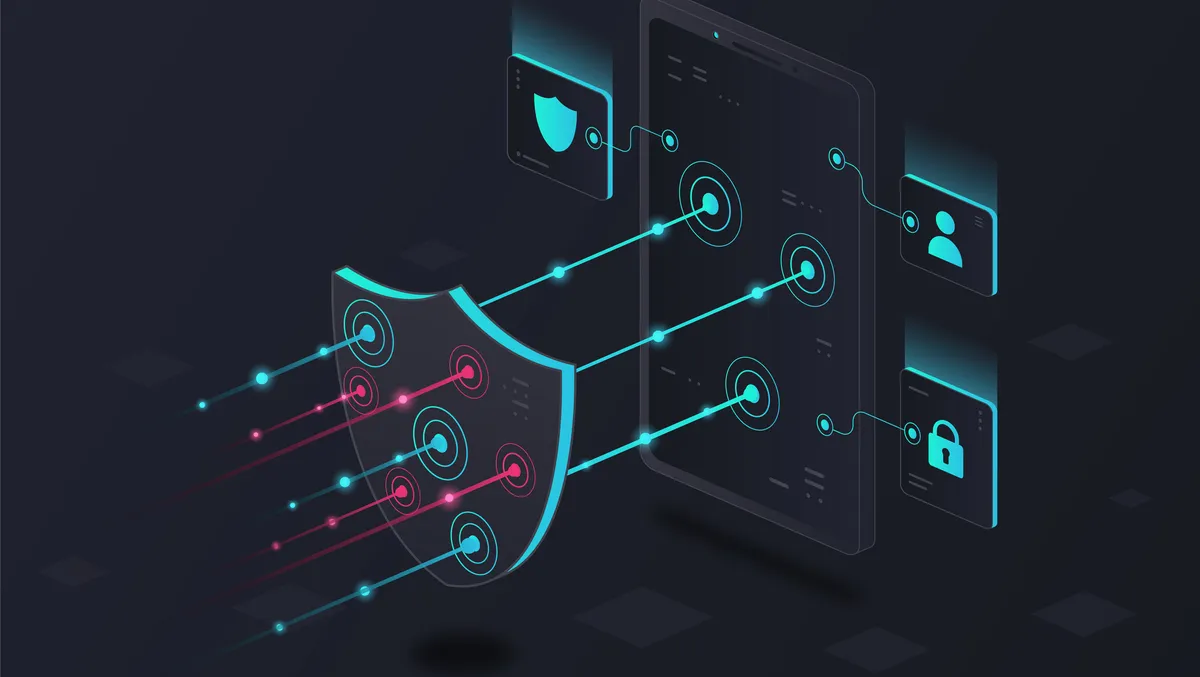 Gartner recognises ExtraHop, ranking it second in NDR
Wed, 19th Apr 2023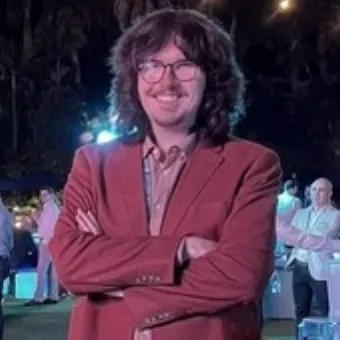 By Zach Thompson, News Editor
Gartner has recognised ExtraHop in the Overall Enterprise Network Equipment Market, Worldwide, 4Q221, ranking it second in NDR market share.
ExtraHop is one of 11 vendors that Gartner has recognised in its report.
The company saw consistent growth during 2022, experiencing a 34.5% increase in revenue year-over-year.
Gartner's recognition comes shortly after it named ExtraHop as a Representative Vendor in the 2022 Gartner Market Guide for Network Detection and Response for the third time.
"Over the last year, ExtraHop experienced significant growth and maturation in the cybersecurity market," says Patrick Dennis, CEO, ExtraHop.
"Our mission is to protect and propagate trust, and ExtraHop provides customers with a single source of truth that can help them do just that.
"Our continued momentum is a testament to the incontestable power of the network, proving the ExtraHop platform is resonating with organisations dedicated to improving their cybersecurity posture."
Network detection and response (NDR) has become increasingly popular amid the rise in enterprise cyber attacks, with businesses needing solutions that can provide greater visibility into their IT environments.
Using ExtraHop allows customers to see where adversaries are hiding and how they're moving laterally throughout the network as they prepare to access and exfiltrate data.
Combining ExtraHop's offerings with endpoint and log solutions, enterprises are able to get more insights to understand their cyber risk so they can be aware of more cyber attacks with the ultimate goal of preventing them.
ExtraHop grew its partner ecosystem in 2022, integrating more than 15 new capabilities to foster greater adoption of Reveal(x), the ExtraHop NDR platform, and help customers streamline their security tool stacks.
Customers will benefit from more than 230 in-depth integrations with leading vendors, including CrowdStrike, AWS, and Splunk, allowing them to get the most out of their existing security investments and speed up detecting and responding to these incidents.
"The ExtraHop integration and partner ecosystem is critical to our success," says Chris Scanlan, President and Chief Commercial Officer, ExtraHop.
"We are dedicated to creating meaningful and strategic relationships with customers and partners around the globe, and look forward to continuing to provide them with an NDR solution that offers unmatched value."
ExtraHop recently announced a new integration to enable customers to ingest network data from Reveal(x) 360 in CrowdStrike Falcon LogScale.
The new integration is designed to provide joint customers with comprehensive visibility for optimised threat hunting and critical resource allocation for incident response.
According to ExtraHop, cybersecurity professionals are increasingly overwhelmed with a growing onslaught of alerts, some of which are repetitive and inconsequential.
This new capability aims to help customers quickly ascertain the severity of threats and prioritise response and remediation actions, freeing up time to focus on more complex and mission-critical work.