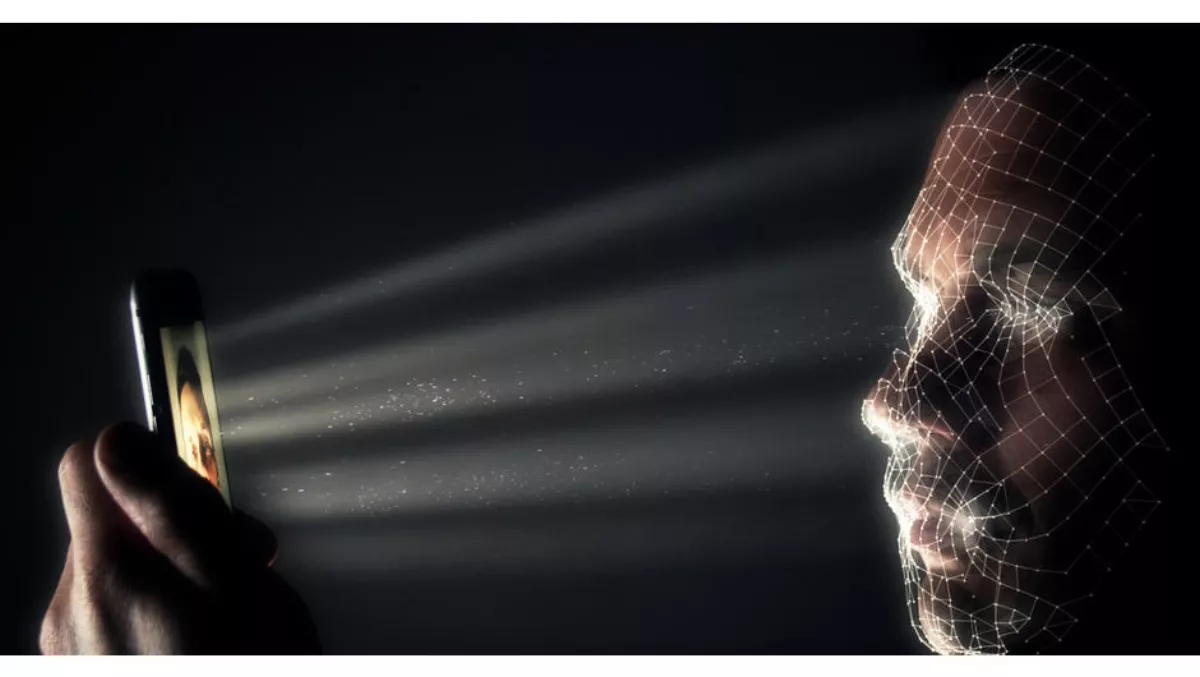 Fujitsu rolls out Biometrics-as-a-Service to Australian enterprises
FYI, this story is more than a year old
Fujitsu's Biometrics-as-a-Service platform has landed in Australia thanks to an agreement with ImageWare Systems, and their successful collaborations across Europe and North America.
Fujitsu's cloud-based multimodal Biometrics-as-a-Service solution will enable Australian organisations to deploy biometric authentication for protection against security risks.
Organisations will be able to use a range of authentication methods including voice, face and fingerprints through customers' smartphones.
According to Fujitsu, multimodal biometrics systems work well with customer preference and applications that require strong security and high accuracy, particularly in situations when two or more forms of authentication (multimodal authentication) are needed in place of just one (unimodal authentication).
Fujitsu Australia and New Zealand CEO Mike Foster says it is important that Australian enterprises need to protect data and implement access control. The agreement with ImageWare Systems enables customers to take advantage of a portfolio of biometric security solutions.
"Delivering biometric authentication as a service opens up many new use cases and reduces the complexity usually associated with security measures," he says.
Fujitsu believes that enterprises are continually seeking and adopting faster, more efficient business approaches. With secure centralised at the heart of multi-device and location-independent environments, the company says its service fills the need in these environments.
Fujitsu's Biometrics-as-a-Service platform is described as a scalable and globally available solution that determines a 'true' identity via identification or verification against a known entity.
The company explains that its solution allows new biometric information to be checked against an organisation's existing biometric databases to reduce fraud. The company believes that such abilities are not possible with 'matchon-device solutions' like ones commonly found in smartphones.
Organisations leveraging Single Sign On (SSO) and remote access solutions are also able to enhance security for all users with a flexible multi-factor authentication service.
ImageWare Systems CEO Jim Miller says, "Biometrics are not only the most secure form of authentication, but are also the easiest to use – as each user is his or her own password."
He believes that businesses will be able to enhance their security through the new solutions.
"This agreement further extends our marketing and sales activities with Fujitsu to new regions en route to a truly global offering. Fujitsu's global capability extends the reach of ImageWare's patented, multimodal biometric technology as a core element of Fujitsu's cyber security portfolio across the globe."
Fujitsu offers a number of biometric solutions for different environments. Earlier this month Fujitsu announced workstyle transformation efforts that will bring its own biometric palm vein technologies to its Japan offices.
The technologies will replace traditional passwords and smartcards for approximately 80,000 employees.
Related stories
Top stories