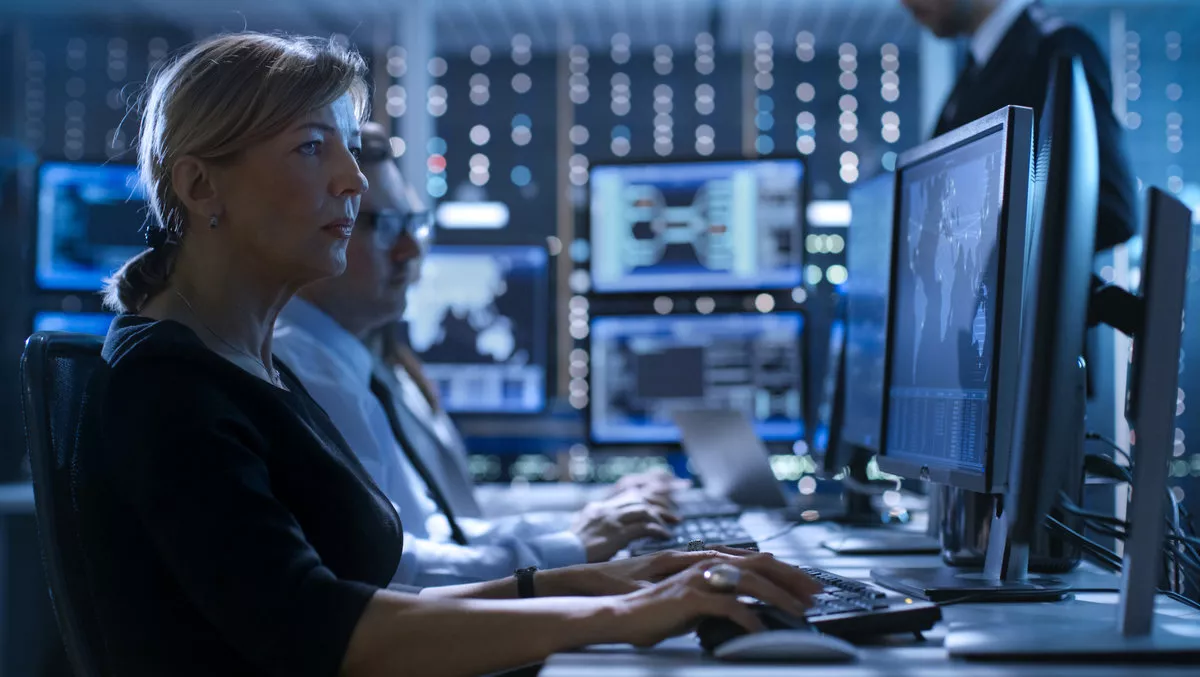 Fujitsu launches new Cyber Resilience Centre in Canberra
Thu, 25th Jul 2019
FYI, this story is more than a year old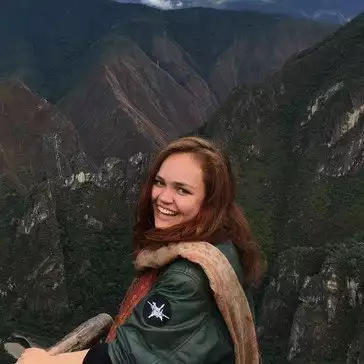 By Catherine Knowles, Journalist
Fujitsu has launched its new Cyber Resilience Centre (CRC) in Canberra. The CRC is a Security Operations Centre (SOC) providing around the clock management of new Security-as-a-Service (SECaaS) offerings and delivery of end-to-end security services.
The facility will oversee managed and professional security services across the Oceania region and be based on a consumption model, which lets customers scale up technology when needed.
The services will be hosted using Fujitsu's Protected Cloud, which is accredited by the Australian Signals Directorate (ASD).
According to Fujitsu, the offering is designed to combat the cyberthreat landscape and enable government agencies and enterprises to ramp up their security measures. In essence, the CRC aims to help overcome the challenge of maintaining in-house resources.
Located within Fujitsu's Canberra office, it will provide Federal and State Government customers with a physical location for cybersecurity, an escalation point for security services, and the ability to operate at a classified level with complete managed detection and response capability, Fujitsu says.
The facility will later include a 'virtual security operations centre', which will service the entire Oceania region, according to Fujitsu.
The company says this will complement the physical model and allow the facility's services to be leveraged across the region where needed.
Fujitsu Australia and New Zealand chief executive officer Mike Foster, says, "Fujitsu Australia and New Zealand has invested in this next-generation facility to make sure we are well-positioned to protect our customers from ever-increasing cybersecurity threats.
Foster says, "As Fujitsu helps customers on their digital transformation journey, security is an essential consideration in developing a foundation for growth.
"Fujitsu's CRC teams will be on the frontline of defence for Fujitsu's customers against cybersecurity threats. They will be monitoring the latest threats, responding to the requirements of new security standards, and formulating the best ways to deal with a wide range of issues as they arise.
"The CRC sits at the heart of Fujitsu's security portfolio, providing support for security requirements across our offerings including hybrid IT, cloud, digital workplace services, and digital solutions. The integrated solution removes the clutter and complexity of managing multiple single security functions, providing additional value, increased efficiency, speed of detection and analysis, and quicker response to critical threat incidents.
With continuous support for SECaaS offerings, the CRC will operate on a 24x7 basis. The centre is compliant to Federal Government SECRET level, having being purpose-built to meet these requirements, Fujitsu says.
The dedicated facility features a purpose-built video wall to assist with monitoring and detection of incidents and sharing of threat intelligence.
The CRC will deliver a suite of managed cyber security services including threat analytics, vulnerability management, threat intelligence and threat response.
Threat analytics refers to the collation and analysis of events and the protection, detection and remediation of security incidents as well as enabling retrospective analysis to support security investigations.
Vulnerability management includes the probing of assets and configurations to identify weaknesses. This information can then be used to drive the remediation activity and enhance the protection of critical information assets.
Threat intelligence is tracking external feeds to give early indications of potential targets, while threat response involves working with customers to plan how to react in the event of a breach or potential breach.
Foster says, "The CRC will provide end-to-end services to our customers daily. The consumption-based model lets customers scale up technology when needed, providing greater flexibility and ease of management, supporting their business needs now and into the future.
"Built-in automation allows for quick deployment and delivery, reducing operational costs and incident response times, with a greater focus on proactive intelligence-led cybersecurity.
The CRC certification and processes are based on industry standards including ISO27001 and comply with the Australian Signals Directorate's Cyber Security Manual, privacy legislations and sector specific regulations as well as Australian Government standards.