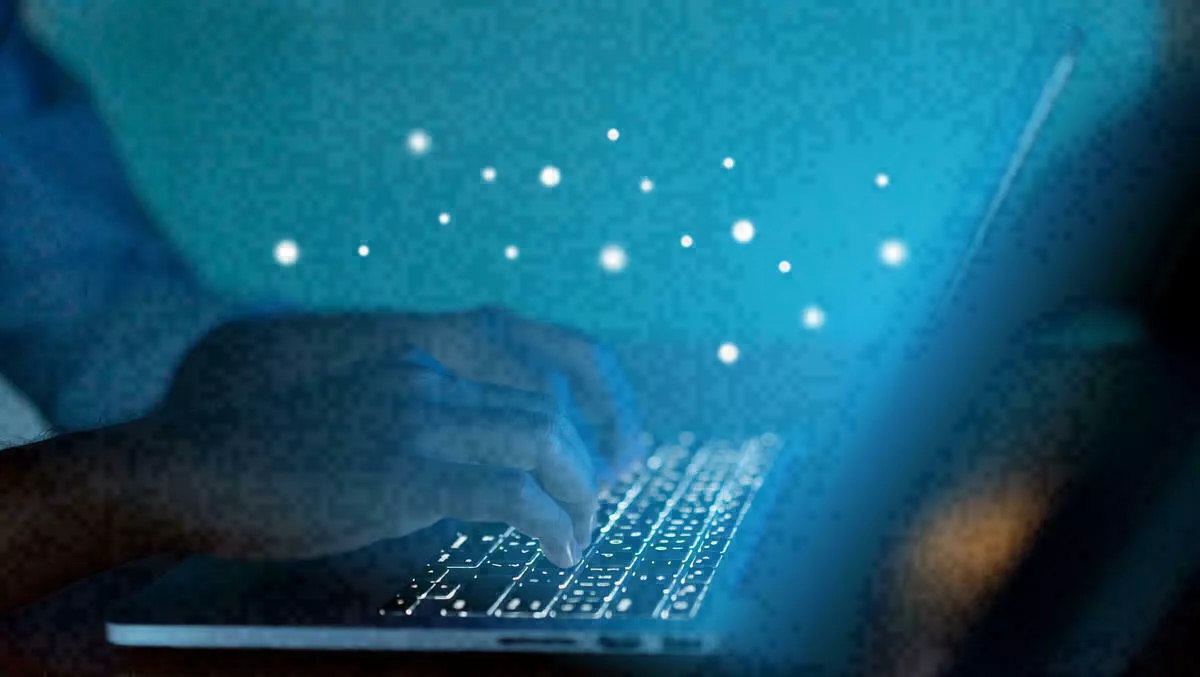 Fortinet unveils dynamic cloud security integrations for AWS
FYI, this story is more than a year old
Fortinet's dynamic cloud security offerings now feature new integrations on Amazon Web Services (AWS), ranging from managed rules for AWS WAF to support for Amazon VPC Ingress Routing enhancements.
Fortinet has now integrated its FortiGate-VM with the recently released AWS CloudFormation third-party resource provider framework, which now offers new Fortinet managed rulesets for AWS Web Application Firewall (AWS WAF).
Fortinet's cloud security offerings also support Amazon Virtual Private Cloud (Amazon VPC) Ingress Routing enhancements.
The company explains that organisations are rapidly adopting cloud, however cybersecurity professionals are concerned about data loss and leakage. Fortinet designed its new AWS features with native security integrations, all of which add additional layers of security to application deployment on-premise or in the cloud.
Fortinet's EVP of product and CMO John Maddison explains further: "The cloud provides a number of business-critical benefits, and having the right security solutions in place is key in successful cloud operations."
"As organisations increasingly leverage AWS, our collaboration to deliver cybersecurity solutions on the cloud helps to enhance security and allow organizations to reap the full breadth of benefits the cloud provides."
Fortinet introduced new managed rules for AWS WAF that are now available for the new AWS WAF v2 API. This provides customers more flexibility when developing their WAF security policies by allowing users to combine WAF rulesets to optimize security for each application.
FortiGate-VM integrates with AWS CloudFormation third-party resource provider framework. Fortinet leverages AWS to provide users with a seamless experience in automating security policies, admin users, network routing and other cloud security operations. The new integration simplifies manual configuration modifications and provides a seamless way to create, update and delete resources in AWS environments.
Fortinet's cloud security offerings support Amazon VPC Ingress Routing enhancements, helping organizations build and manage large scale deployments in the Cloud Security Services Hub. This eliminates complicated routing workarounds and network address translation schemes, while enabling programmatic and selective inbound traffic routing and distribution across a variety of Fortinet security products, such as FortiGate-VM, FortiWeb-VM and FortiMail-VM.
"As [a] provider of 3D design, engineering, and entertainment software, Autodesk has pioneered transforming our business to primarily an online SaaS offering to deliver high-performing experiences to our customers," adds Fortinet customer Autodesk's director of infrastructure services, Steve Litras.
"Autodesk uses AWS for its public cloud deployments, and to maintain high security standards we've deployed the Fortinet Security Fabric, comprised of cloud security offerings that natively integrate with AWS. Working with Fortinet, we've achieved scalable and consistent security policies across different locations. We also simplified operations using a single management system between on-premises and our AWS public cloud infrastructures."
Related stories
Top stories