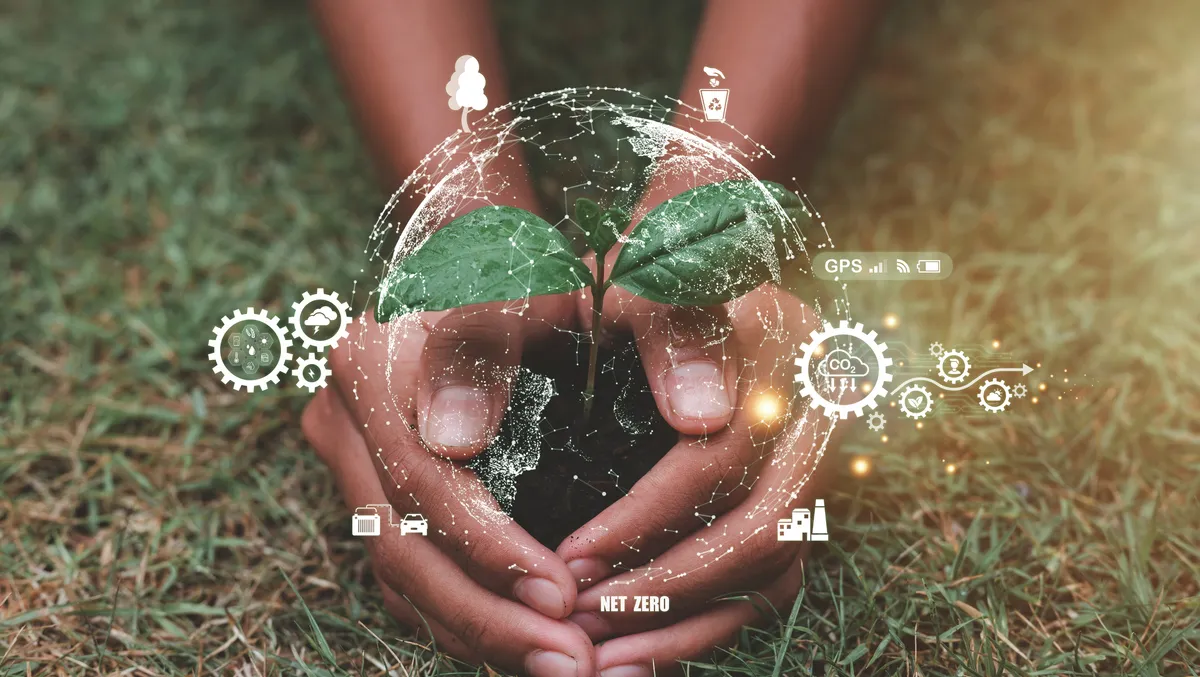 Fortinet releases 2022 update on sustainability progress
Thu, 13th Apr 2023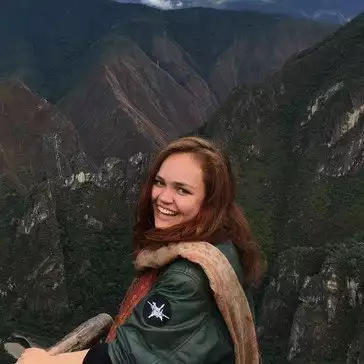 By Catherine Knowles, Journalist
Fortinet has released its 2022 Sustainability Report, detailing the company's progress on priority sustainability issues affecting Fortinet, its customers, and other stakeholders.
Fortinet's corporate social responsibility mission is focused on delivering innovative sustainable security technologies, diversifying cybersecurity talent, and promoting responsible business across its value chain.
In 2022, Fortinet was named to Dow Jones Sustainability World and North America Indices among the top sustainable companies in the software industry, and included in the S&P Global Sustainability Yearbook 2023 the worlds most comprehensive publication on corporate sustainability.
Highlights from Fortinet's 2022 Sustainability Report include the following:
Progress on Fortinet's commitment to net zero: In September 2022, Fortinet signed on to the Science-based Target Initiative (SBTi) commitment to achieve net-zero greenhouse gas emissions across its value chain by no later than 2050. This year, the company disclosed its Scope 3 emissions, capturing the 12 categories relevant to the company as defined by the GHG Protocol.
Leadership in product energy efficiency: Fortinet continues to improve the power efficiency of its FortiGate next-generation firewall appliances across generations. The FortiGate F series models launched in 2022 consume 66% less power on average than the previous generation of equivalent models, helping customers reduce their electricity bill and greenhouse gas (GHG) emissions.
Use of eco-friendly packaging: Fortinet has been redesigning its product packaging to replace plastics with biodegradable paper, cardboard or recycled by-products and to remove plastic bags for elements like antennas and other accessories. In 2022, Fortinet shipped more than 500,000 boxes with 100% eco-friendly packaging.
Fostering diversity, equity, and inclusion (DEI): Fortinet's focus on promoting gender diversity among its workforce resulted in a 39% increase of women hired compared to 2021. The company has also further formalised its DEI organisational governance by establishing its DEI Organising Committee and its council. Progress toward our goal to train one million people in cybersecurity by 2026:In 2022, Fortinet empowered over 219,000 individuals to reskill or expand their skills for a career in cybersecurity through various initiatives sponsored by the Fortinet Training Institute, which aims to address the industry talent shortage.
Partnership against cyber crime: Fortinet has been an active contributor in anticipating, analysing, and disrupting cyber crime in 2022 through several partnerships and joint initiatives such as Interpols anti-cyber crime operation in Africa and the World Economic Forums Cybercrime Atlas project that aims to map major cybercrime syndicates.
Fortinet's Sustainability Report references the Task Force on Climate-related Financial Disclosures (TCFD), the Global Reporting Initiative (GRI) standards, Sustainability Accountability Standards Board (SASB) standards and the United Nations Sustainable Development Goals (UN SDGs).
The report details Fortinet's progress and metrics across the following eight priority issues: cybersecurity risks to society; information security and privacy; product environmental impacts; environmental management and climate change impacts; diversity, equity and inclusion; cybersecurity skills gap; business ethics; and responsible product use.